VOUS CONNAISSIEZ LES BOUBOUS...
YOU KNEW THE BOUBOUS....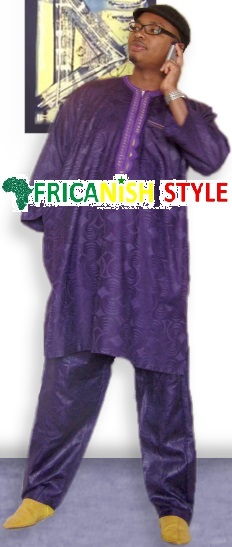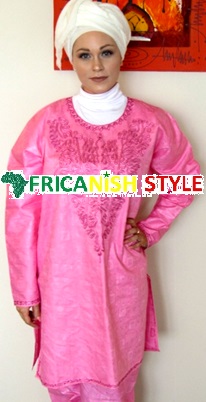 VOICI MAINTENANT LES BOUBOUSHOES !
HERE ARE NOW THE BOUBOUSHOES !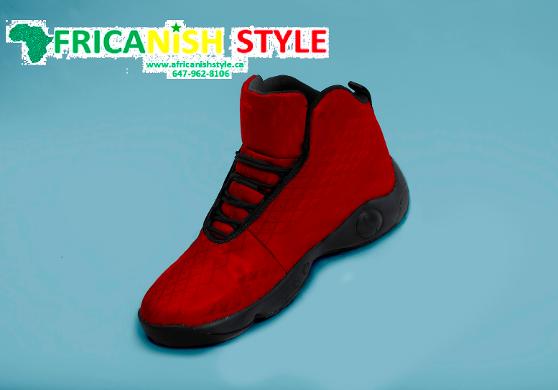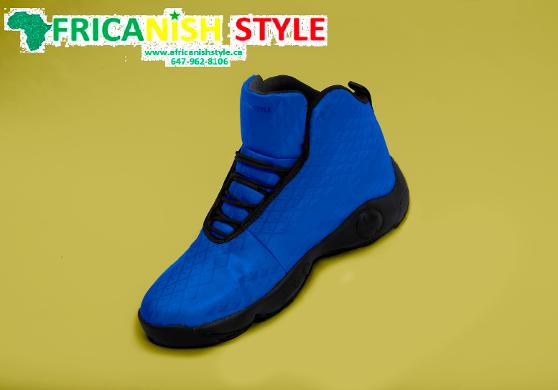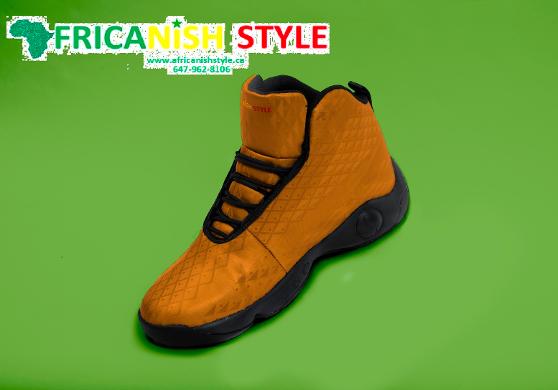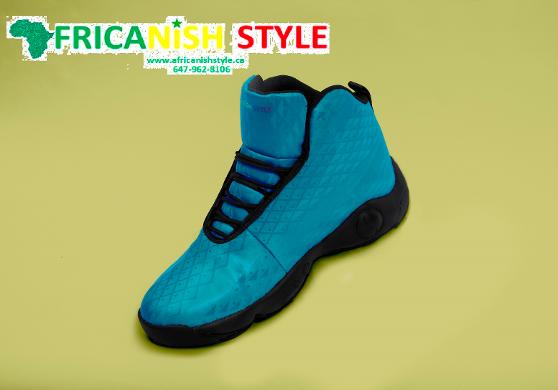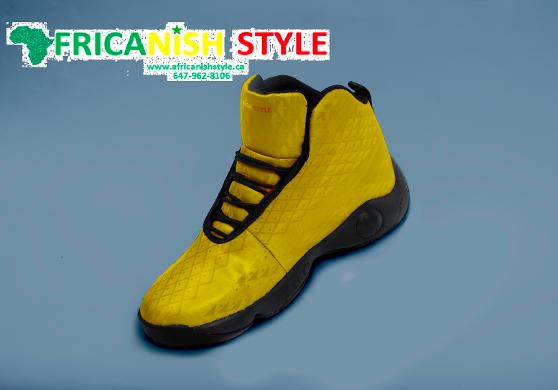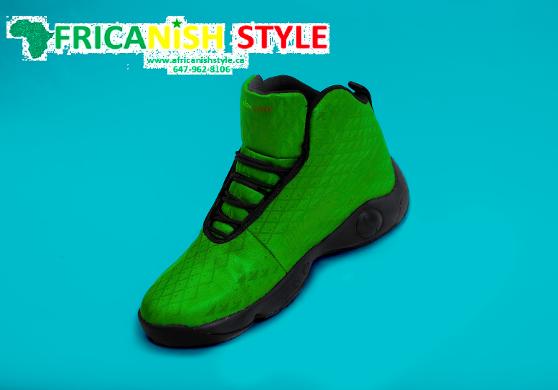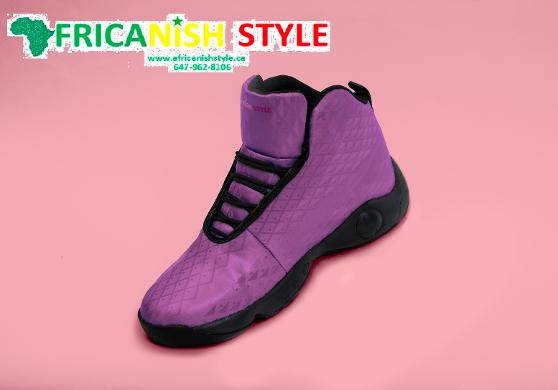 #1: CLIQUEZ SUR LE BOUTON CI-DESSOUS POUR ACHETER LE/LES ARTICLES SOUHAITÉS.
CLICK ON THE BUTTON BELOW TO PURCHASE THE REQUESTED ITEM(S).
#2: MERCI DE REMPLIR & DE NOUS ENVOYER LE FORMULAIRE DE COMMANDE CI-DESSOUS. PLUSIEURS ARTICLES PEUVENT ETRE MIS DANS LE MEME FORMULAIRE DE COMMANDE.
KINDLY COMPLETE & SEND US THE ORDER FORM BELOW. SEVERAL ITEMS CAN BE PUT INTO THE SAME ORDER FORM.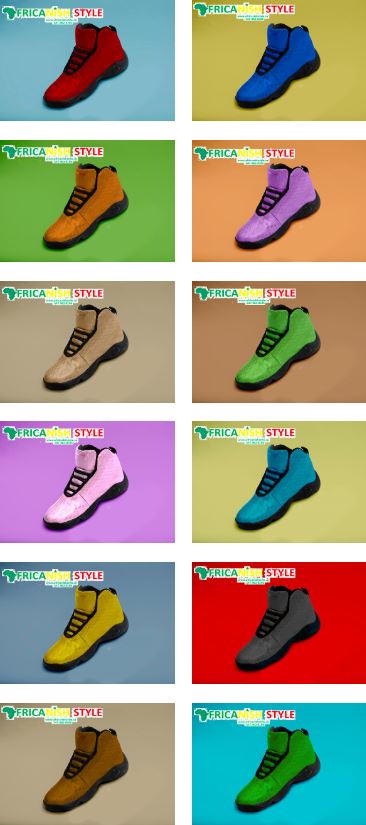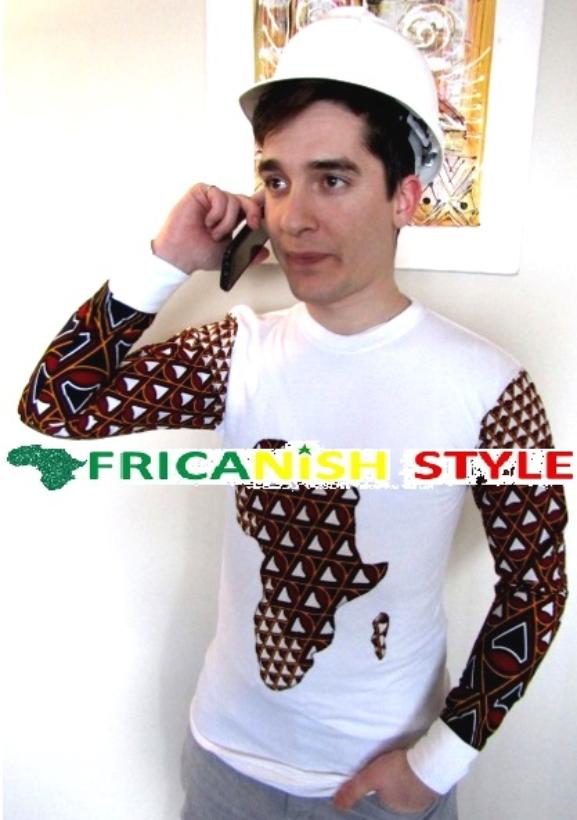 FOR YOUR INFORMATION: You are going to receive the shoes with the size you mention in the above form. There is no return policy. Once the production work has started or when the order/ shipment/ delivery is made, we do not accept any return and the transaction is not refundable.
NB: Vous allez recevoir les chaussures avec la pointure que vous avez choisie dans le formulaire ci-dessus. Il n'y a pas de politique de retour. Une fois que le travail de production a commencé ou lorsque la commande/l'expédition/la livraison est effectuée, nous n'acceptons aucun retour et la transaction n'est pas remboursable.