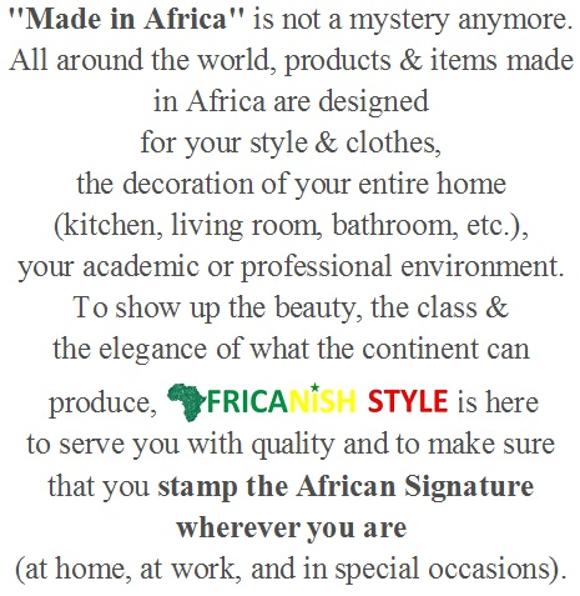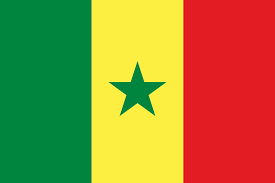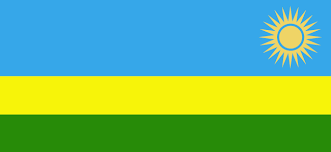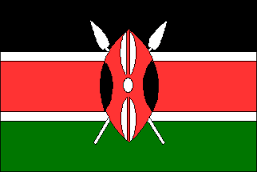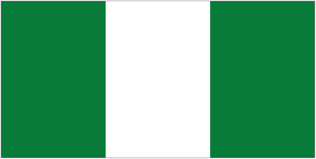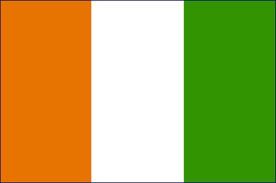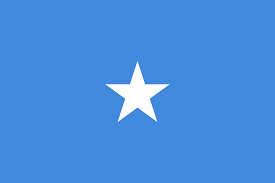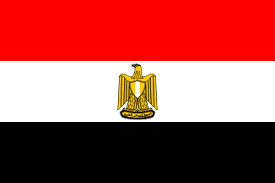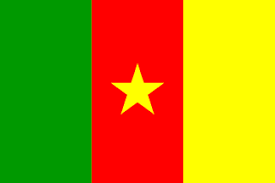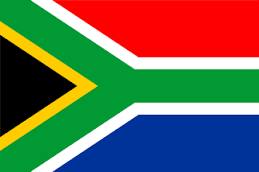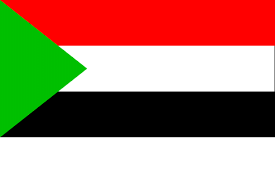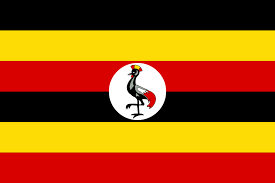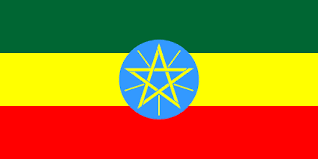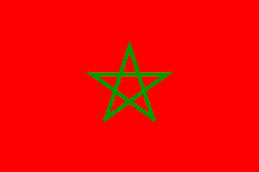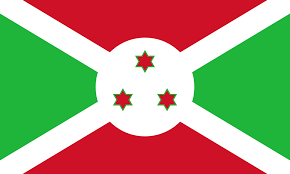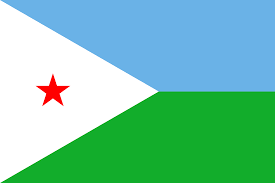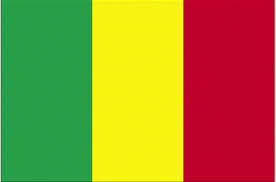 MEN
Shirts (long or short sleeves) / Boubous/ T-shirts/ Baye Fall clothes.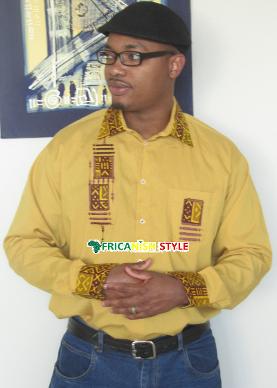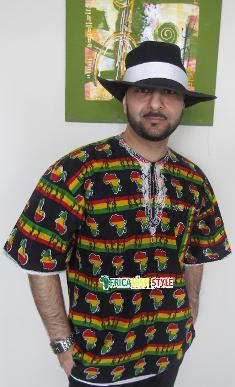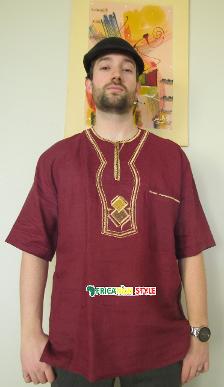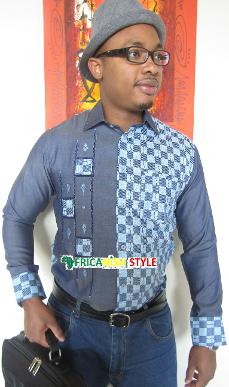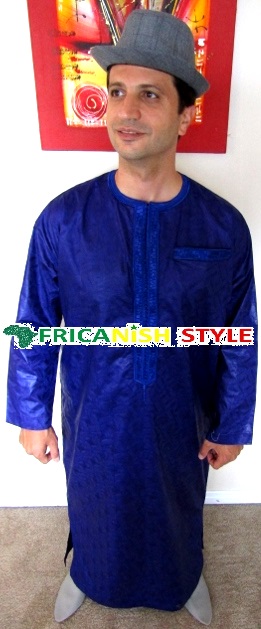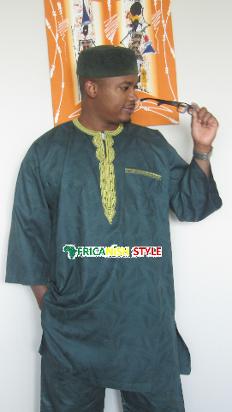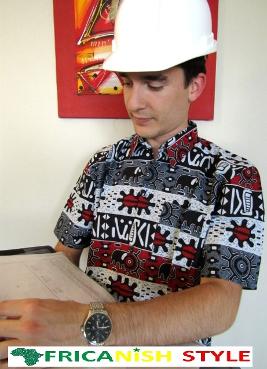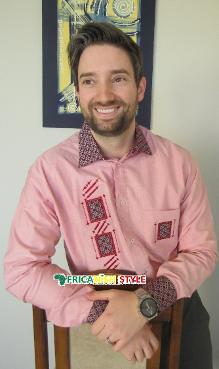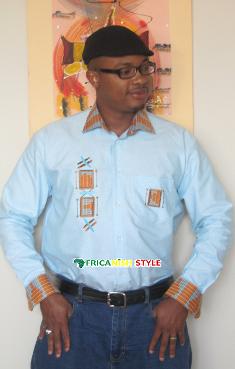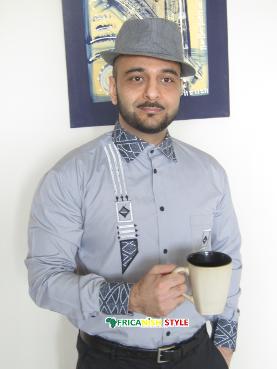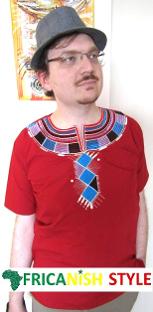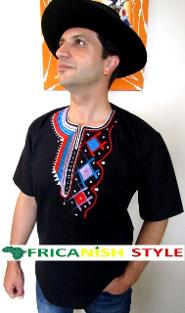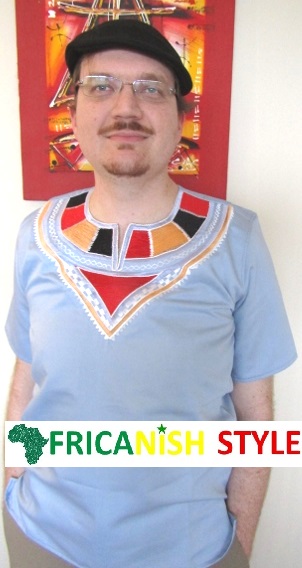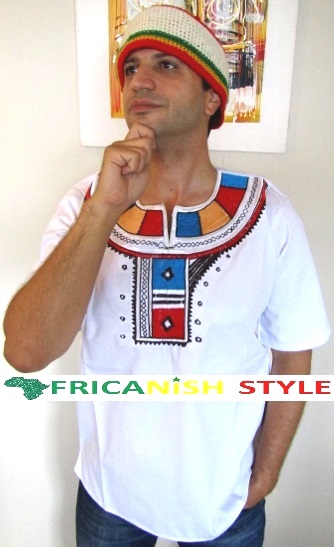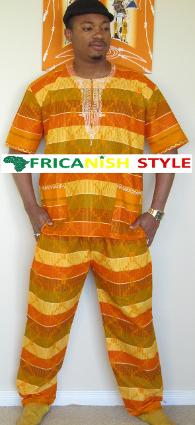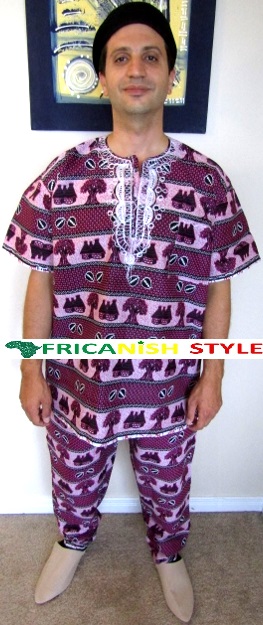 WOMEN
Sets:
(tunic or dress) + (long loincloth or pants); Long Dresses: Embroidered, lace & printed fabric, etc. Baye Fall boubous & Batik dresses.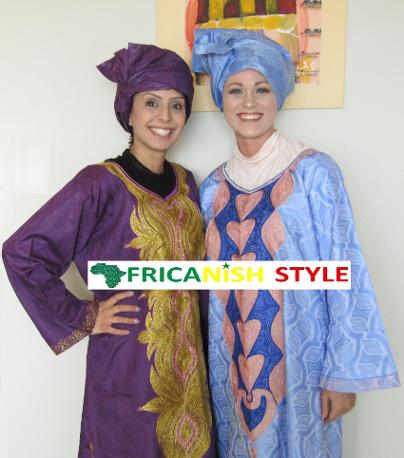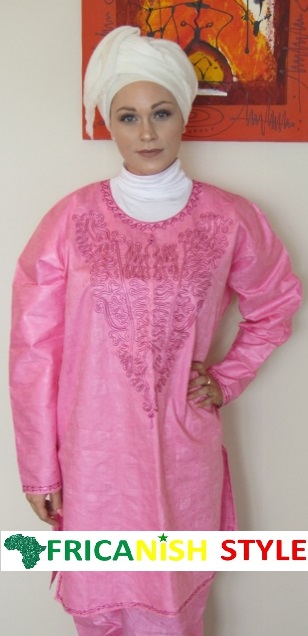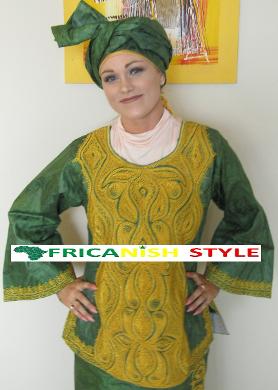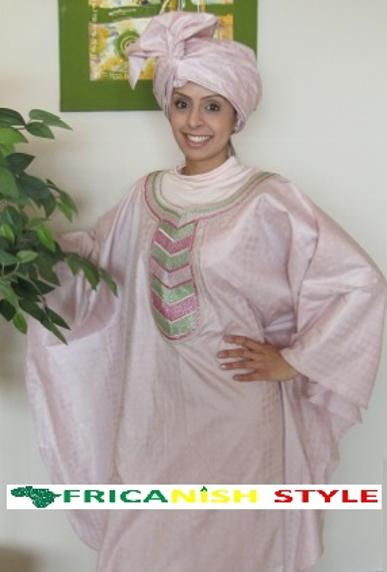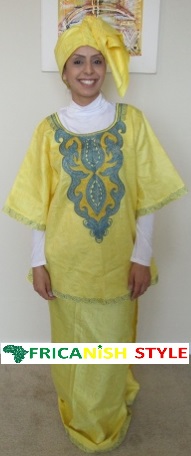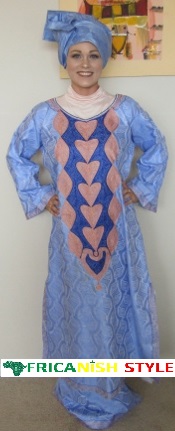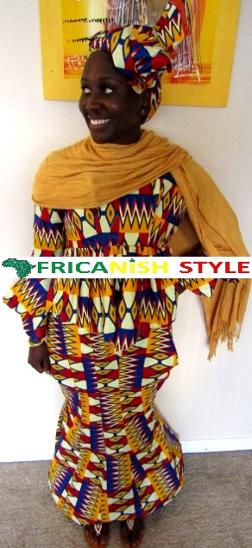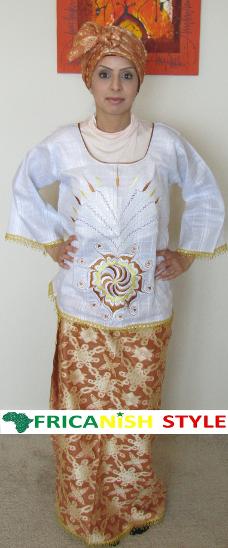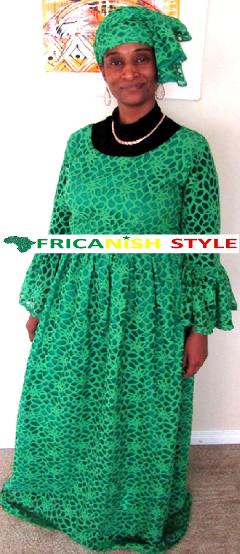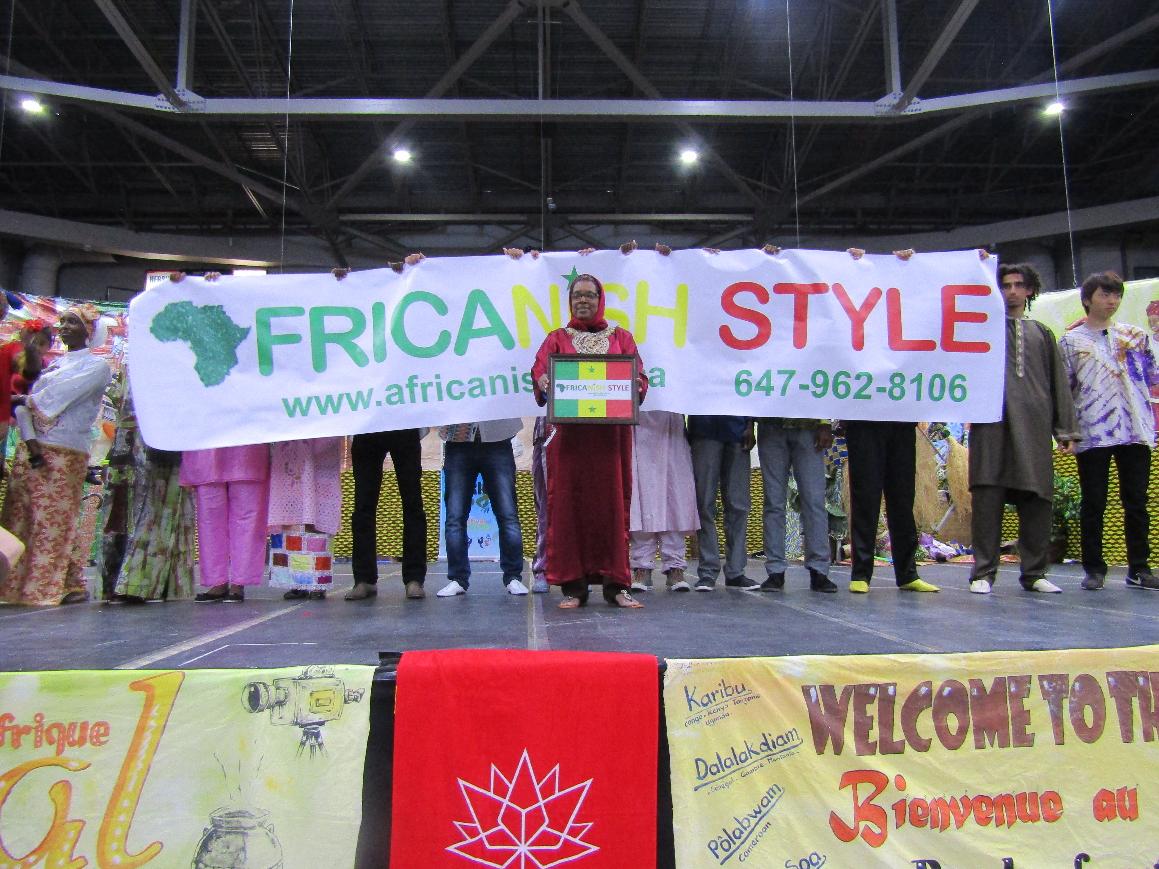 PROFESSIONAL & ACADEMIC:
Bags/Handbags/Satchels/Briefcases/Kits/Wallets, etc.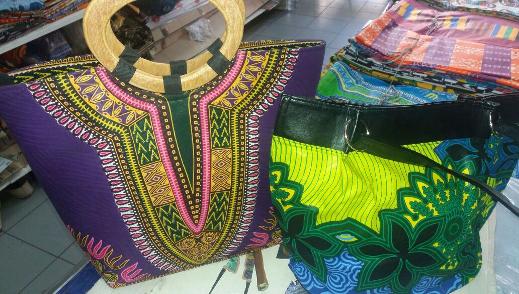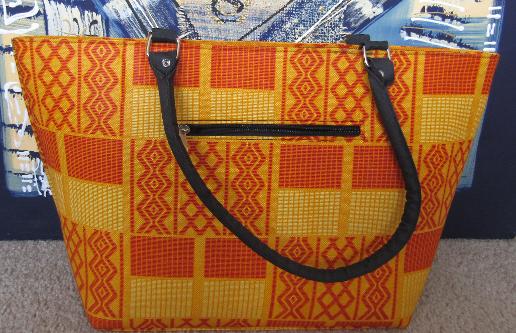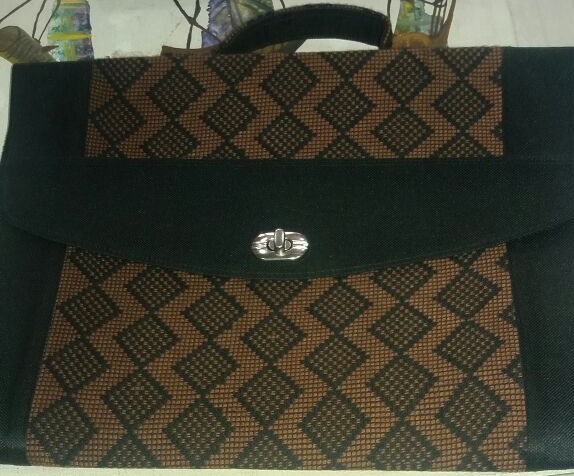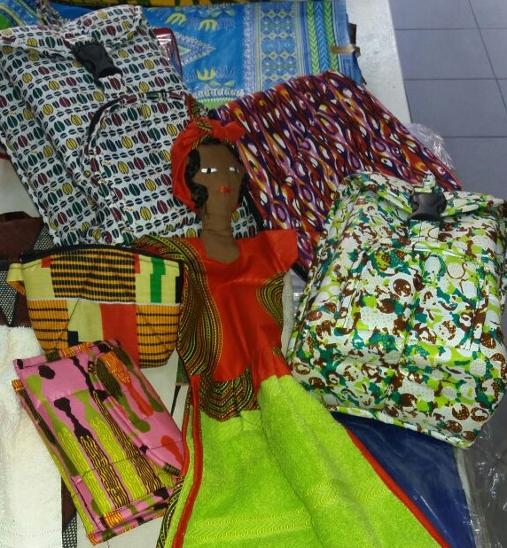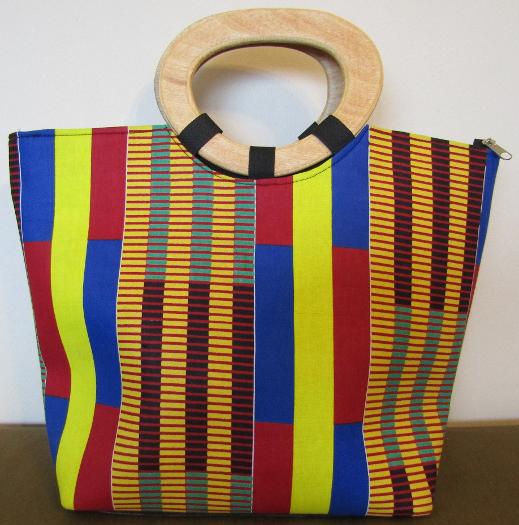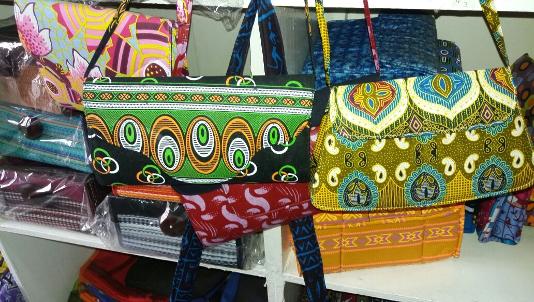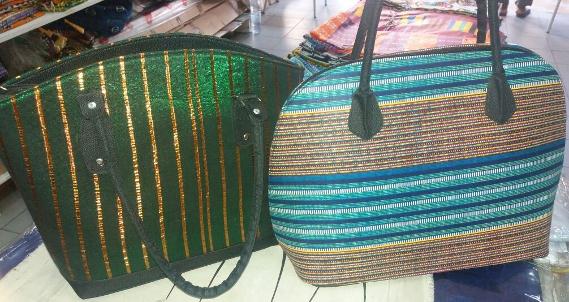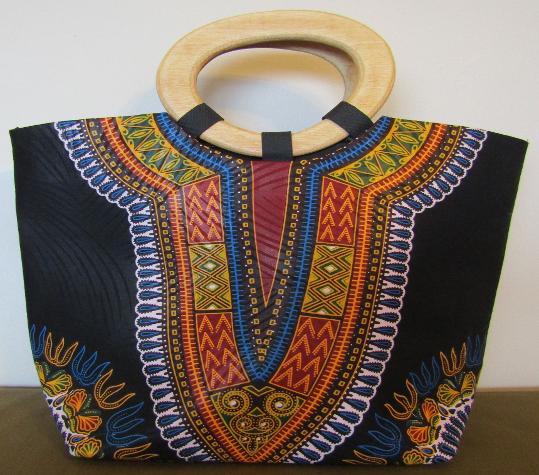 JEWELLERY:
Necklaces & Bracelets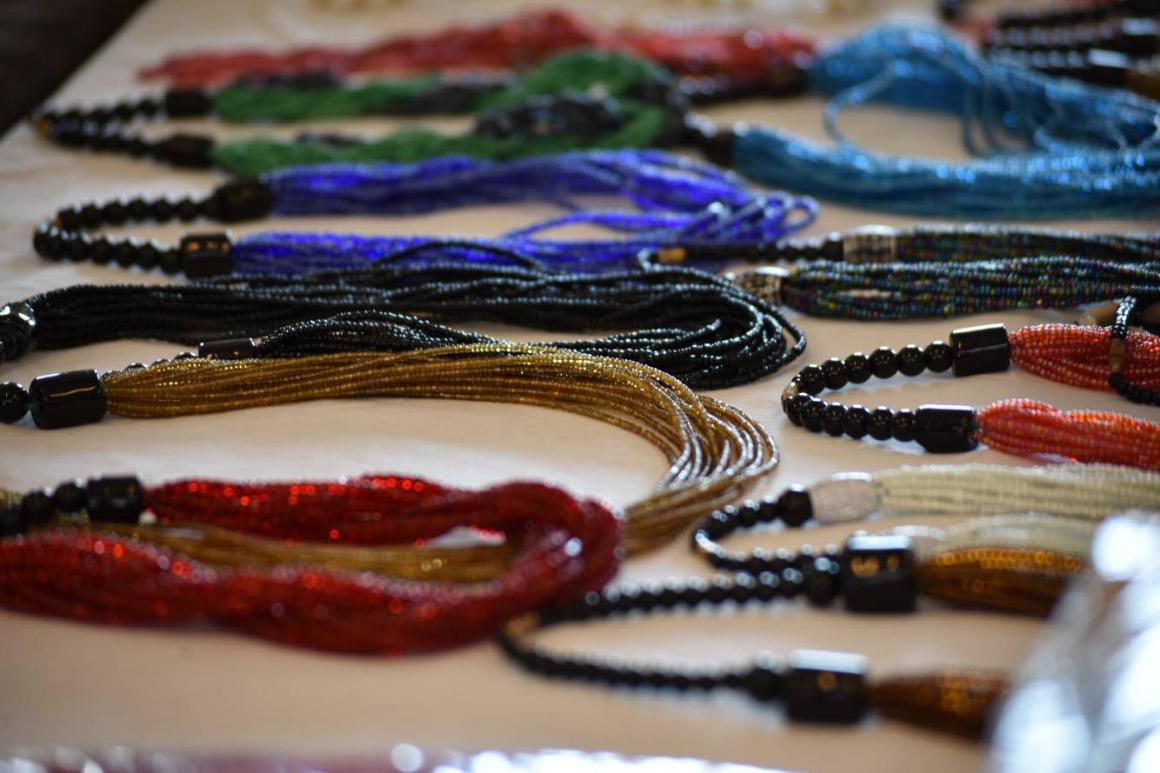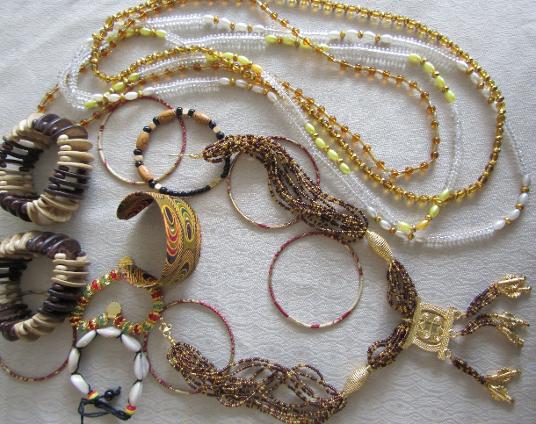 AT HOME:
Items for the living room, kitchen & bathroom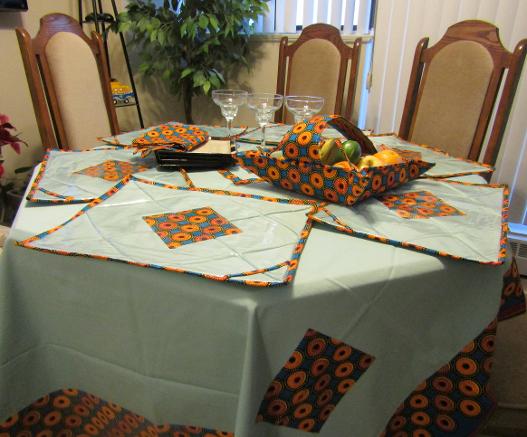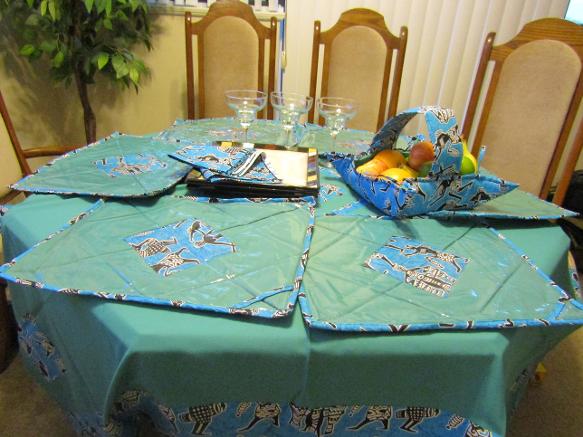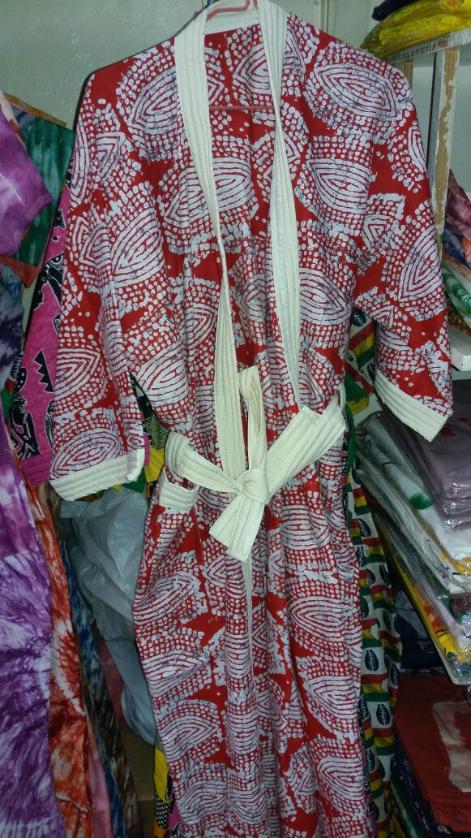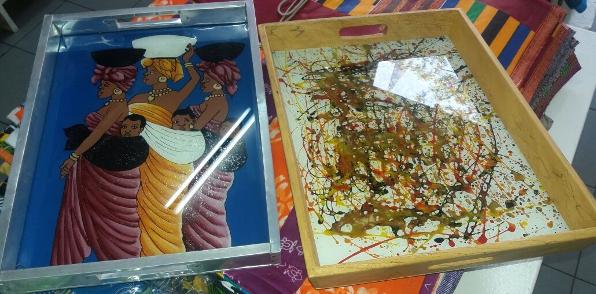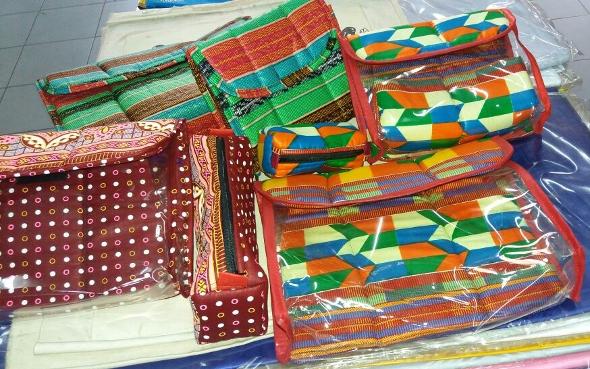 SHOES:
Babouches, slippers & other types of shoes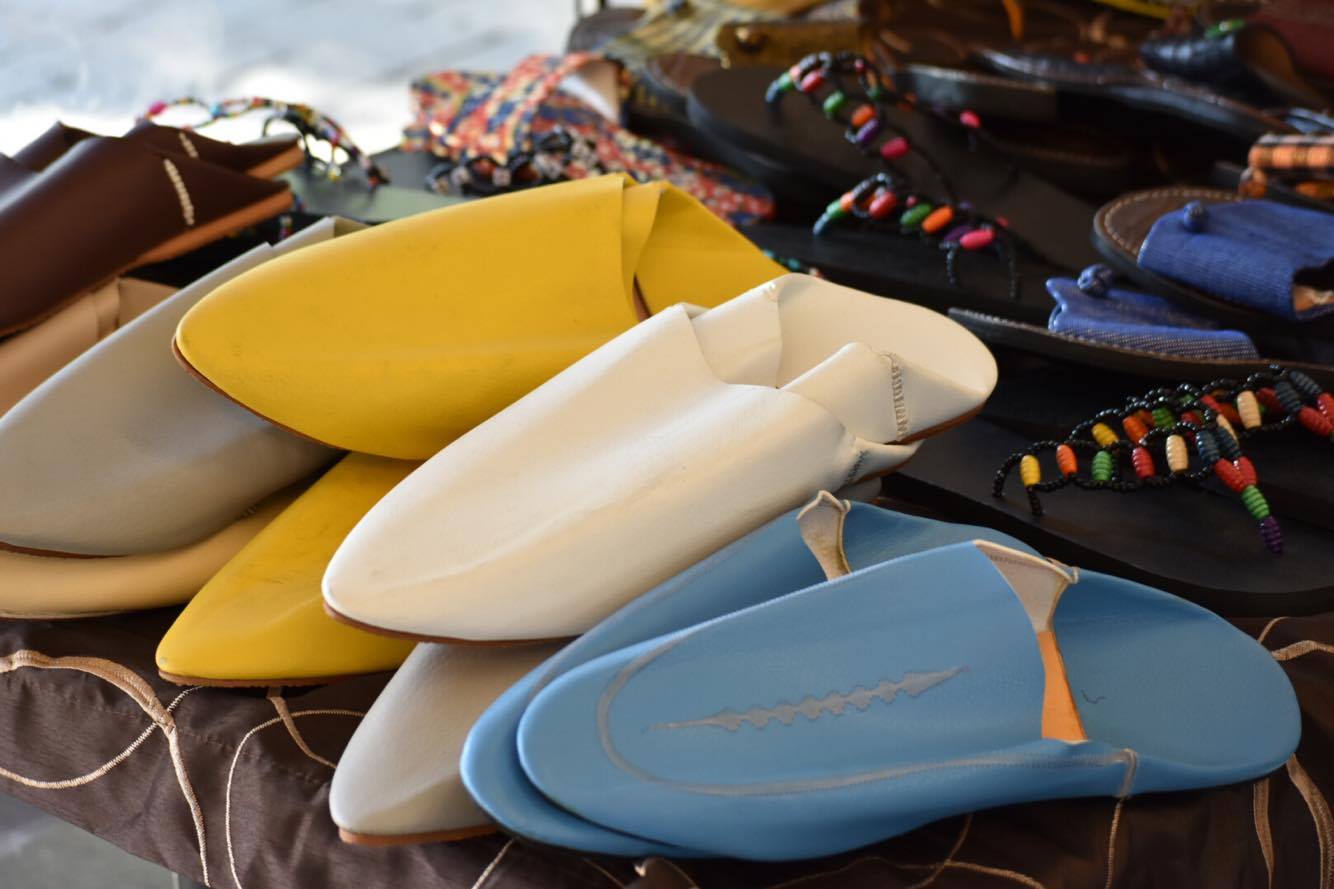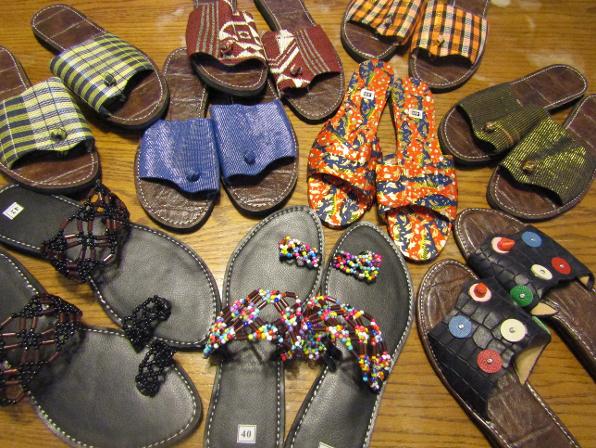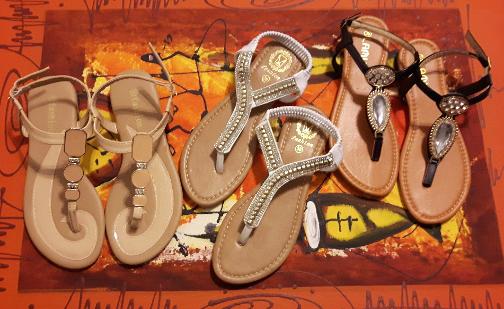 ART & DECORATION:
Paintings & glazed drawings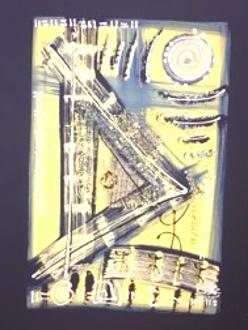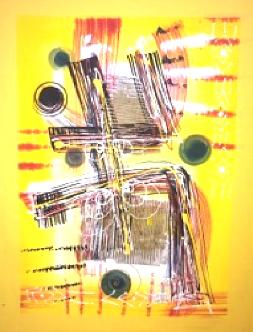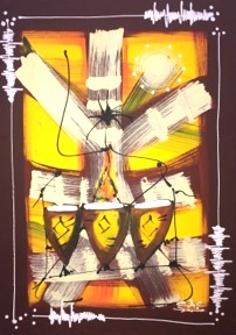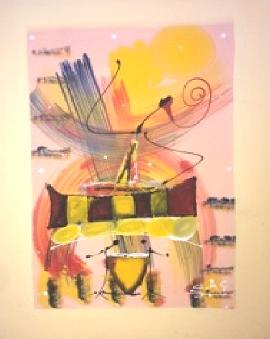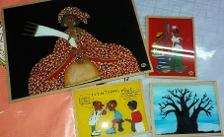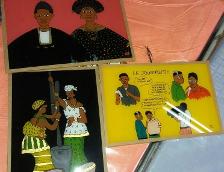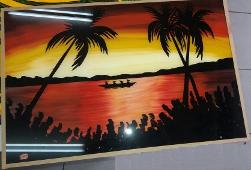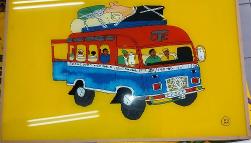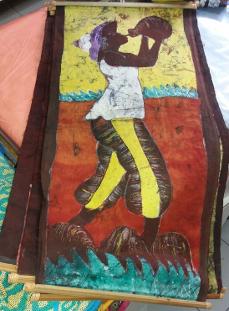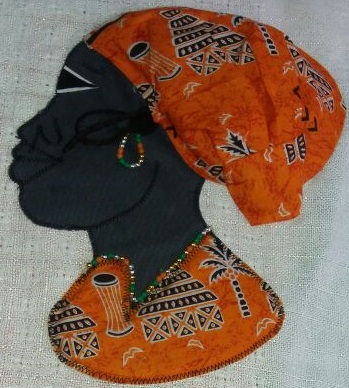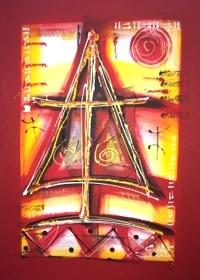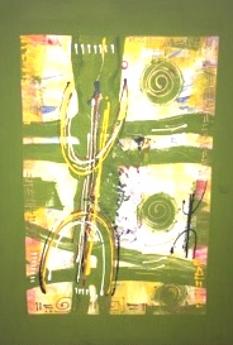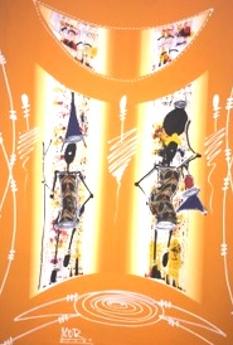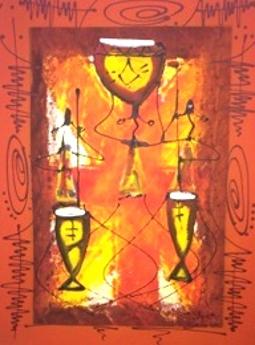 SUPPORTING THE COMMUNITY: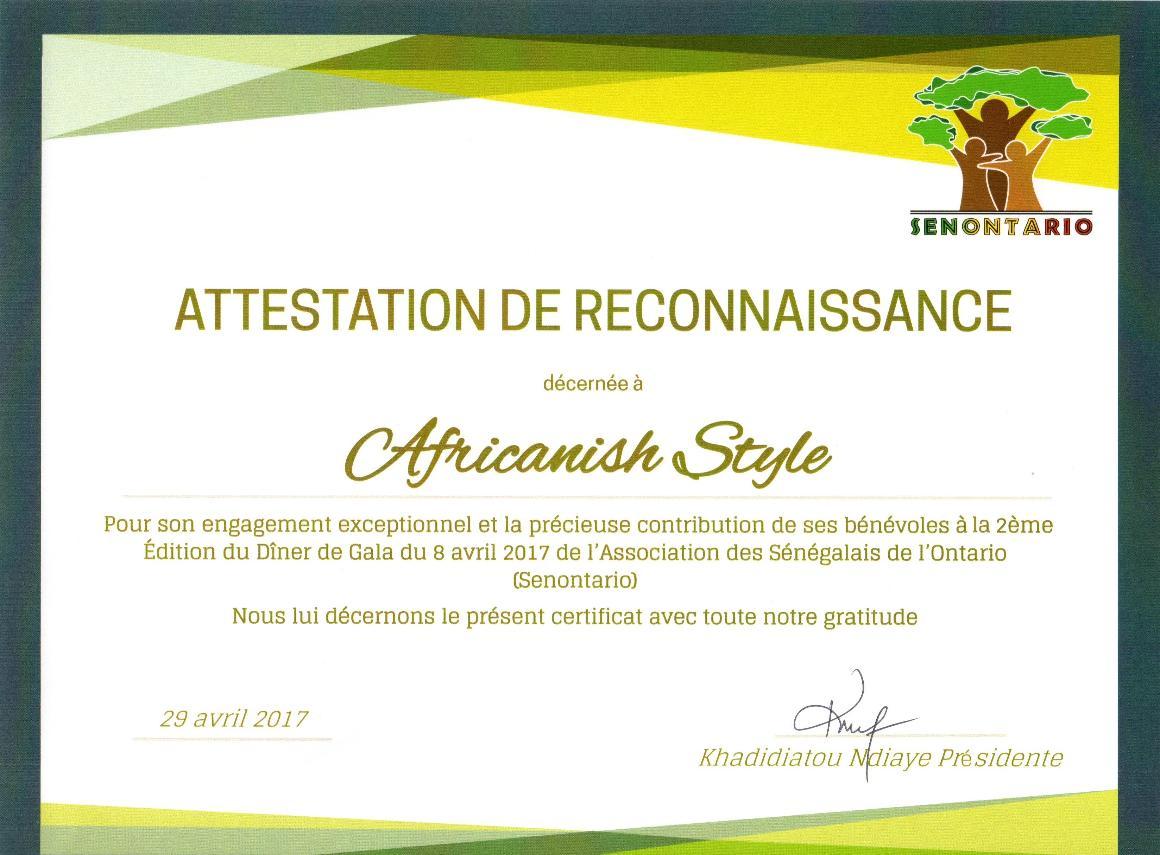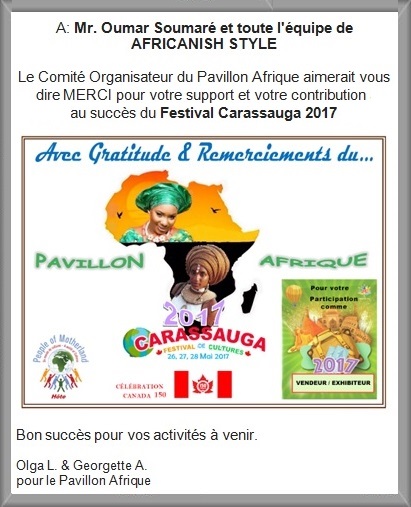 Follow us on Facebook & Linkedin to get regular offers
Copyright © 2017. All Rights Reserved.