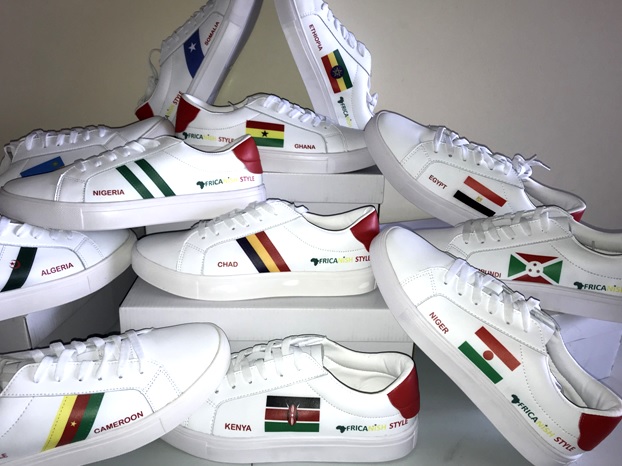 Represent your

COUNTRY

during events such as the

Independence Day

, Sport Events, etc.

National Shoes include the following but are not limited to: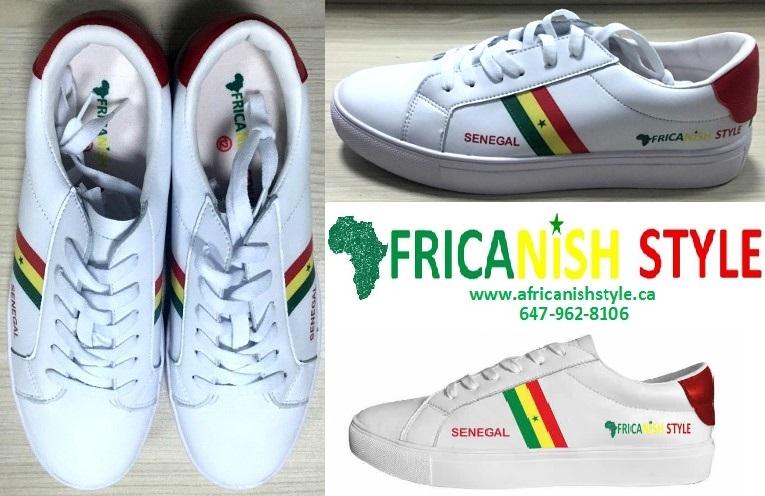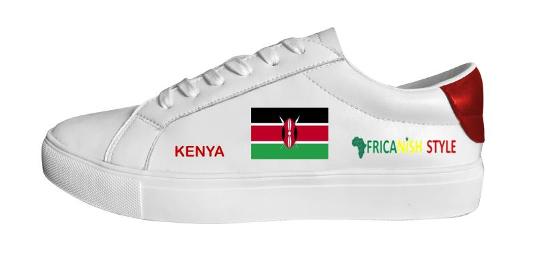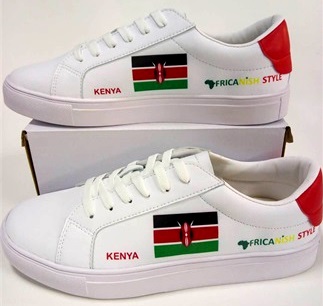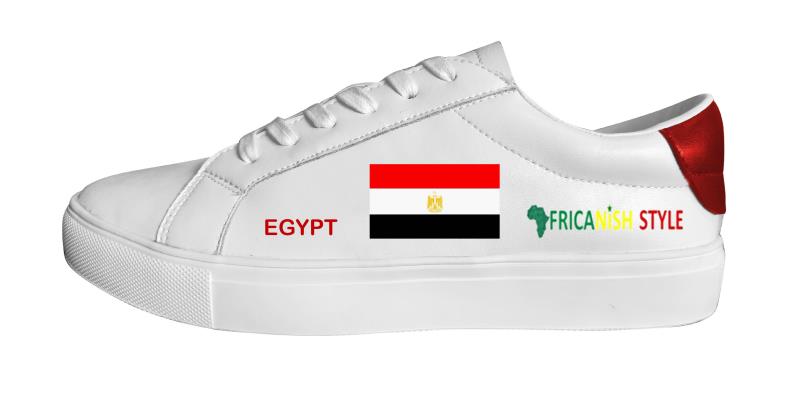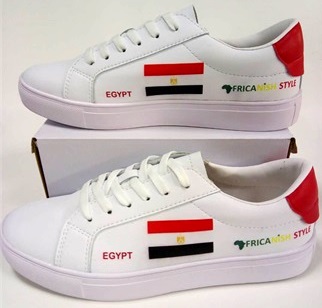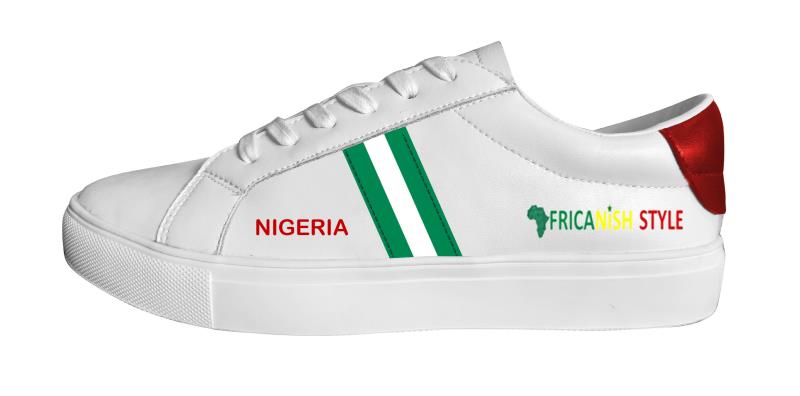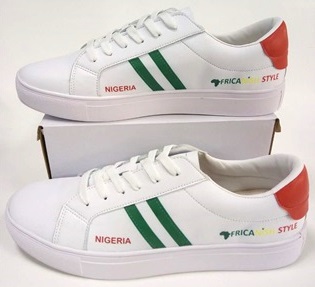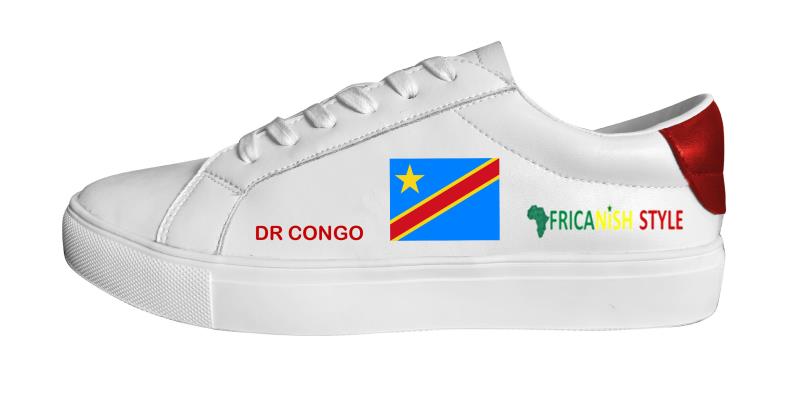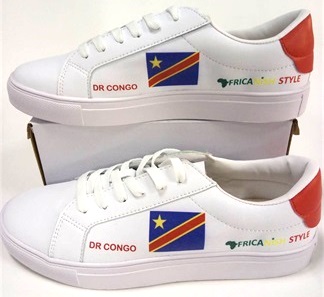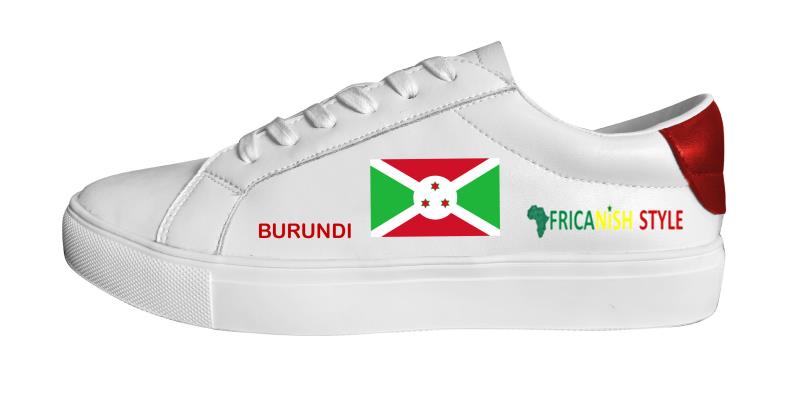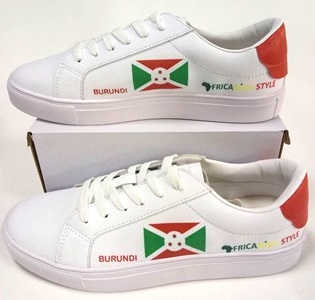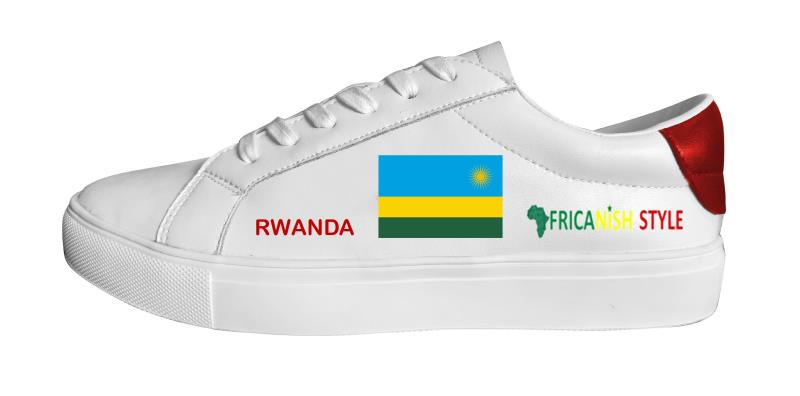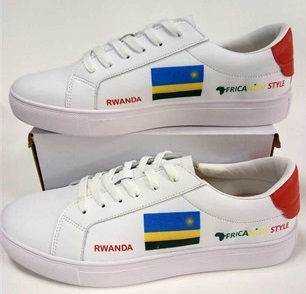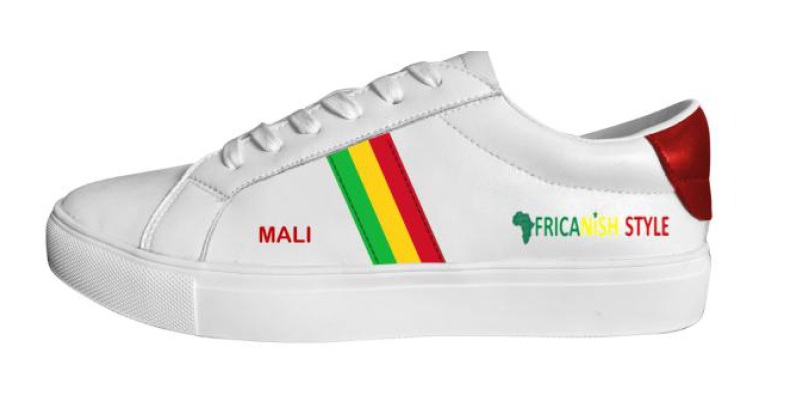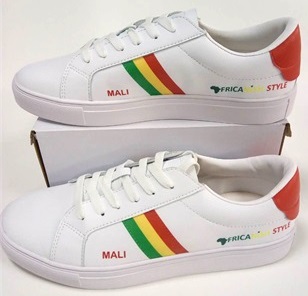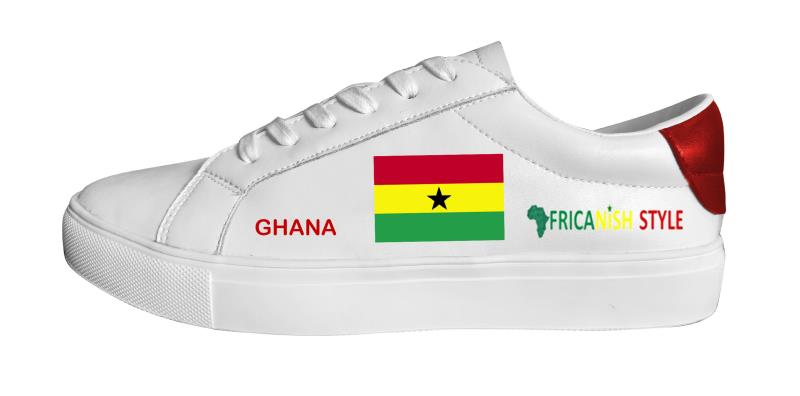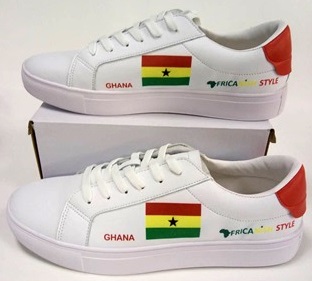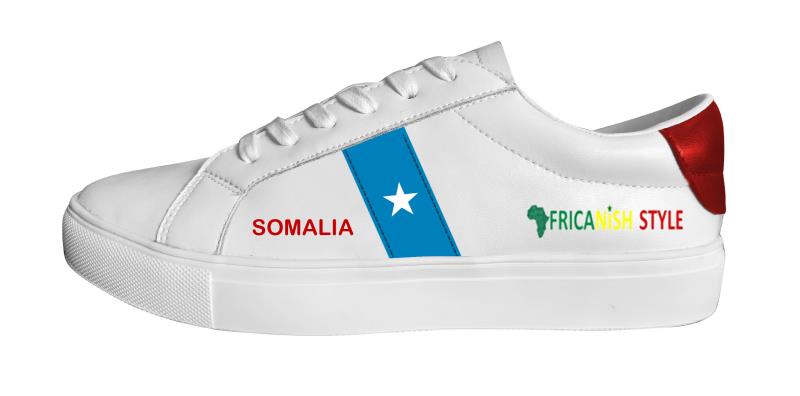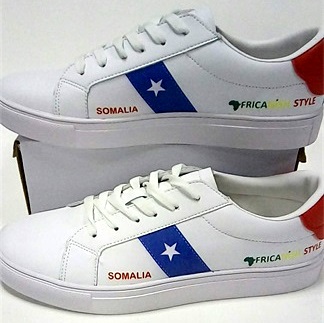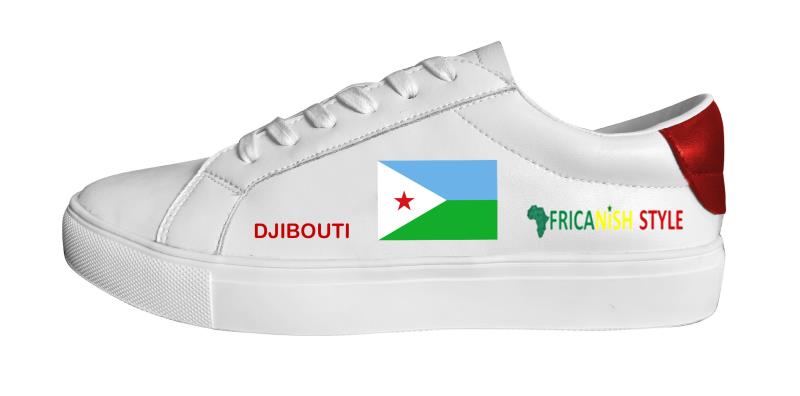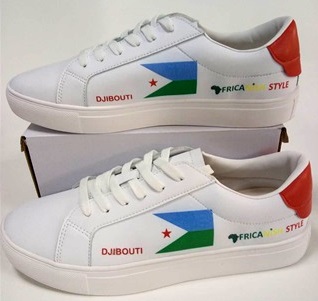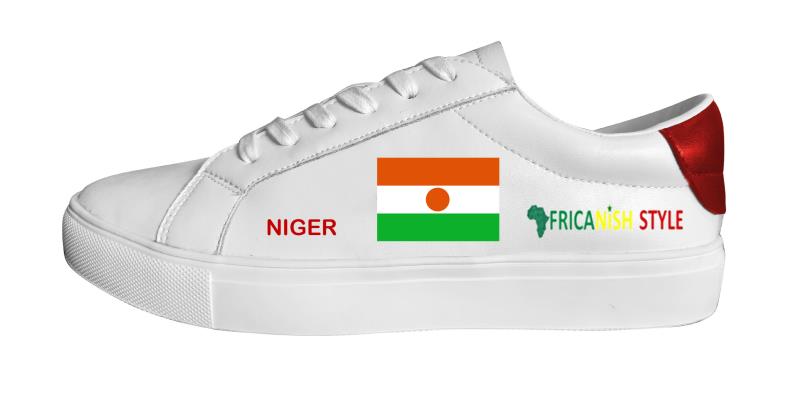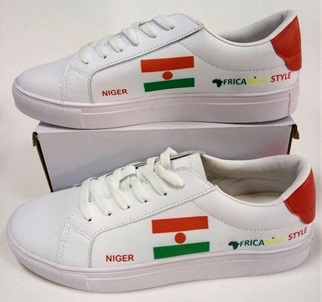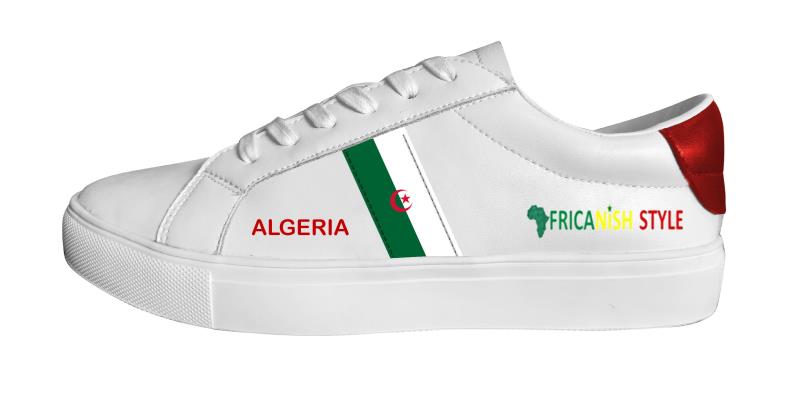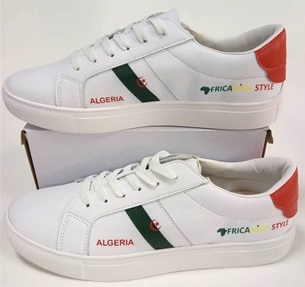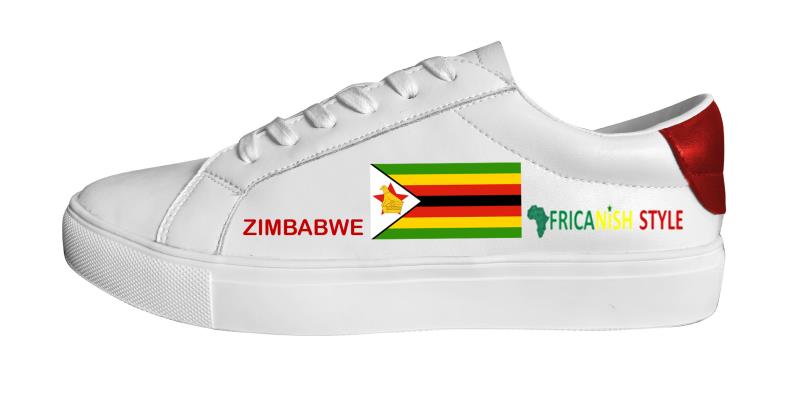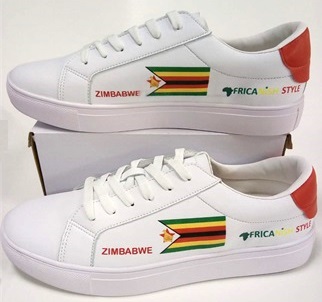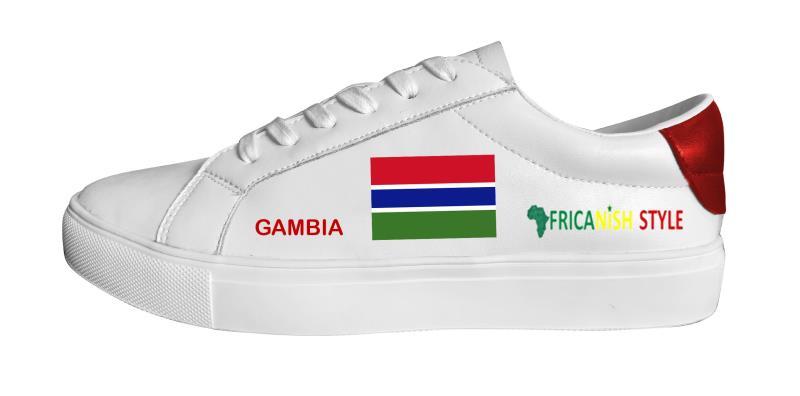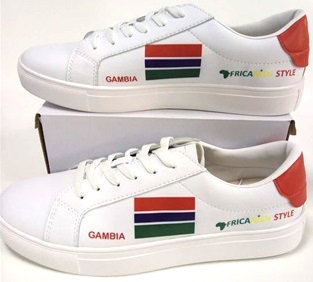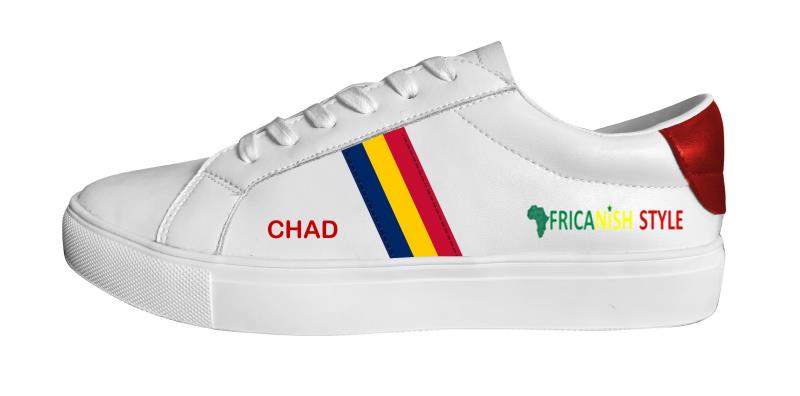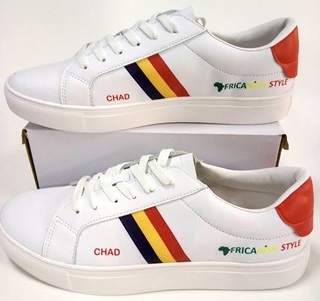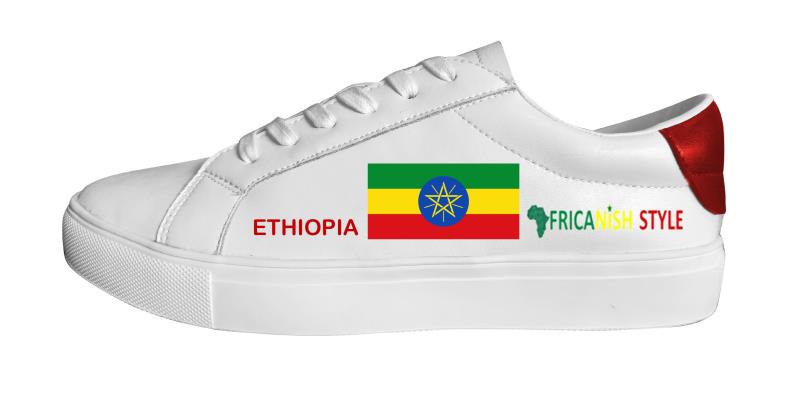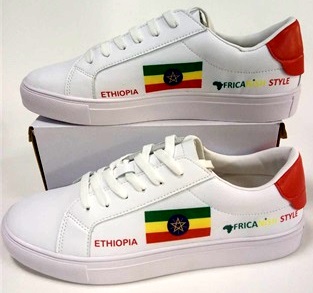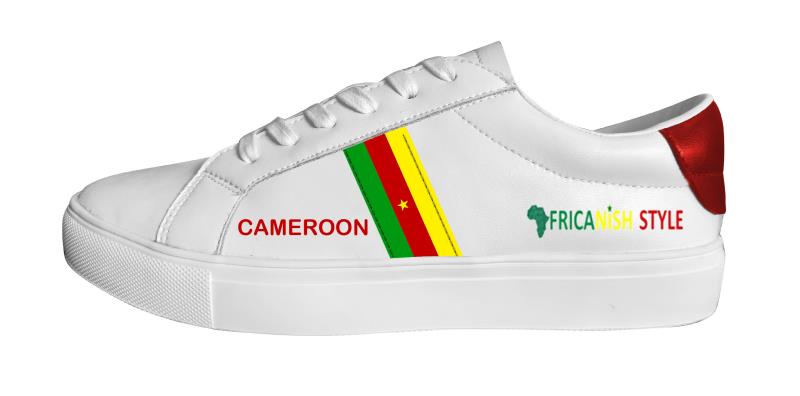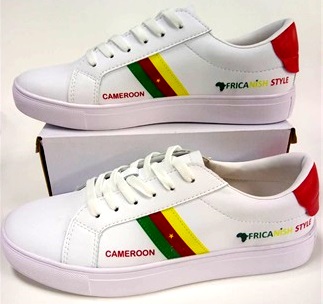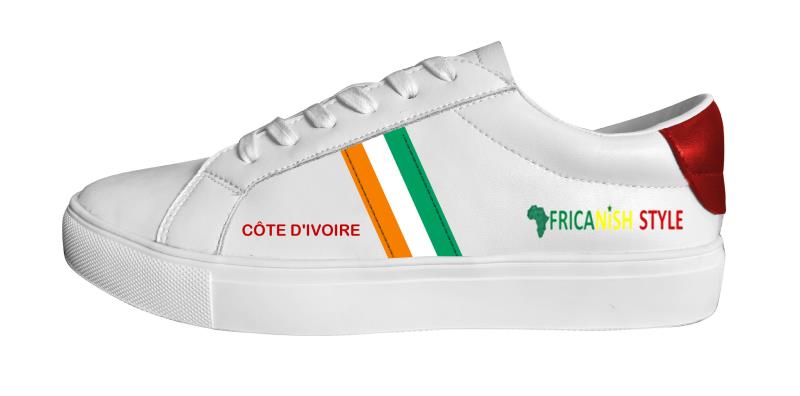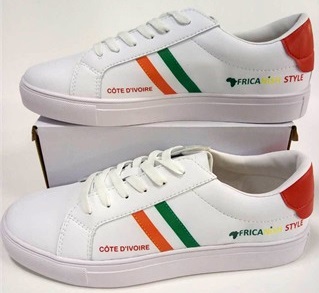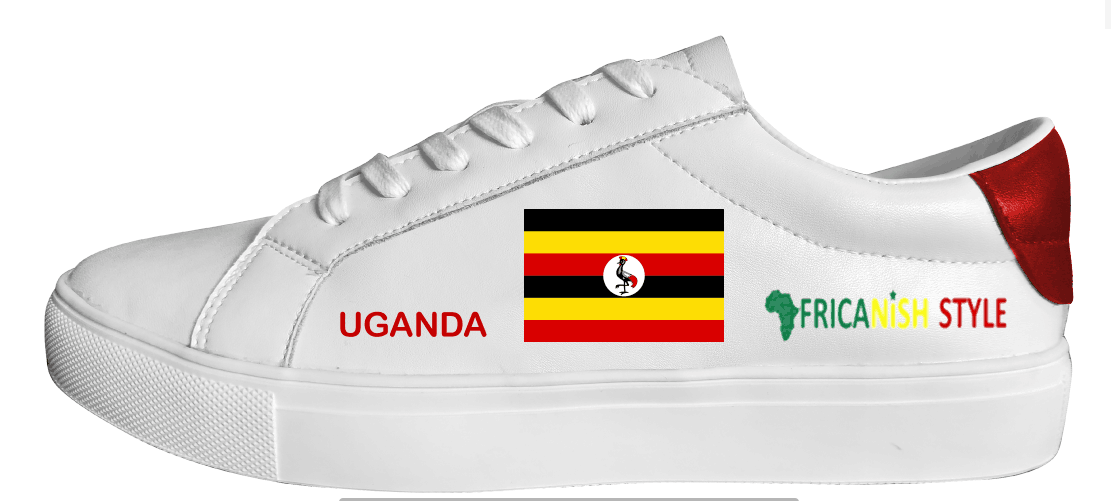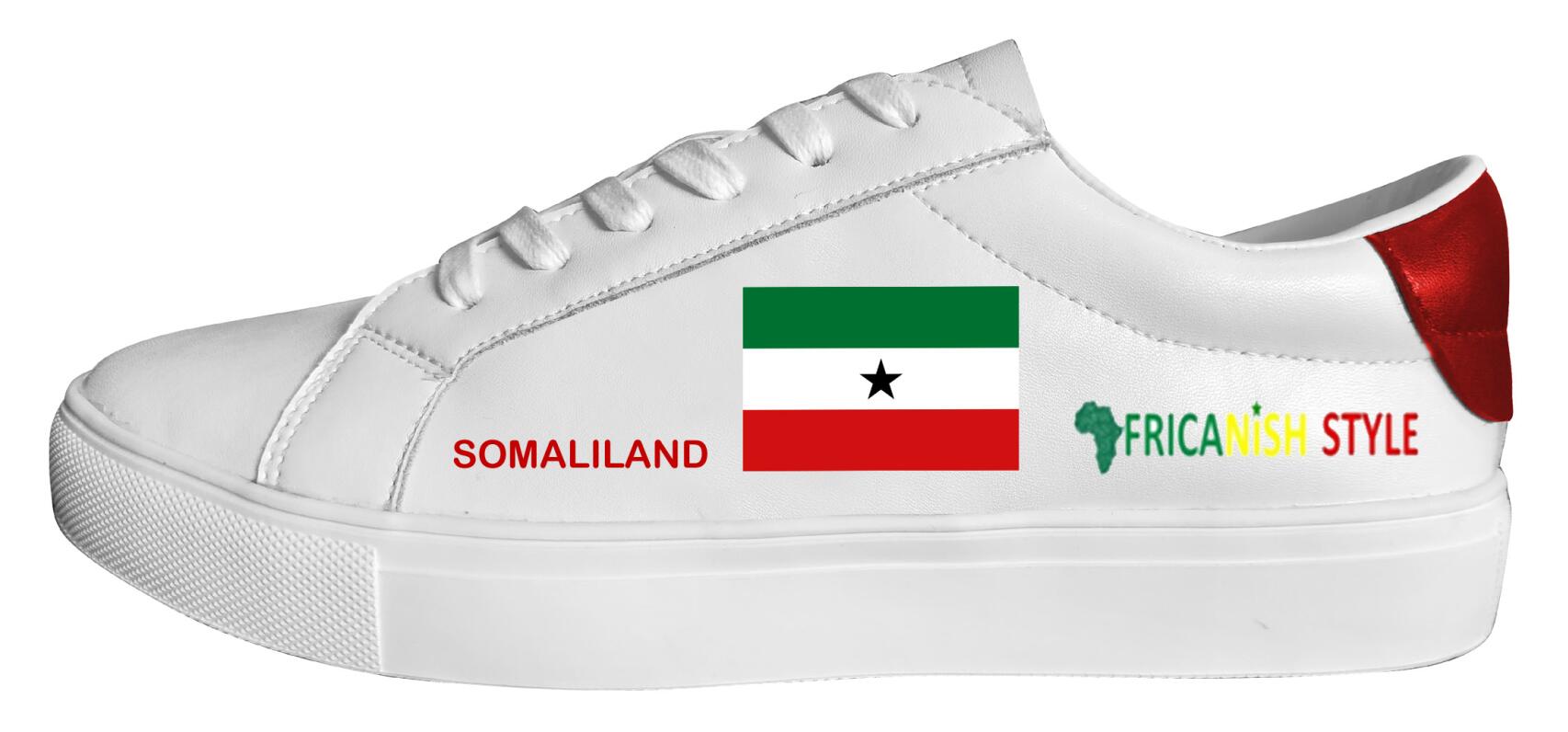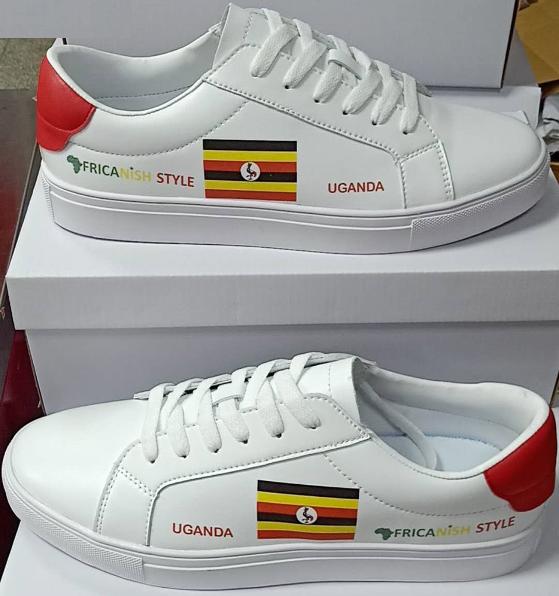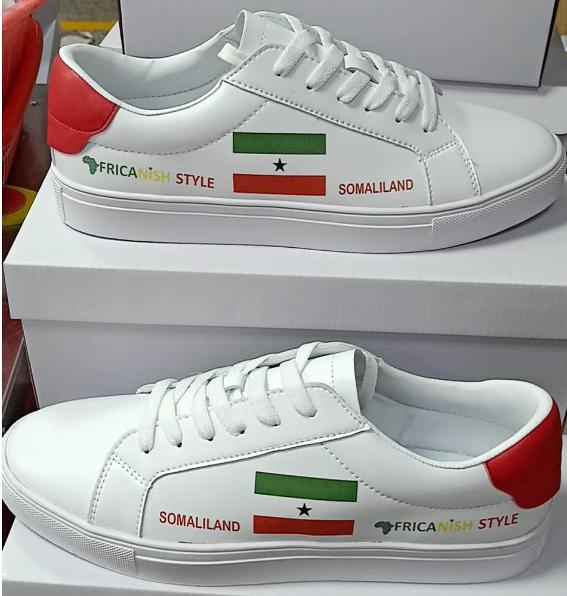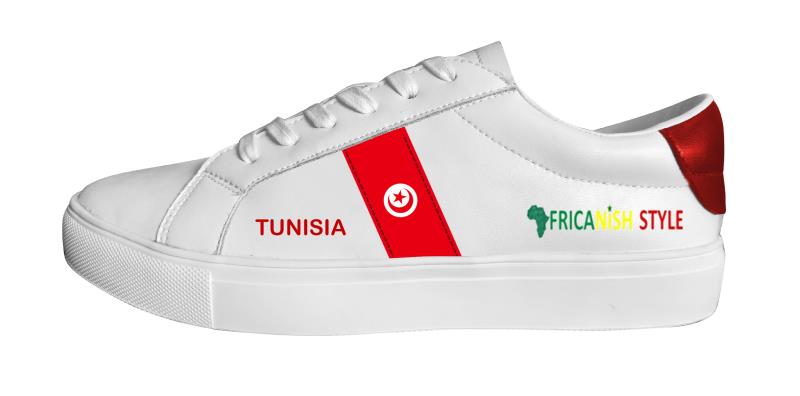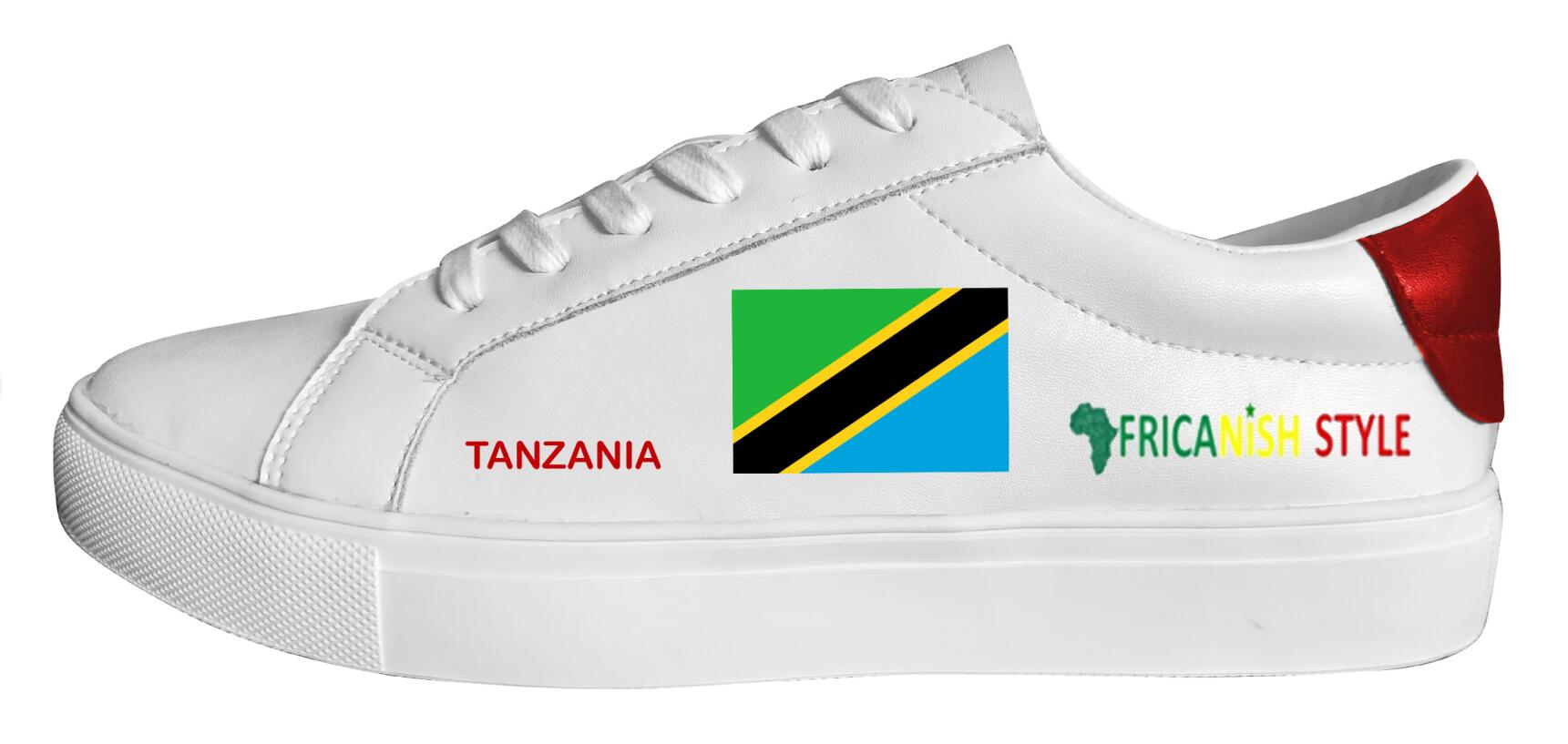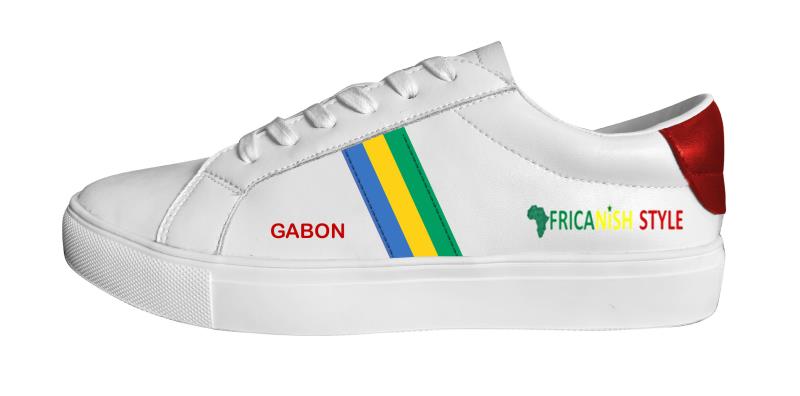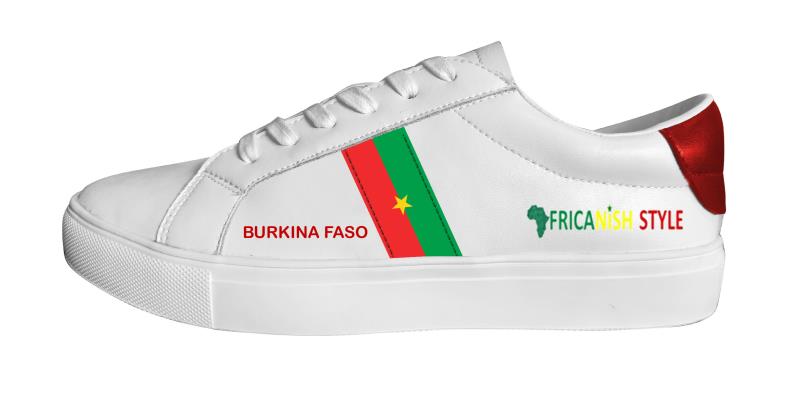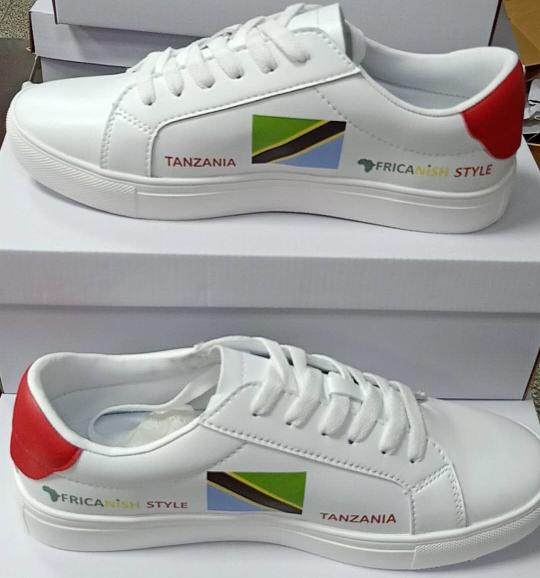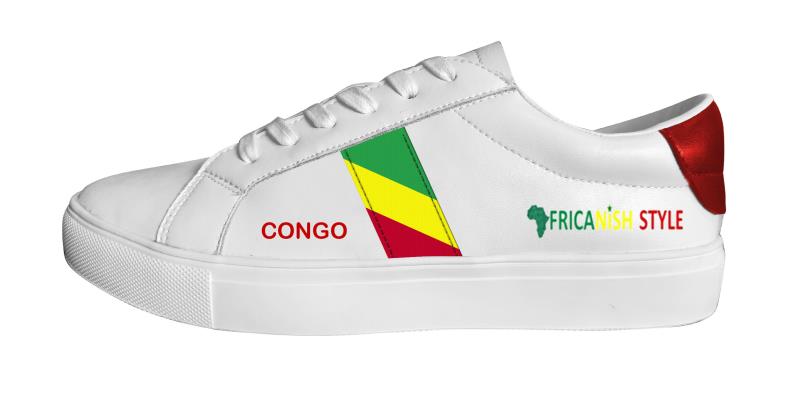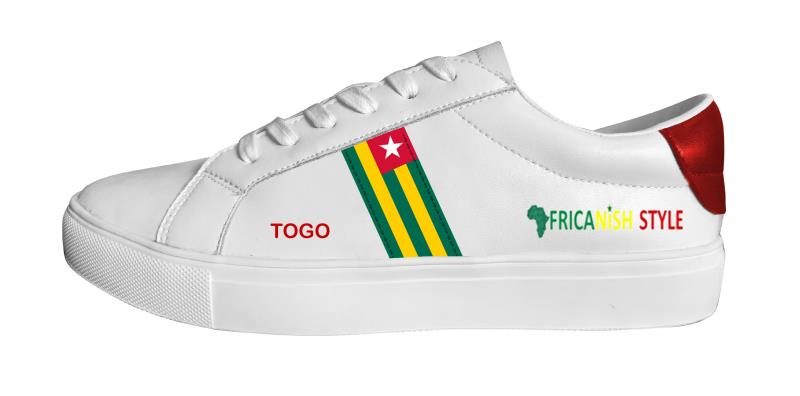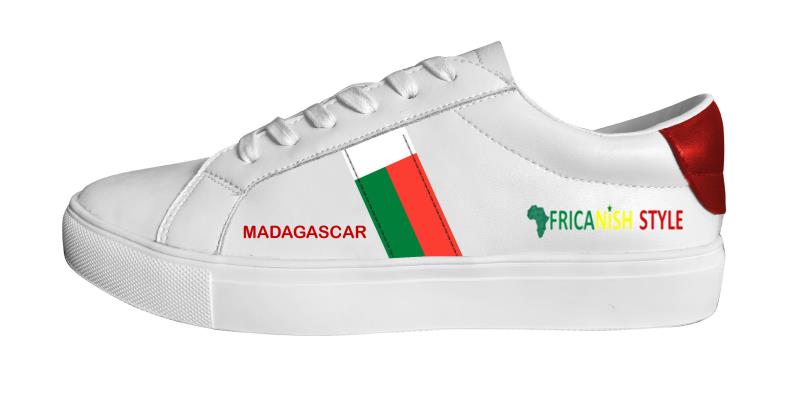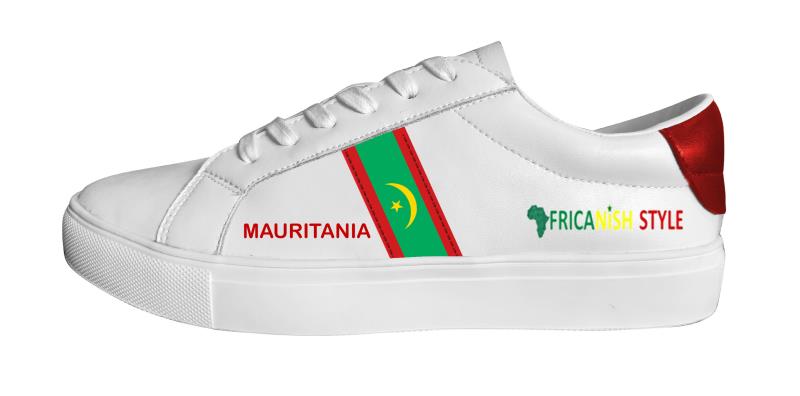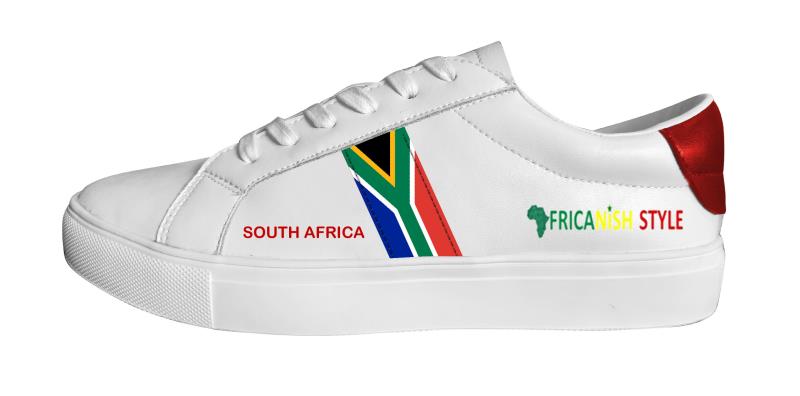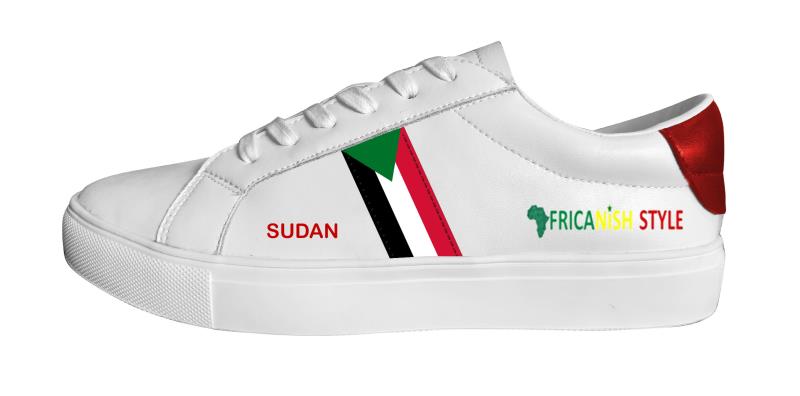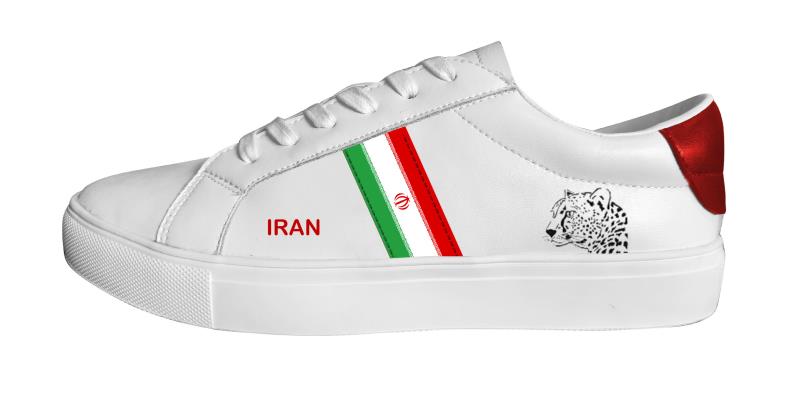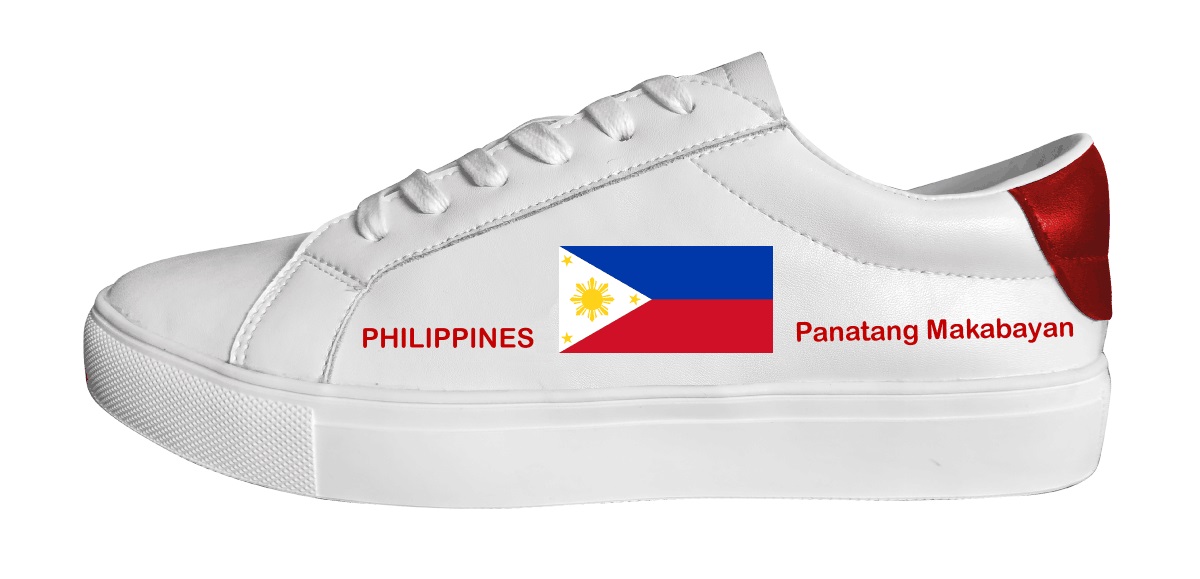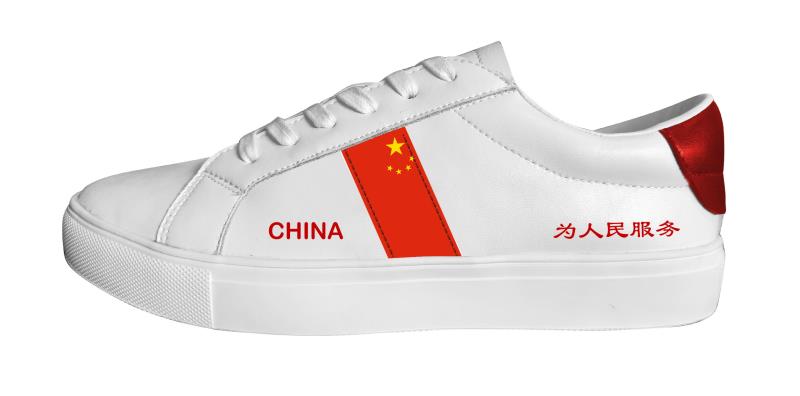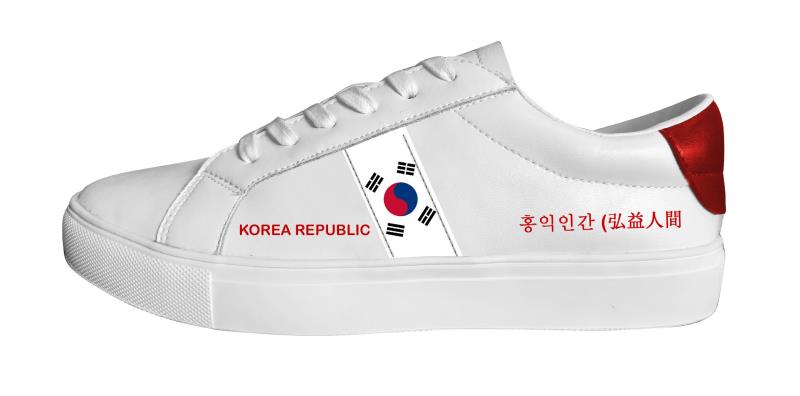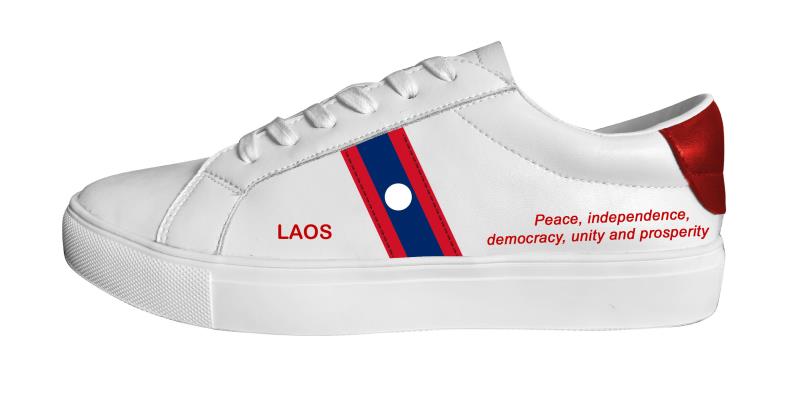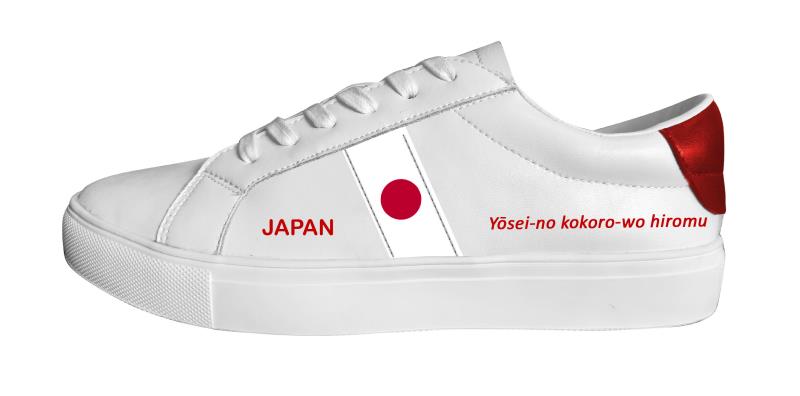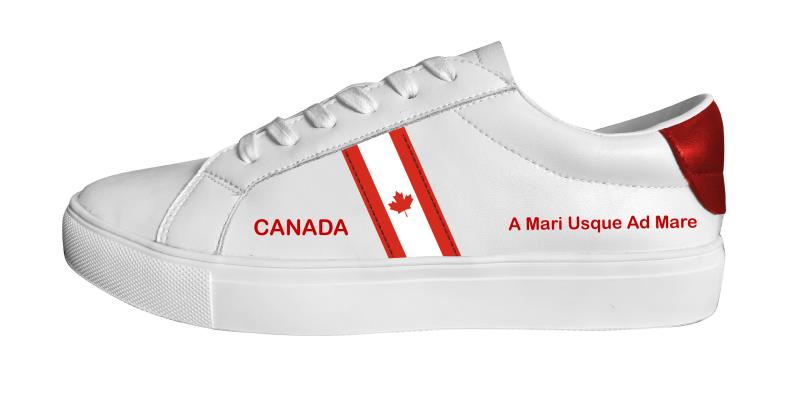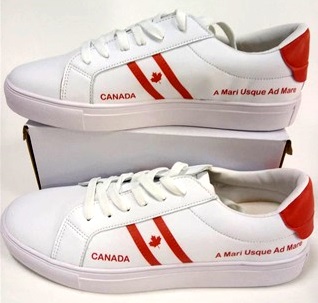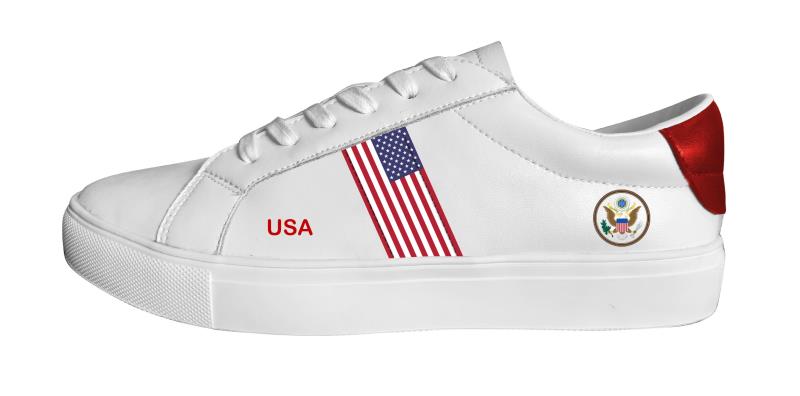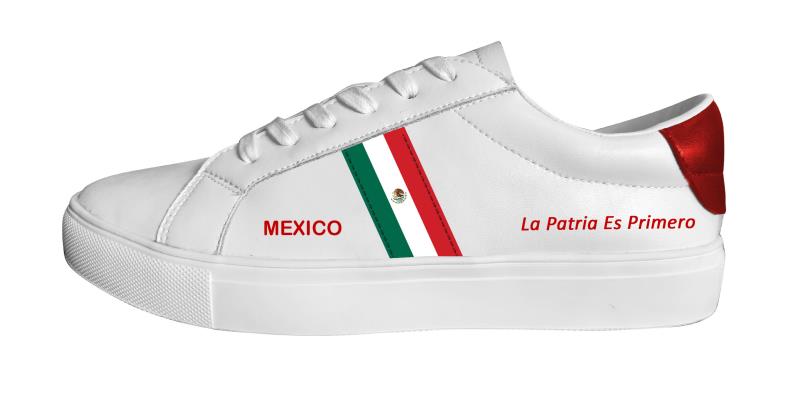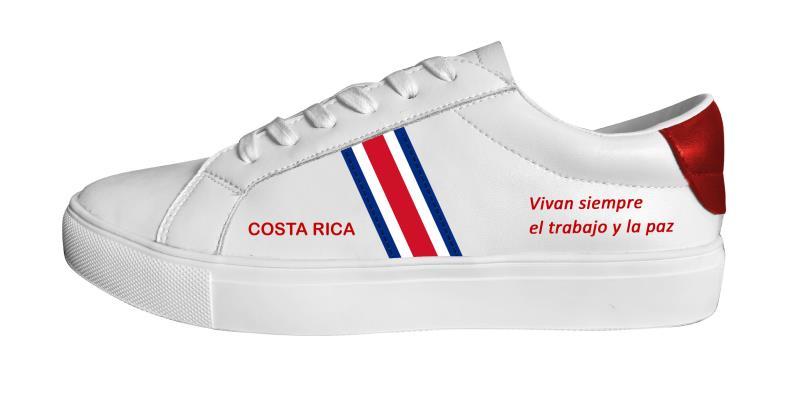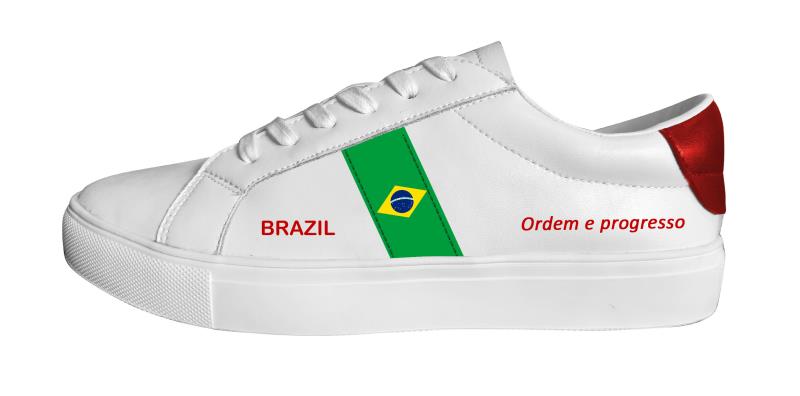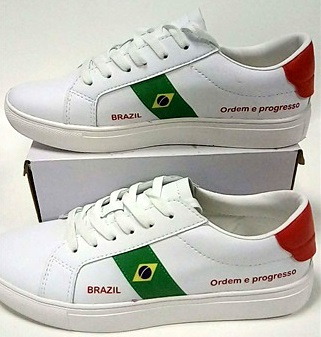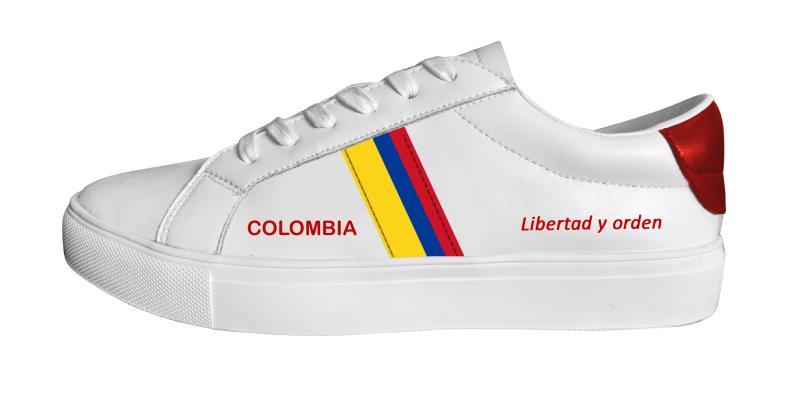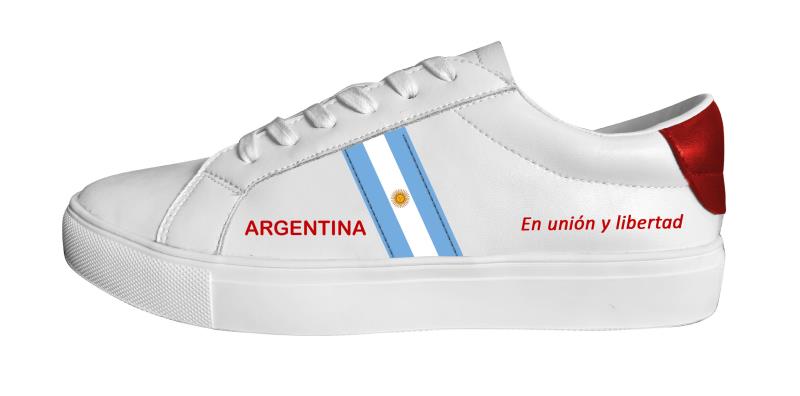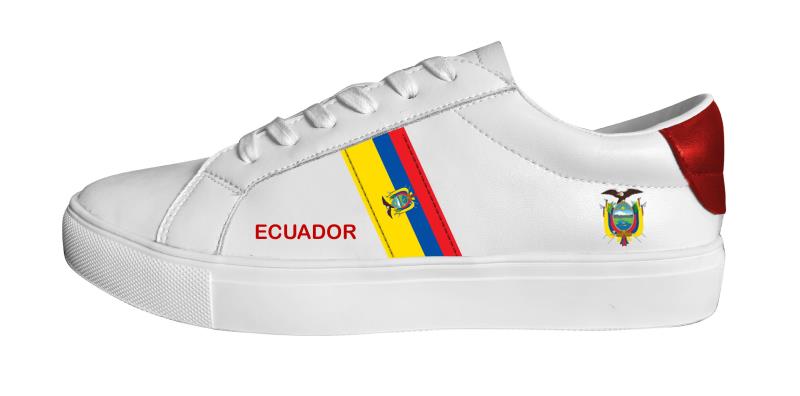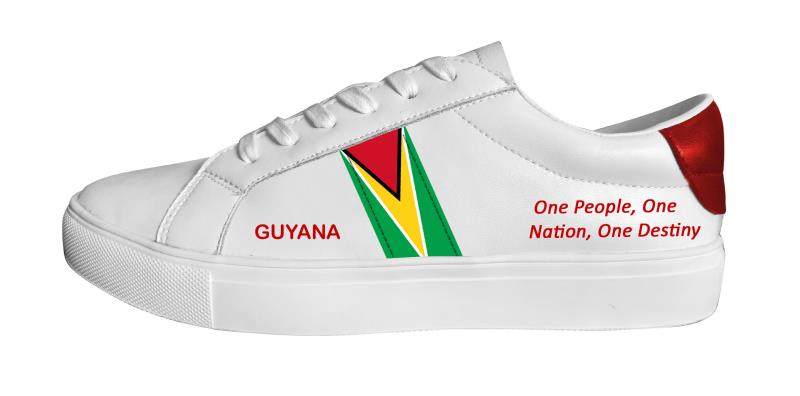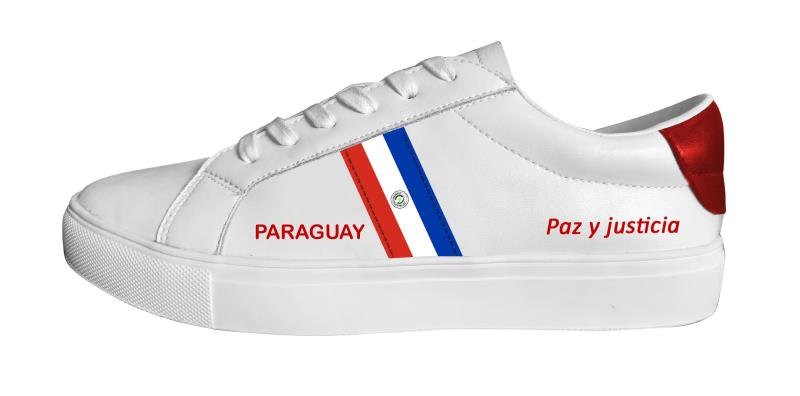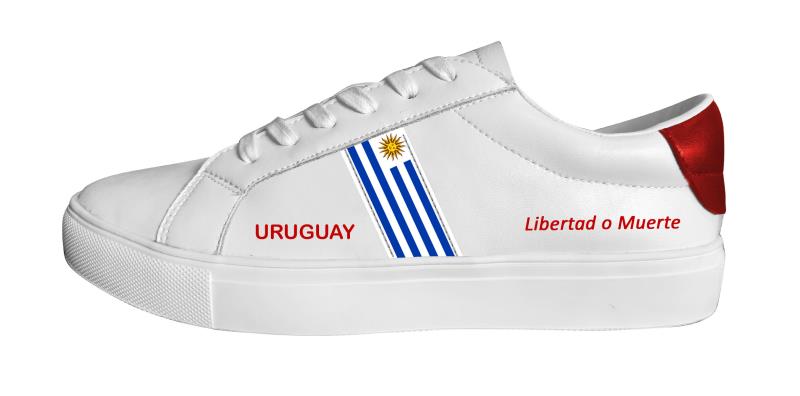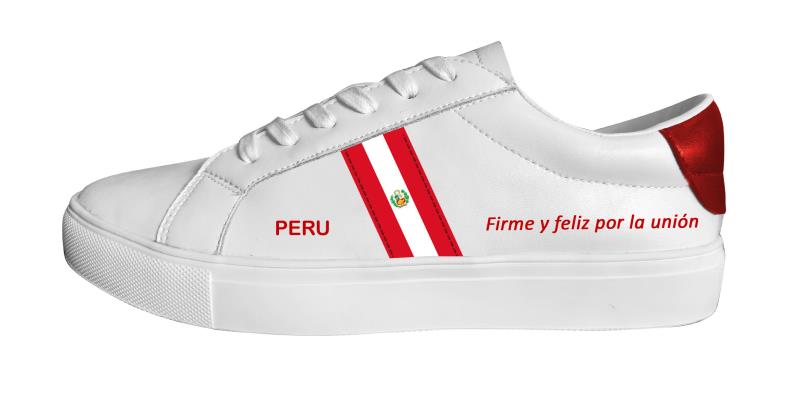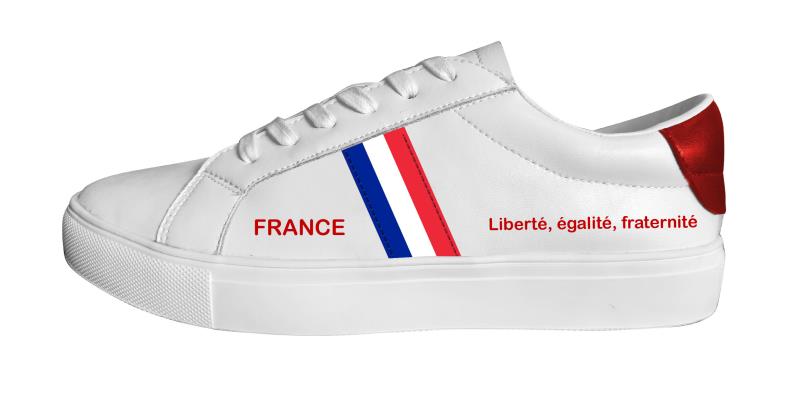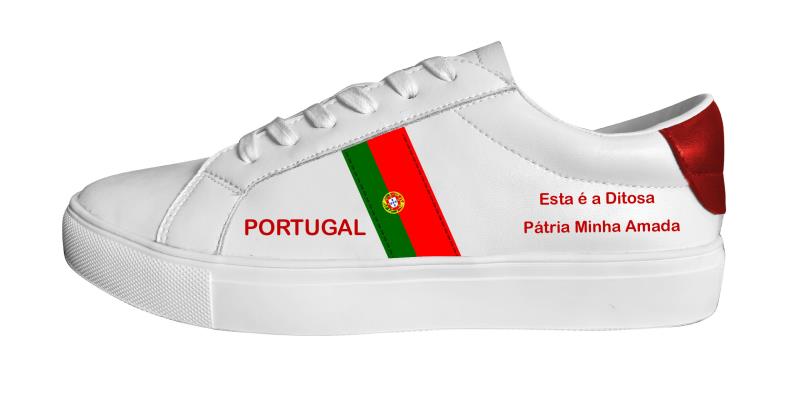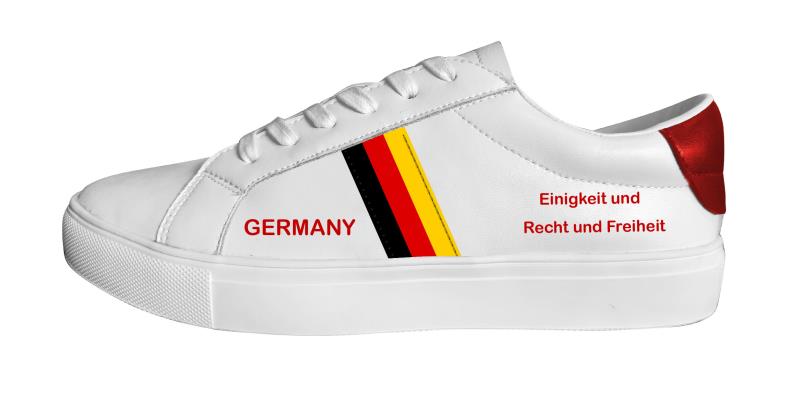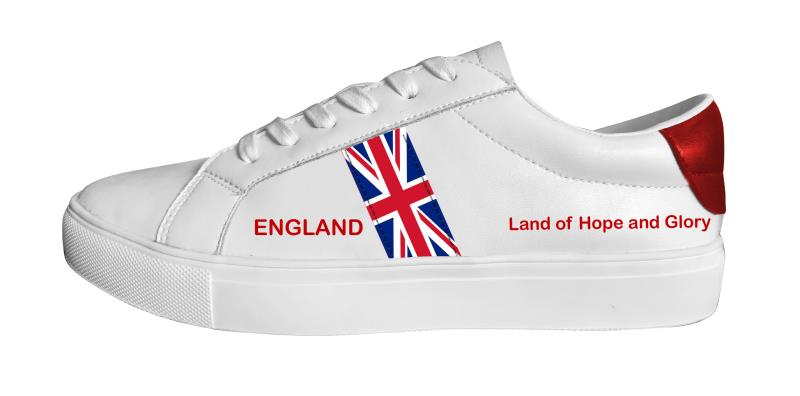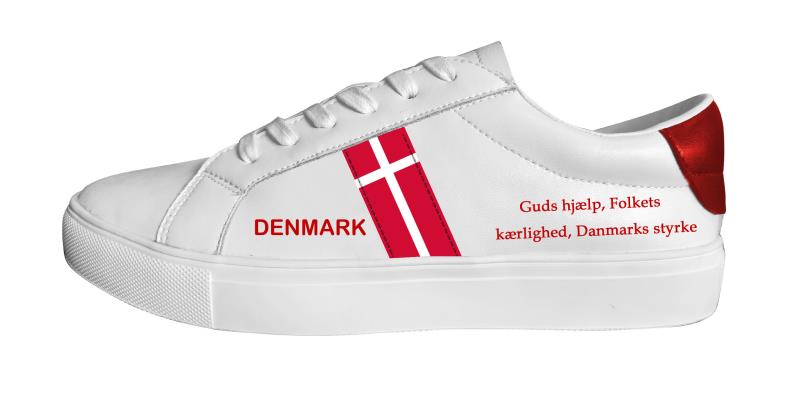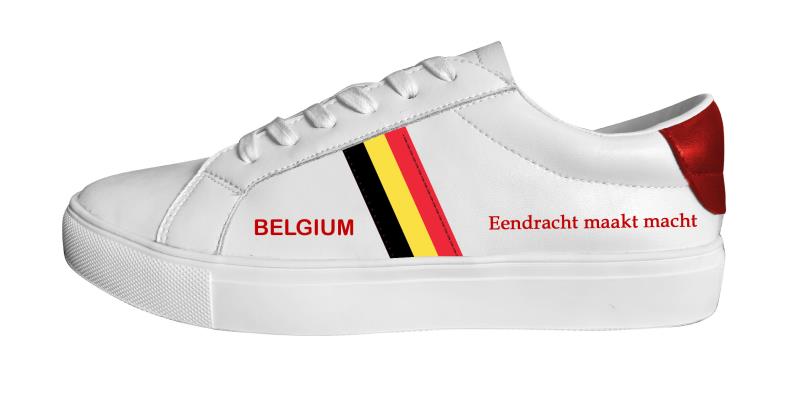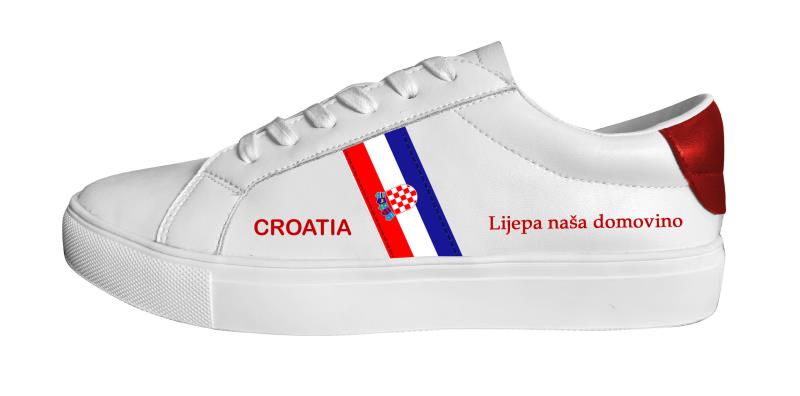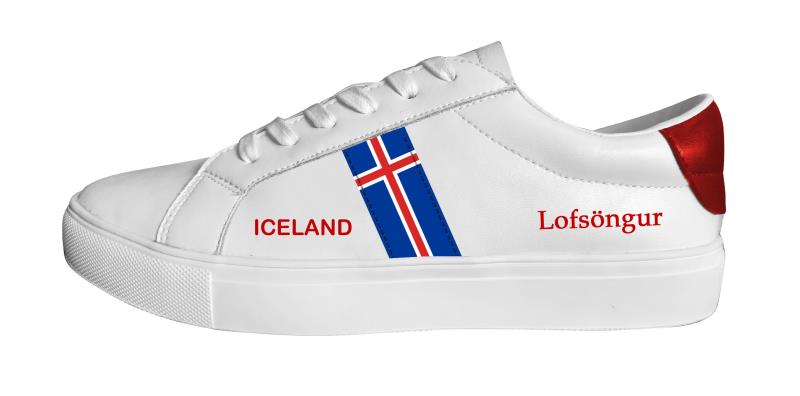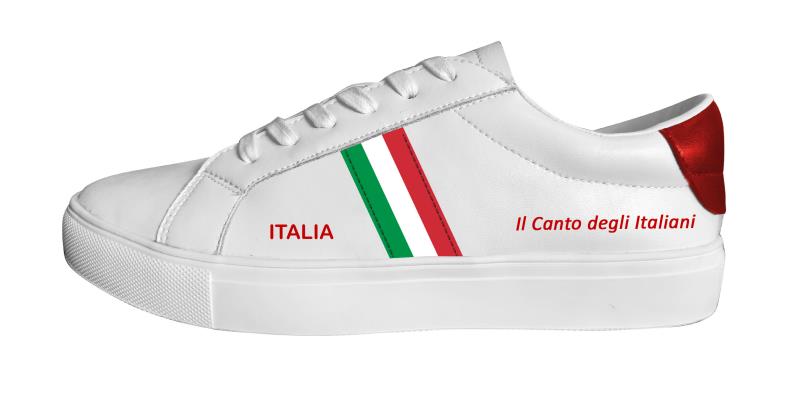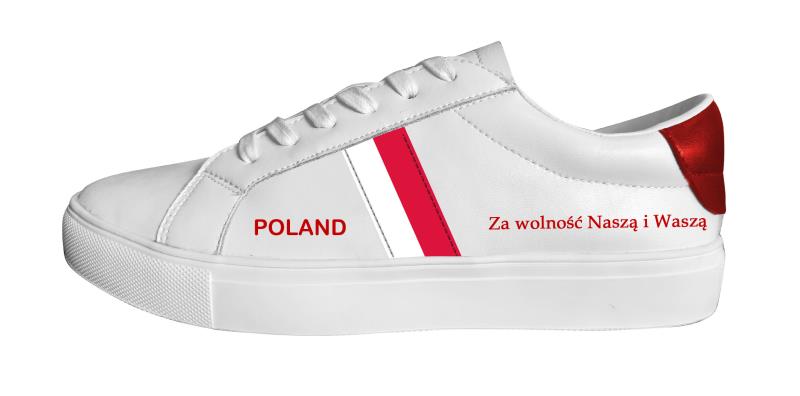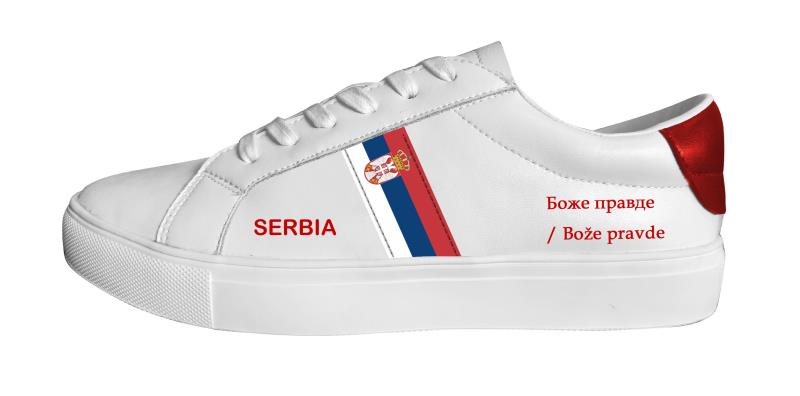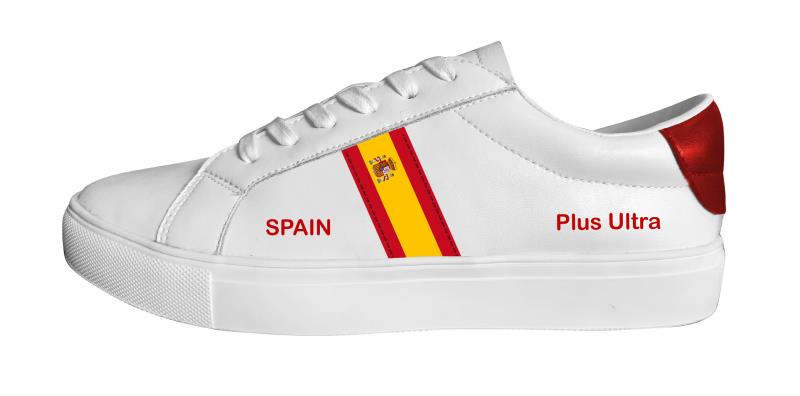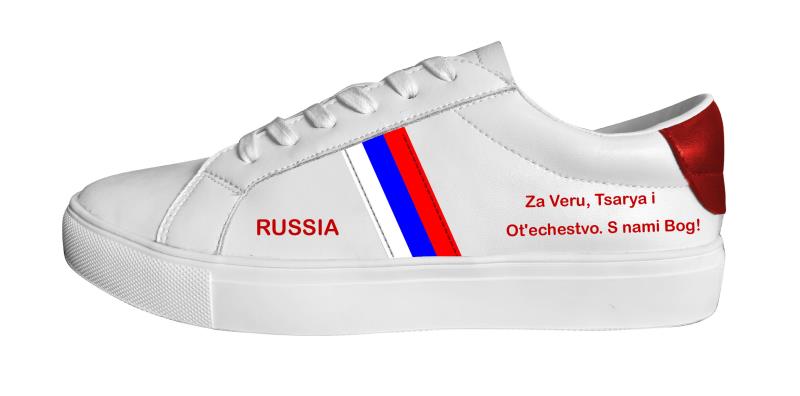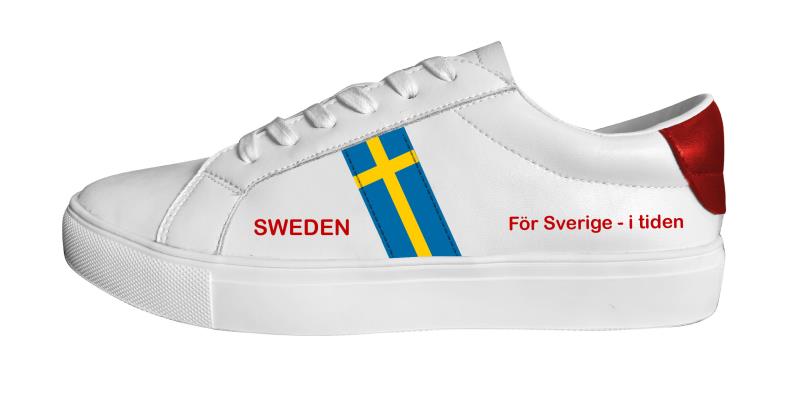 CARIBBEAN, OCEANIA, ISLAND NATIONS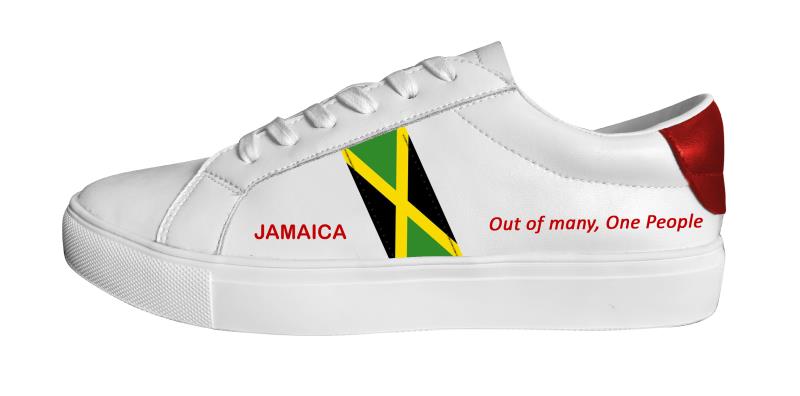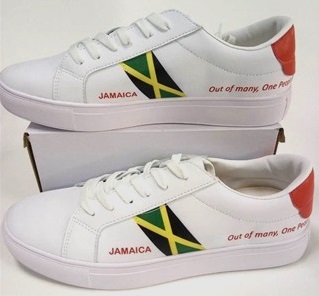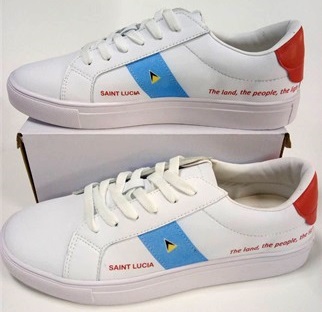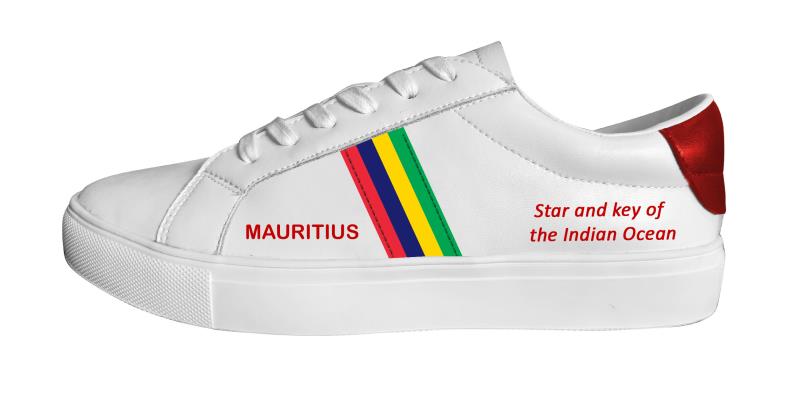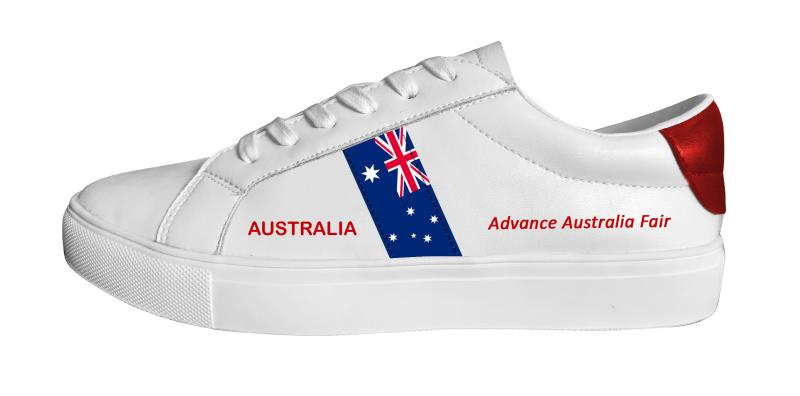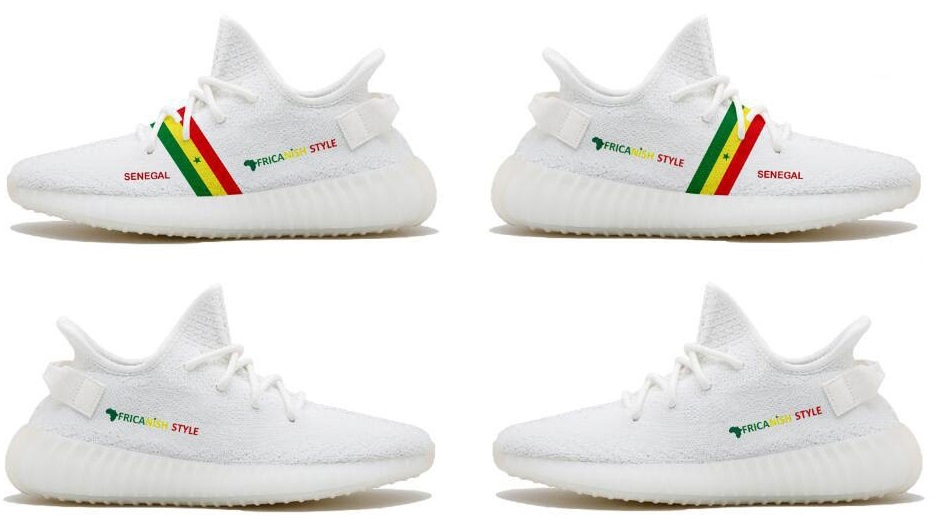 IT IS
YOUR NATIONAL FLAG

ON THE SHOES;

THIS CANNOT BE CHEAP !

FOR MORE SHOES, CLICK

HERE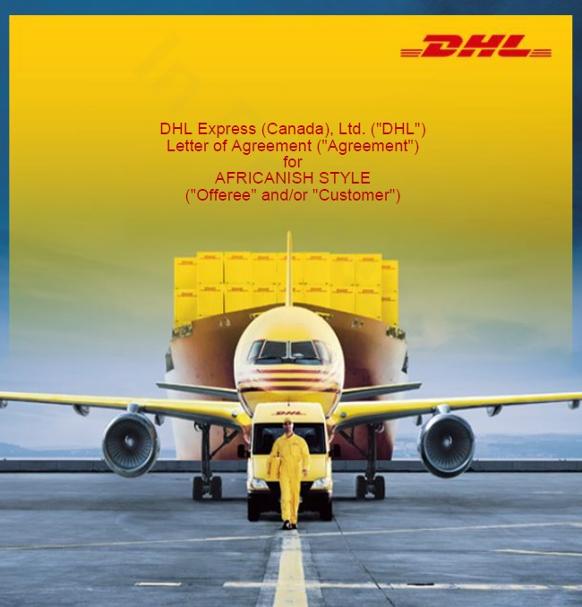 OUR PARTNER FOR INTERNATIONAL SHIPPING IS

DHL Express
WE DELIVER OUR SHOES ALL AROUND THE WORLD

Deposit
is required to start the production work of your shoes
Deposit* = price of the shoes + taxes
* Deposit is not refundable.
FINAL INVOICE INCLUDES SHIPPING FEES.


3) WARI: (

+221)

776-09-95-00; 772-66-12-85.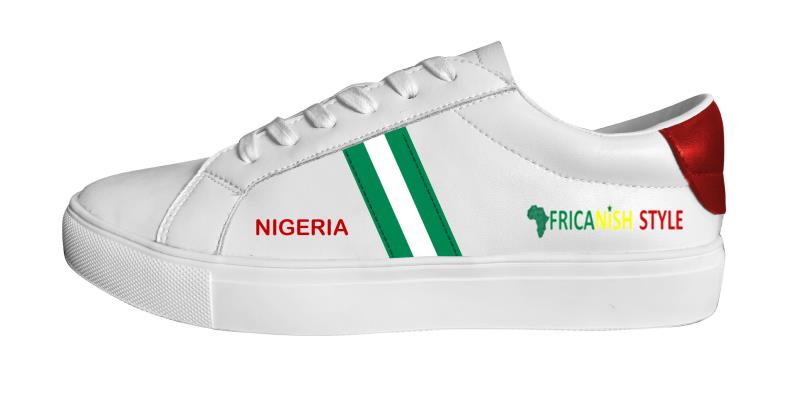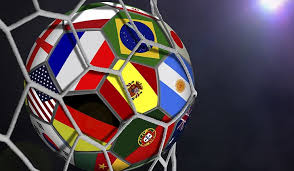 *FOR YOUR INFORMATION: You are going to receive the shoes with the size you mention in the above form. There is no return policy. Once the production work has started or simplythe order/ shipment/ delivery is made, we do not accept any return and the transaction is not refundable.
FOR OTHER PROMOTIONS, CLICK

HERE