Support your

TEAM

for the next BIG EVENT !

Represent your

COUNTRY

during events such as the

Independence Day

, etc.

National Shoes include the following but are not limited to: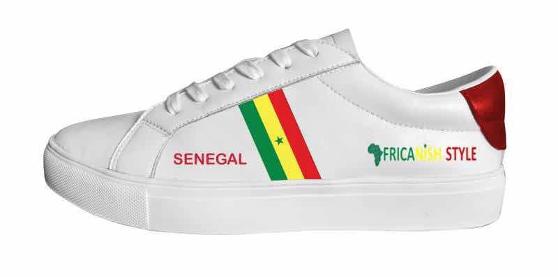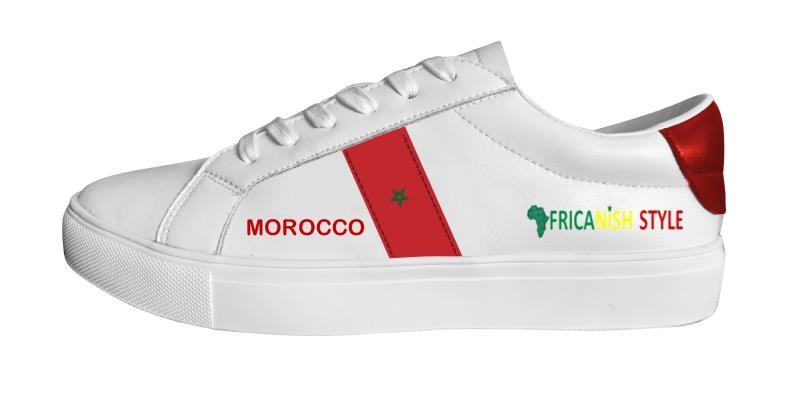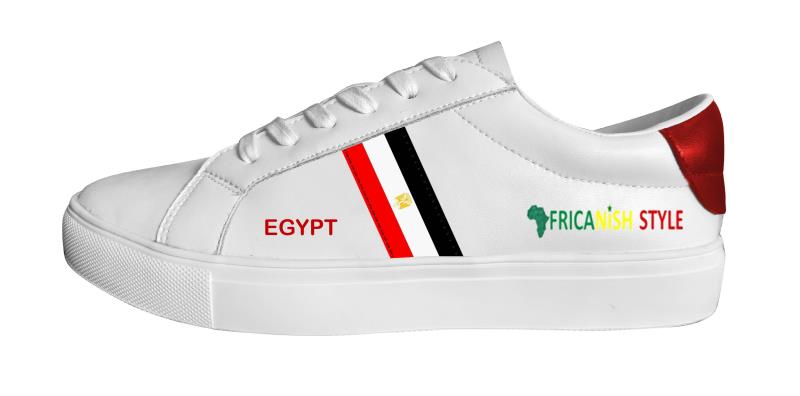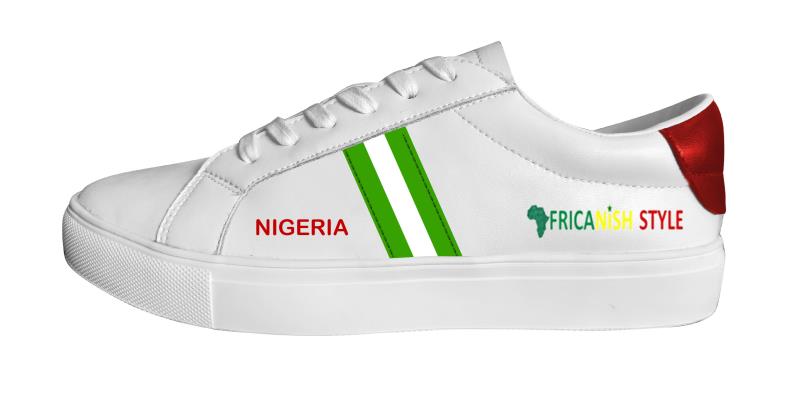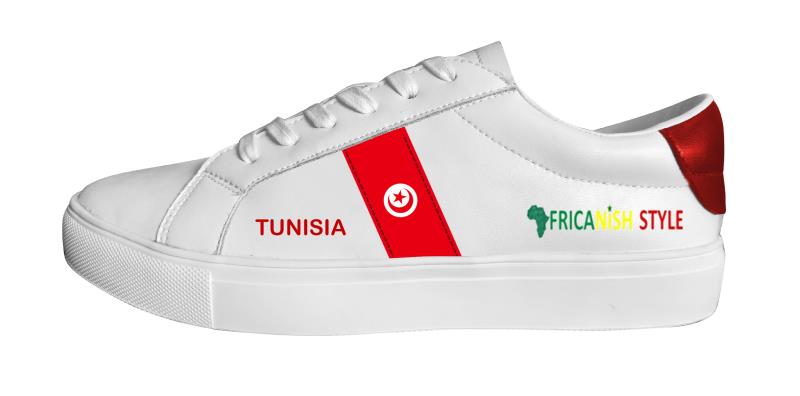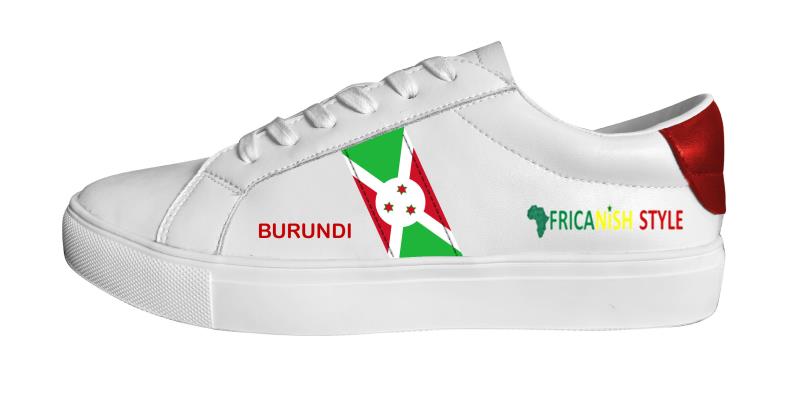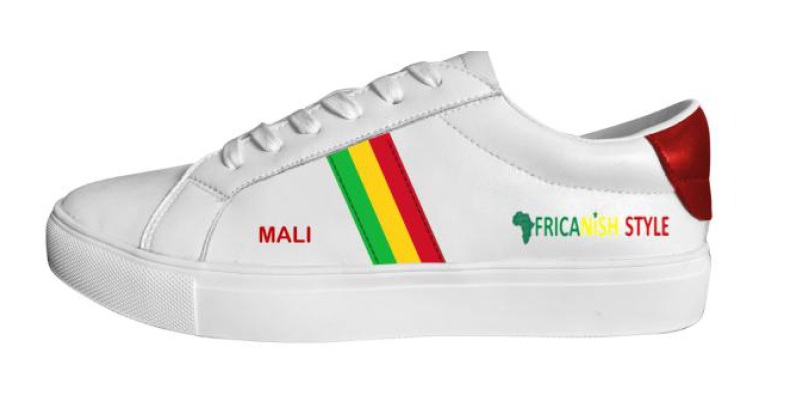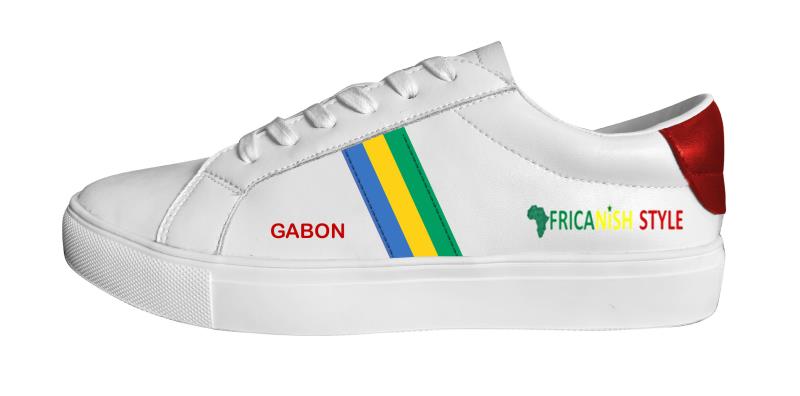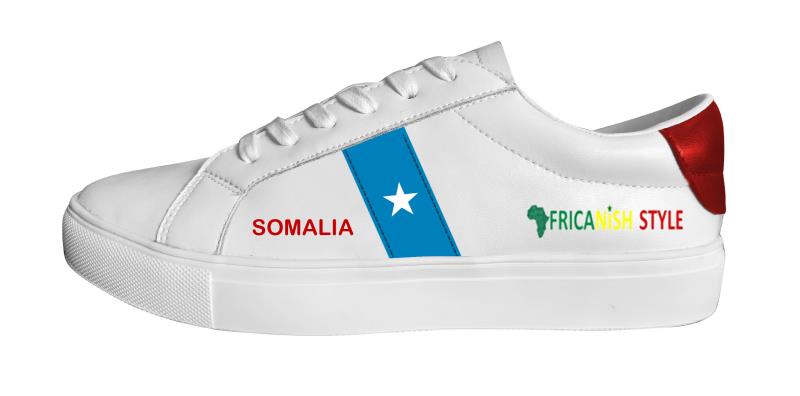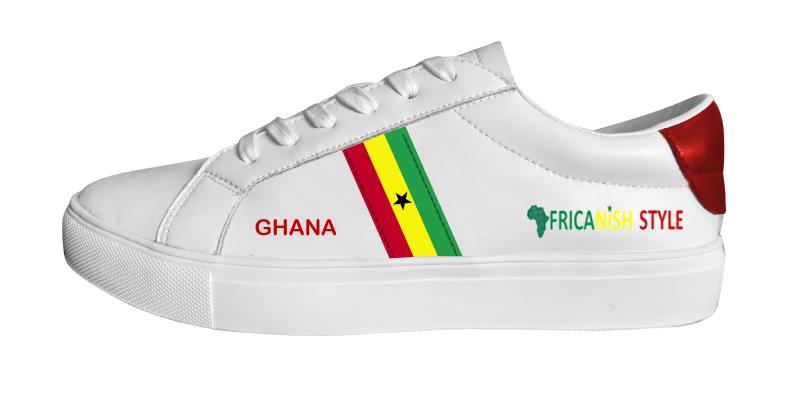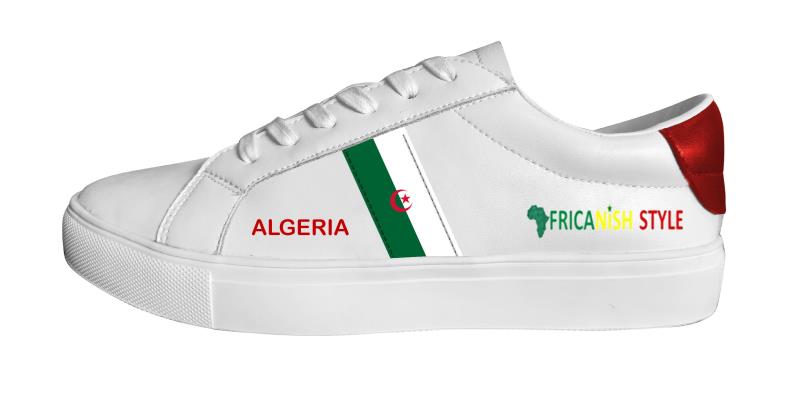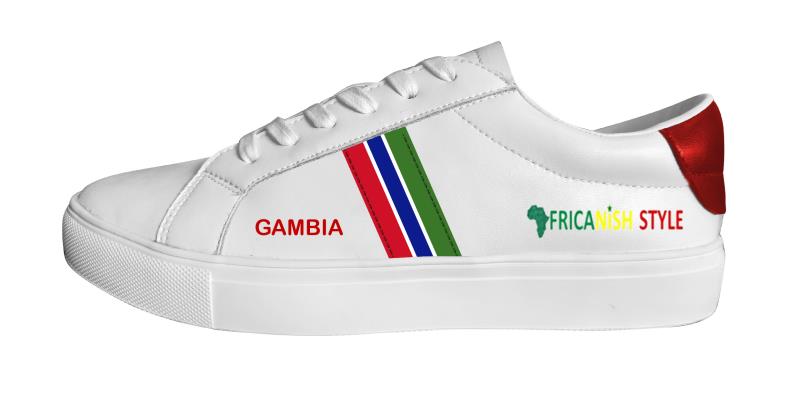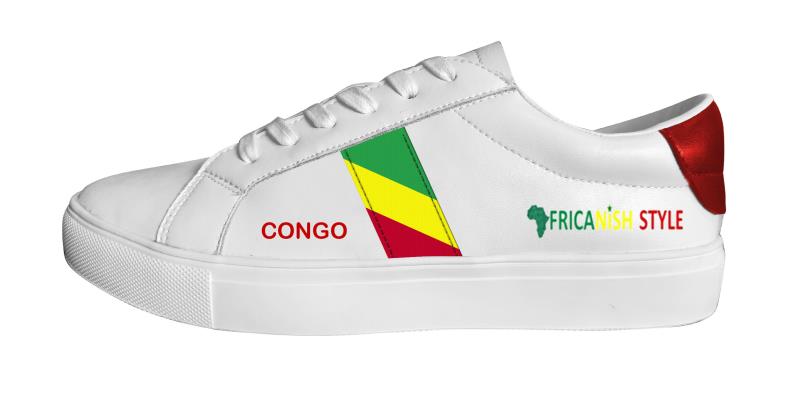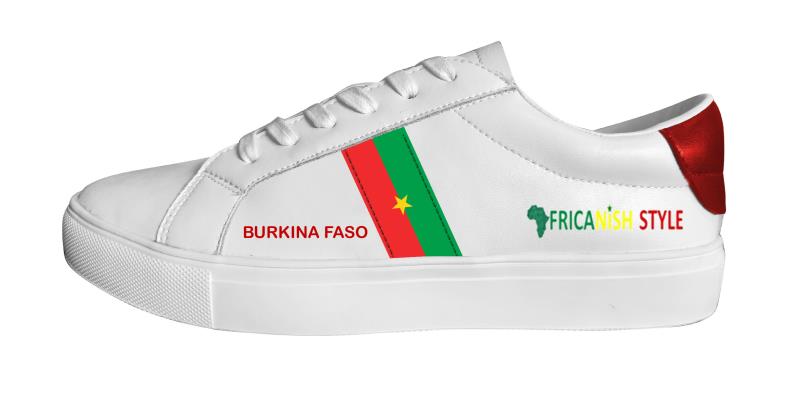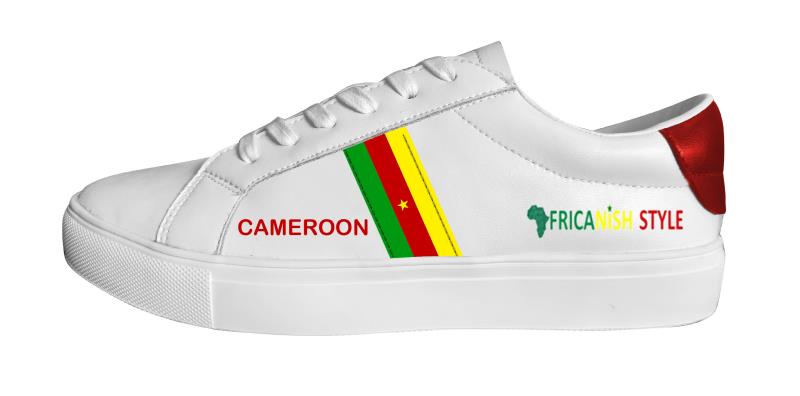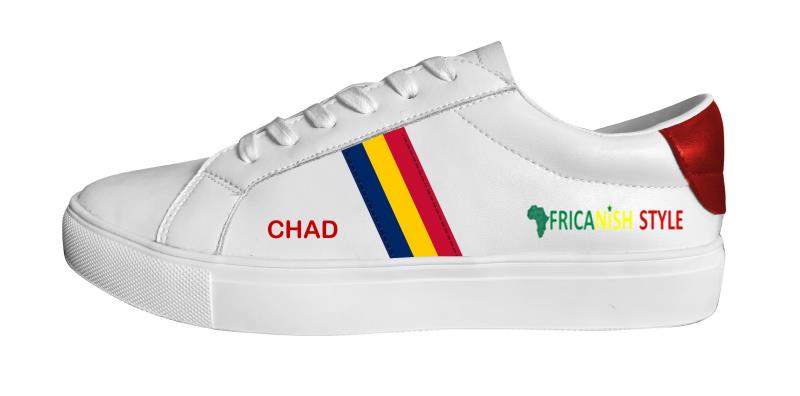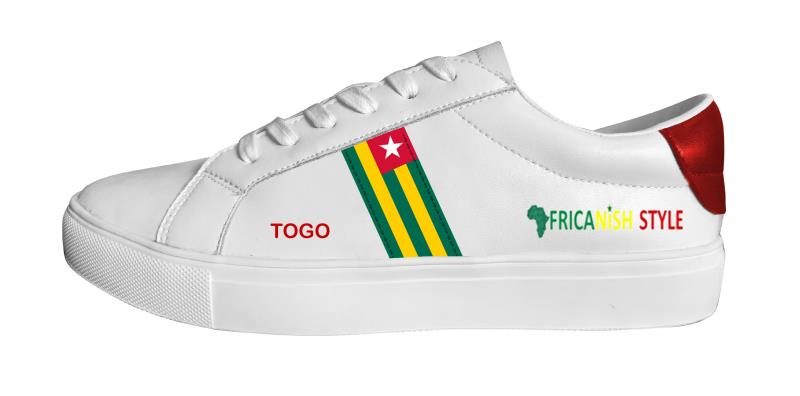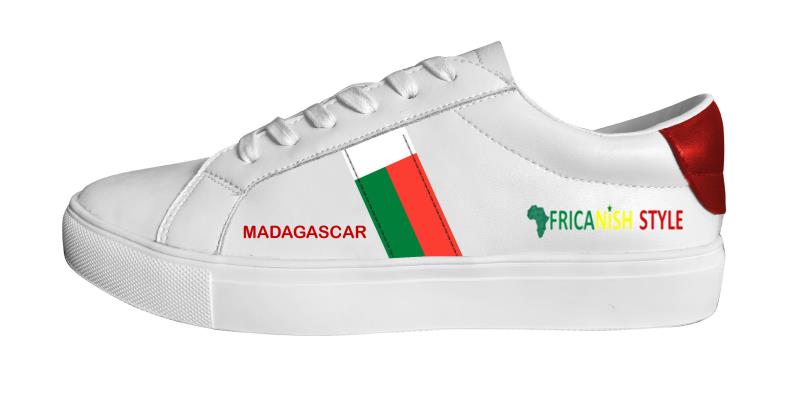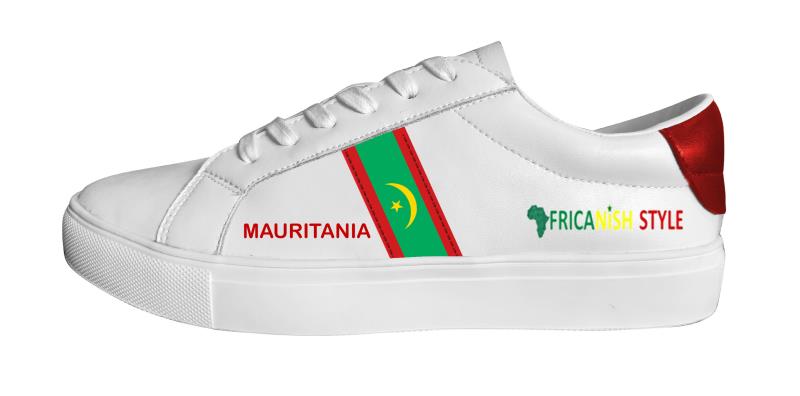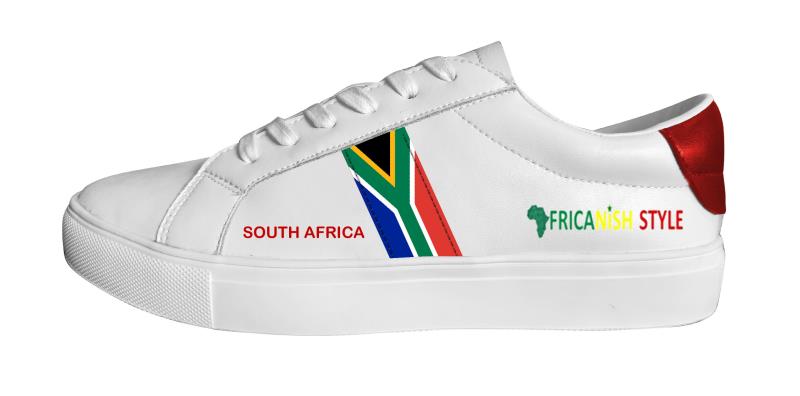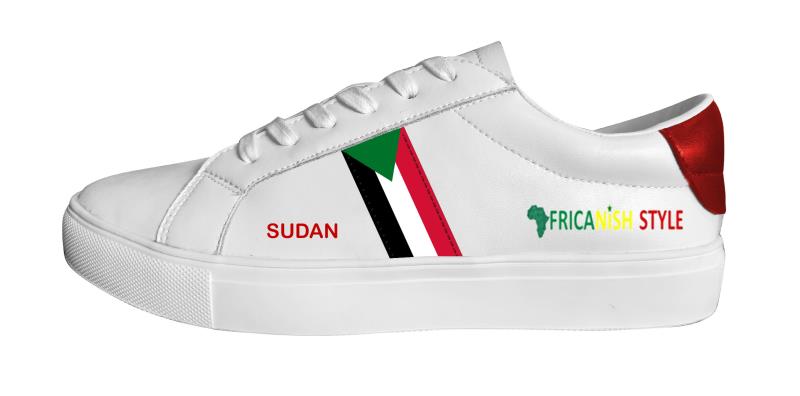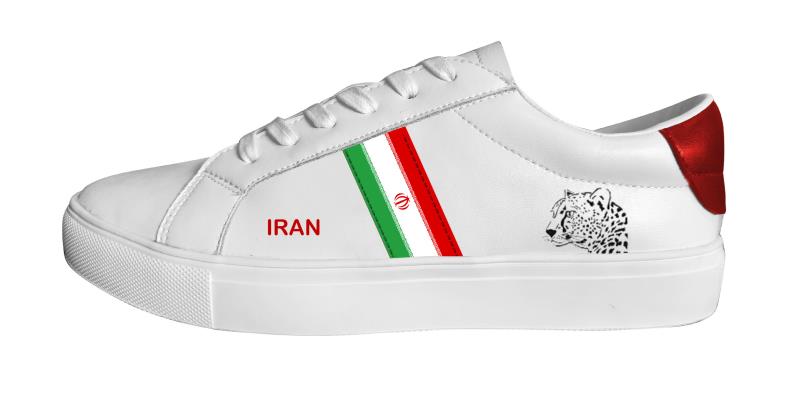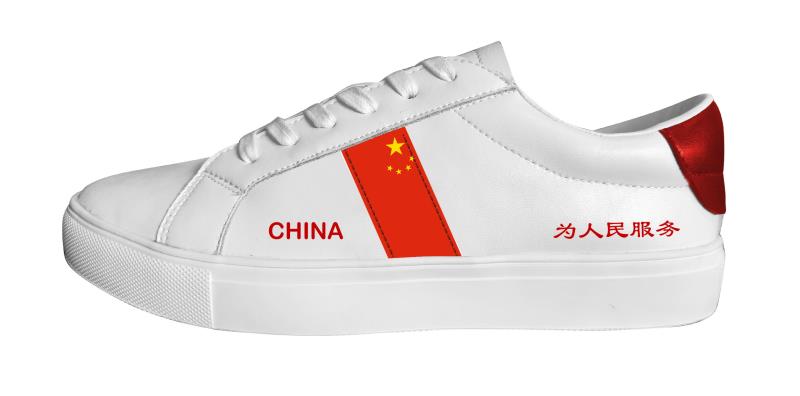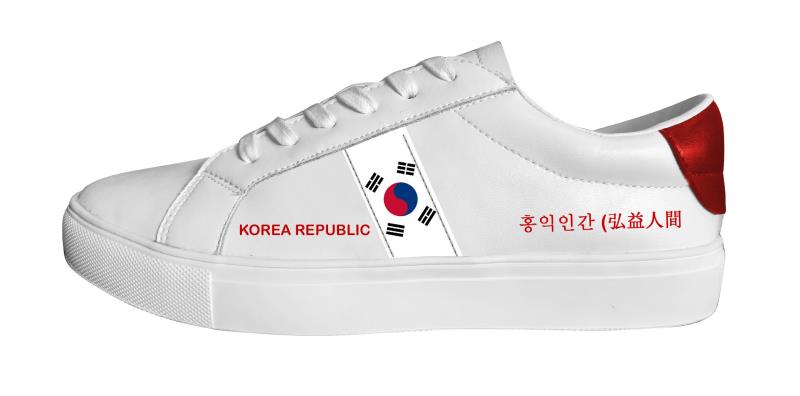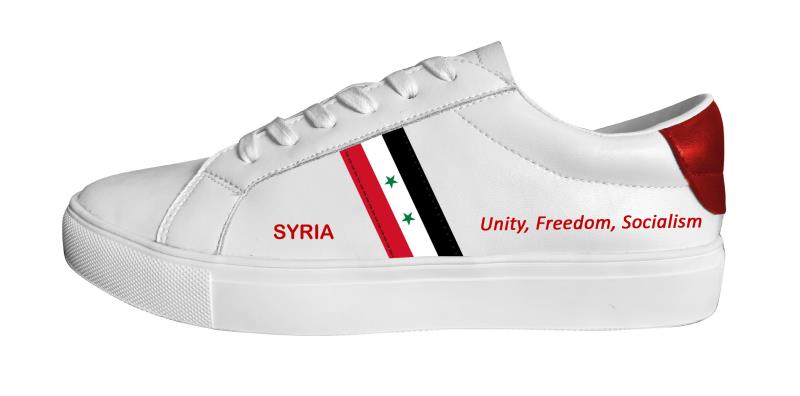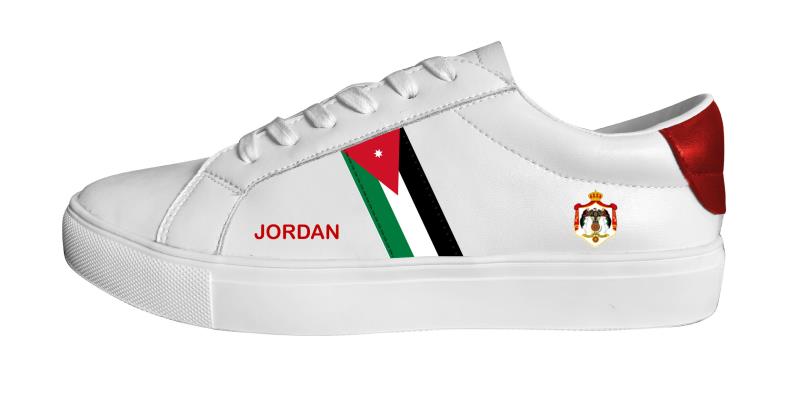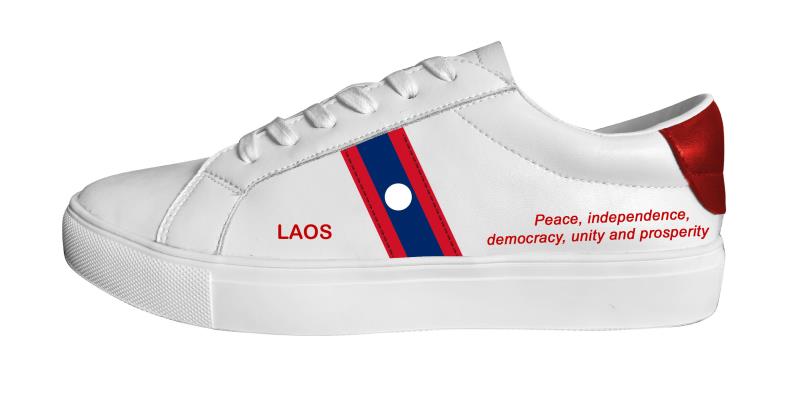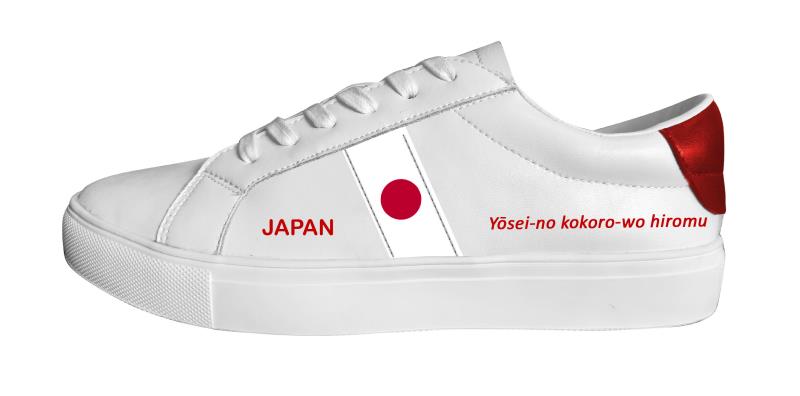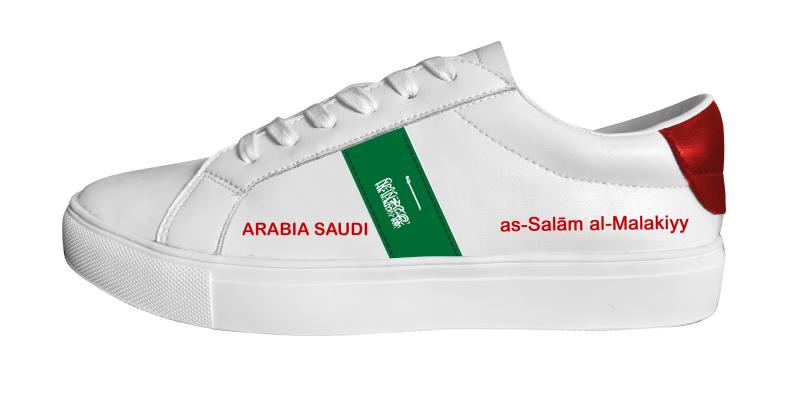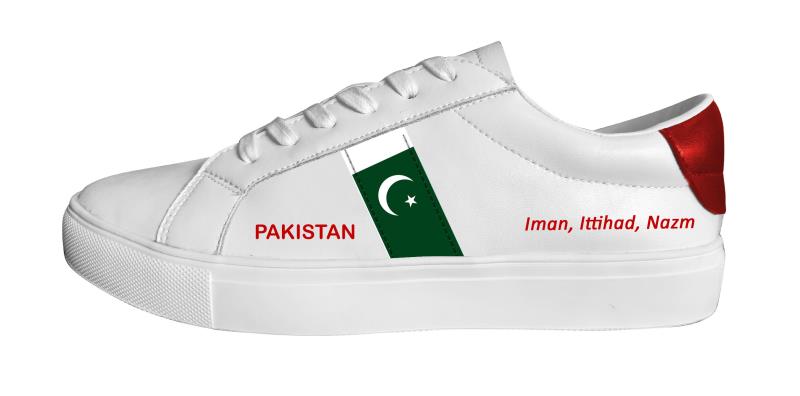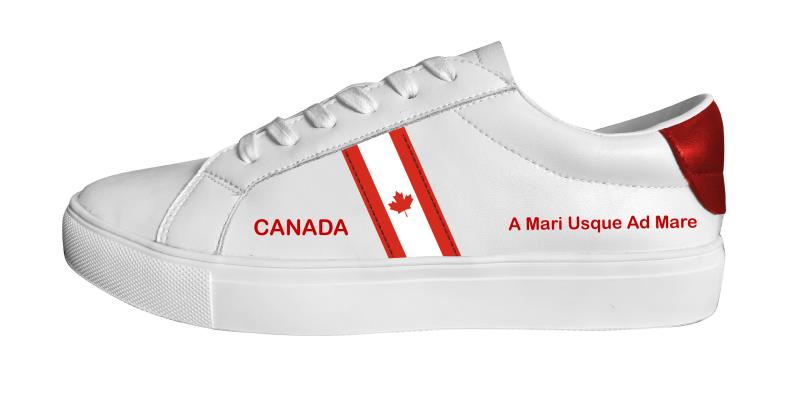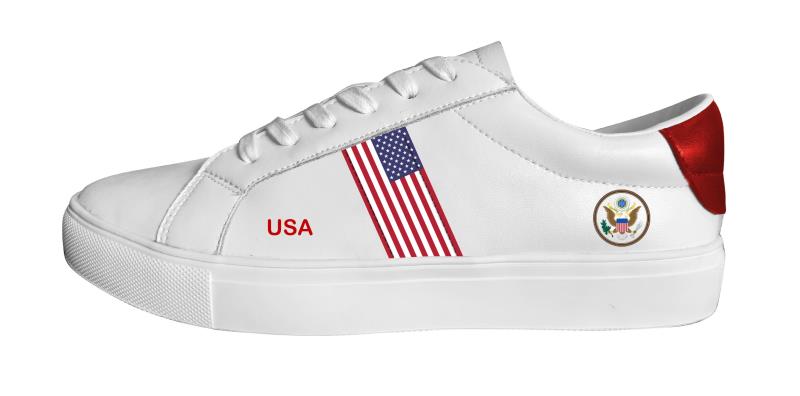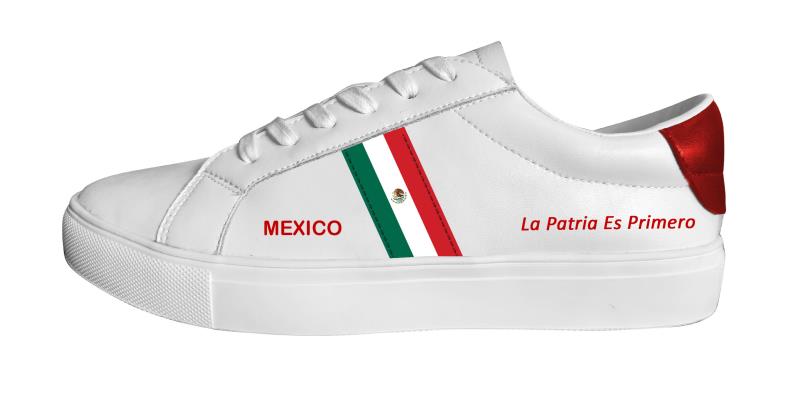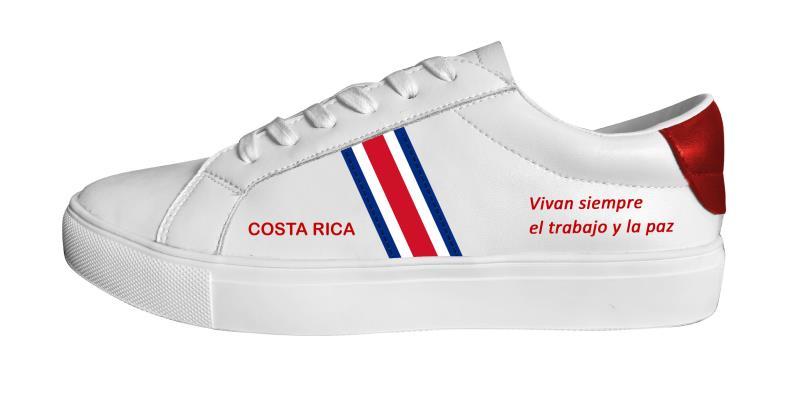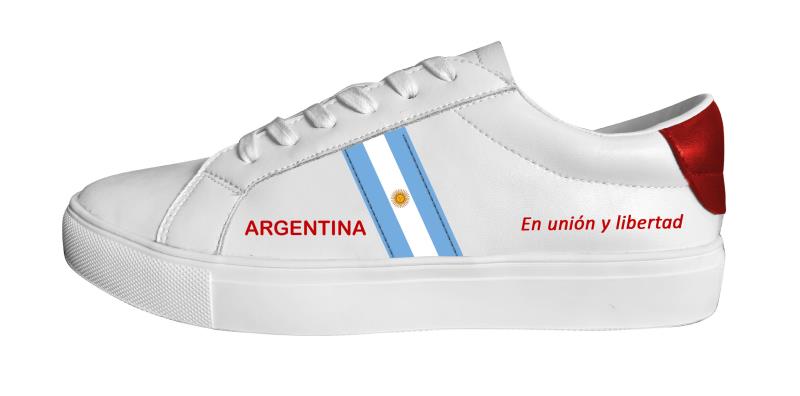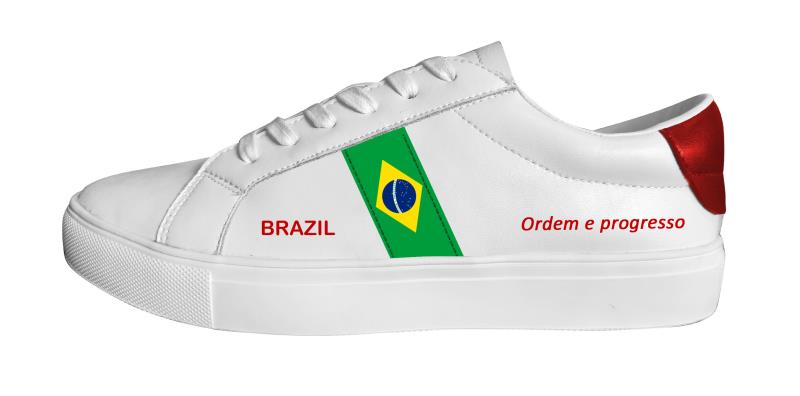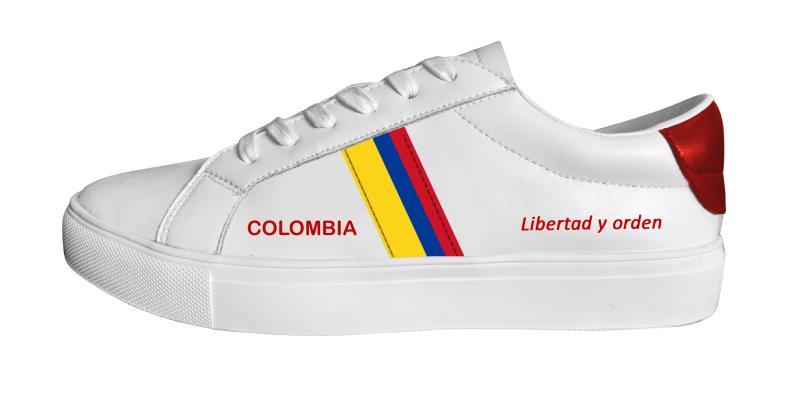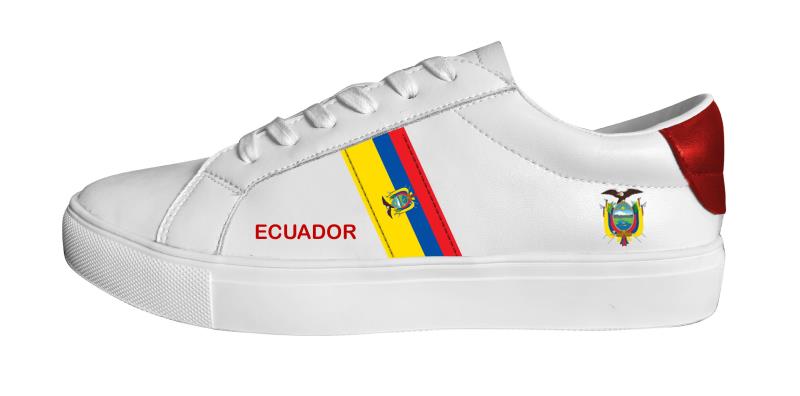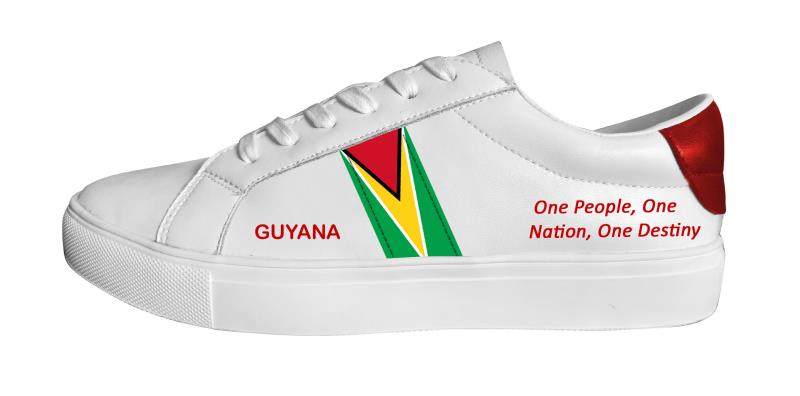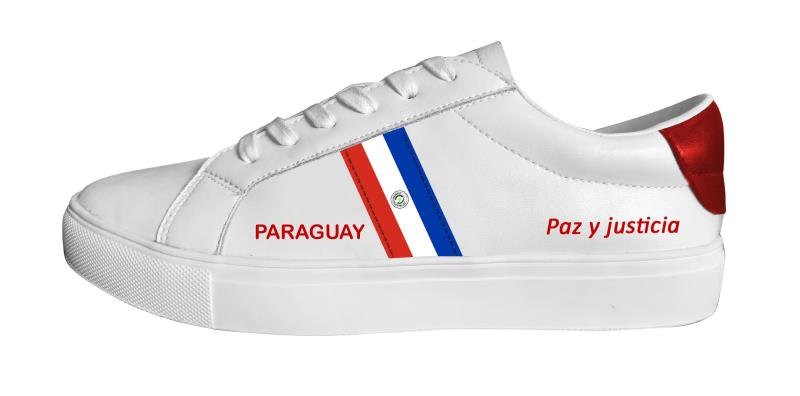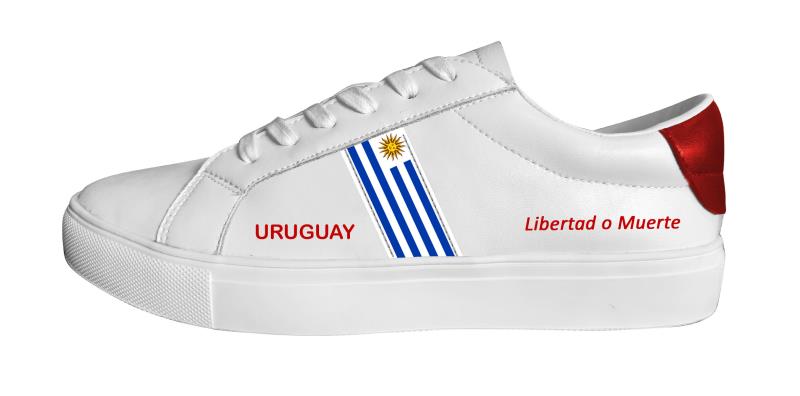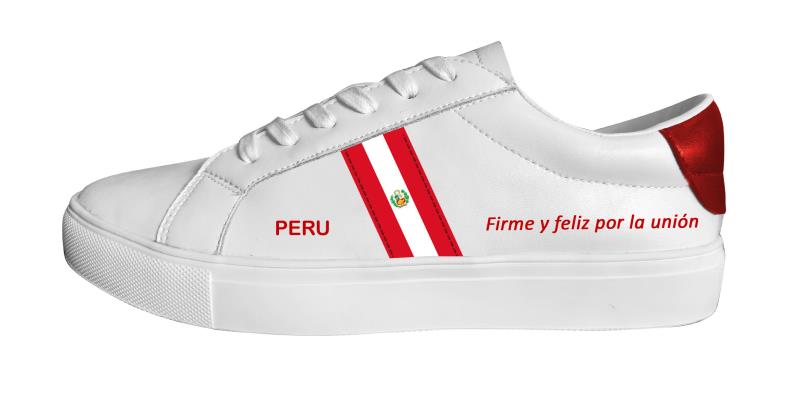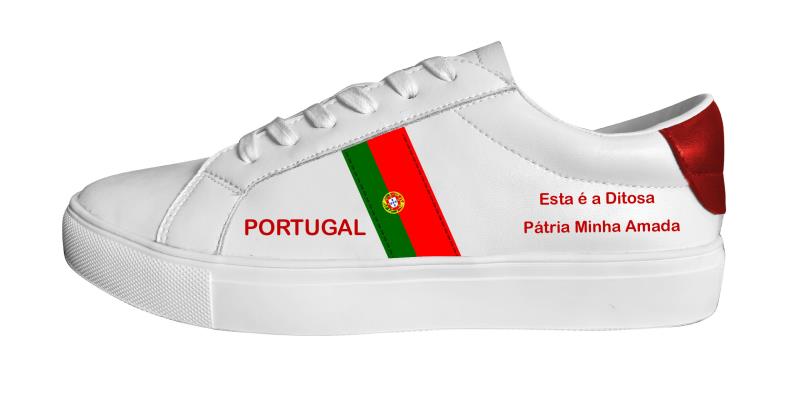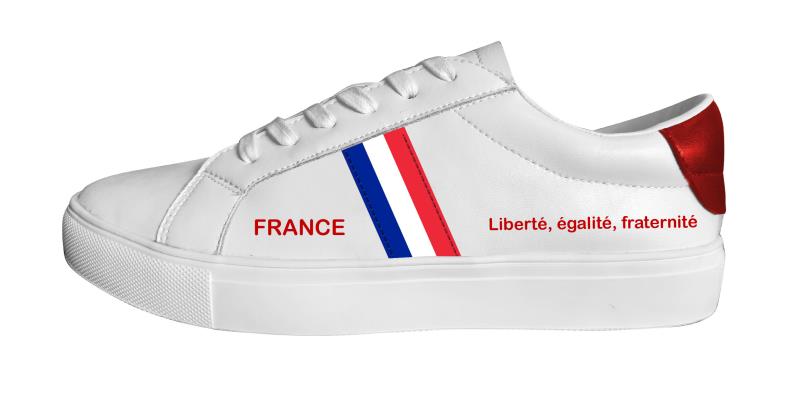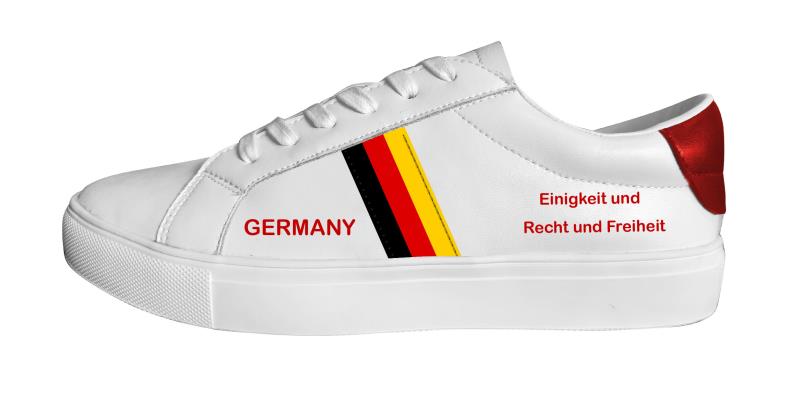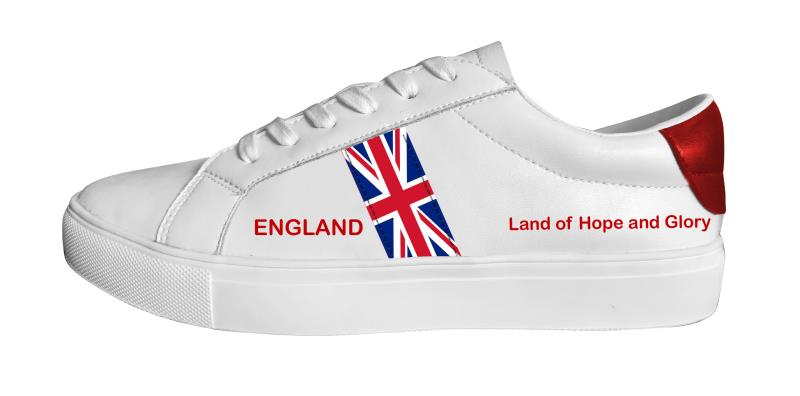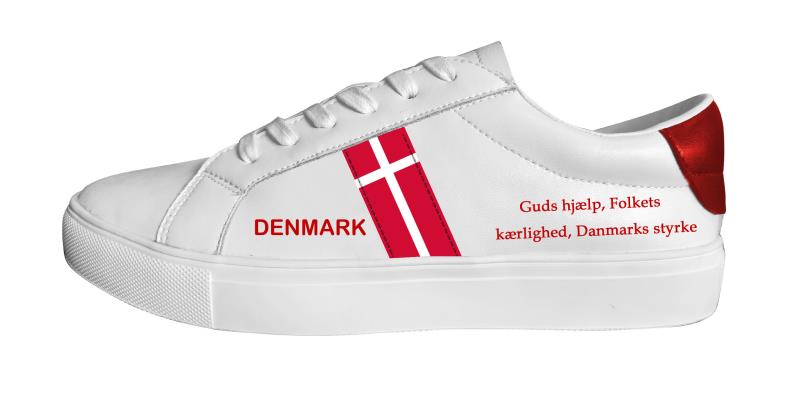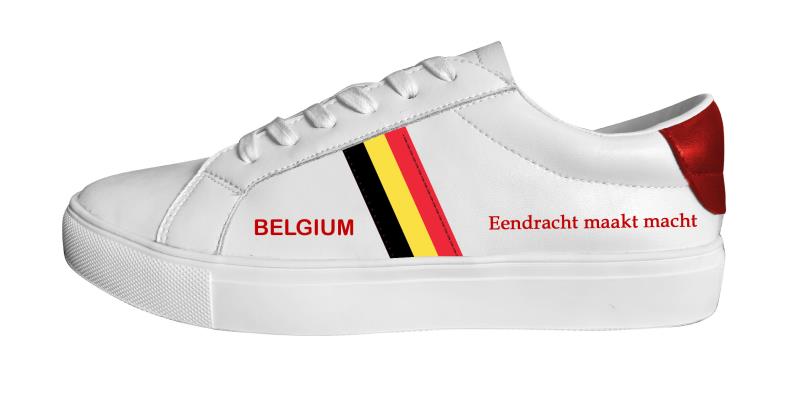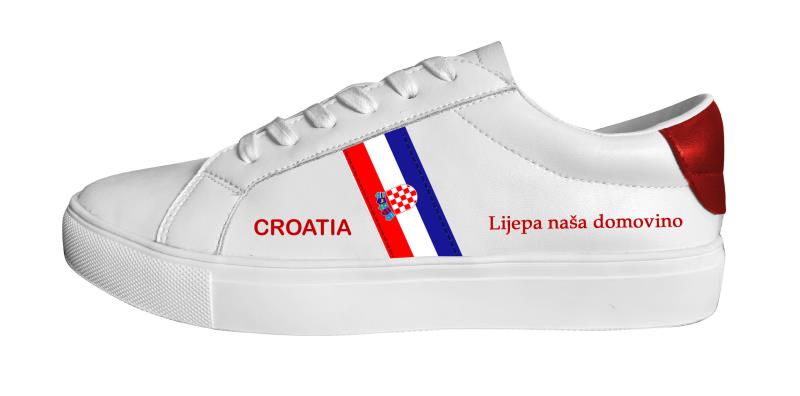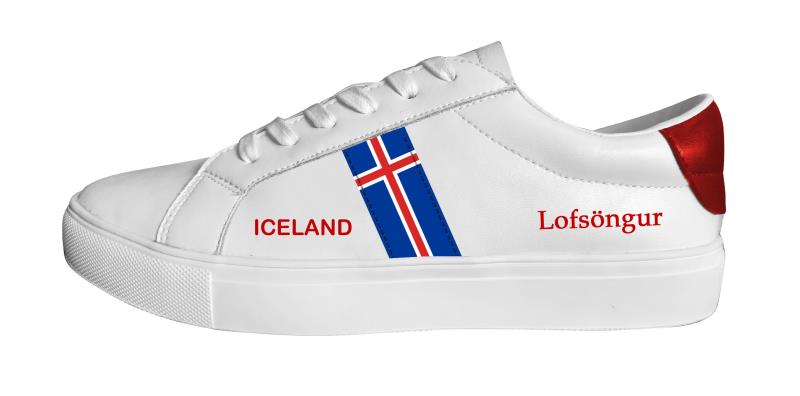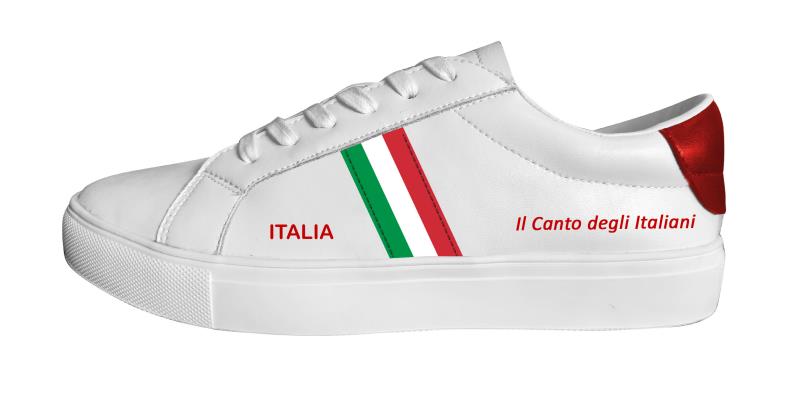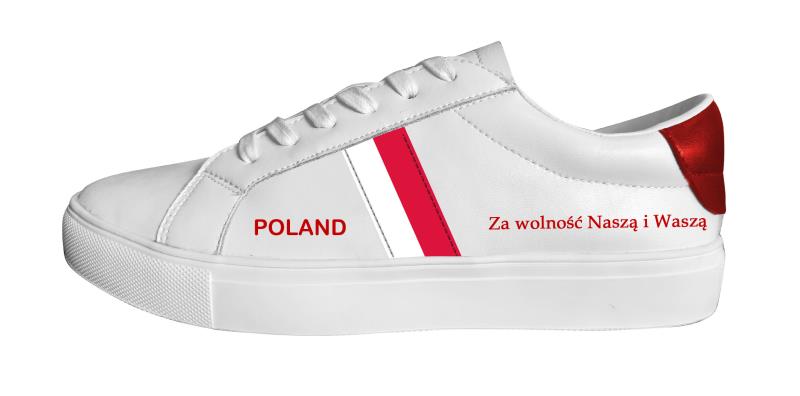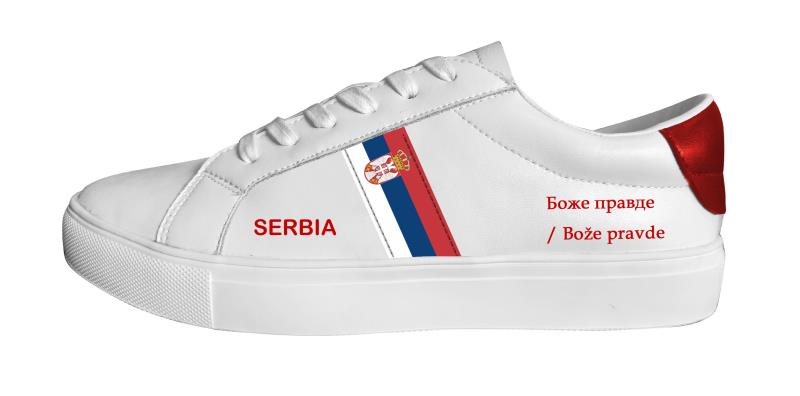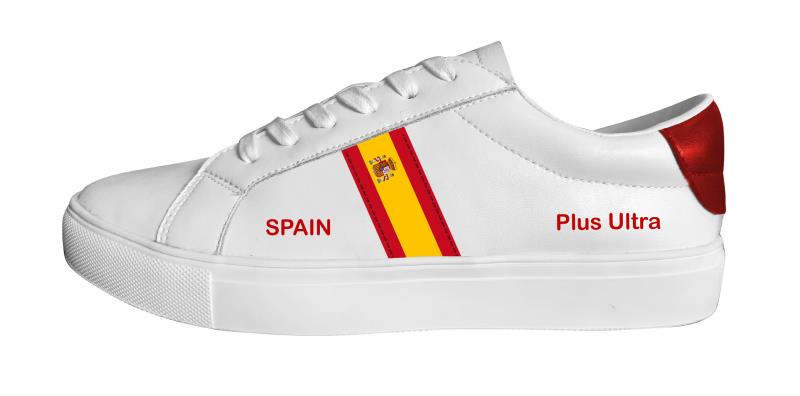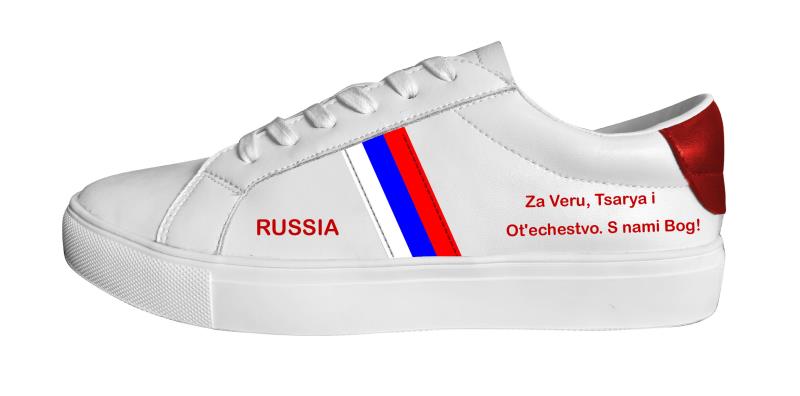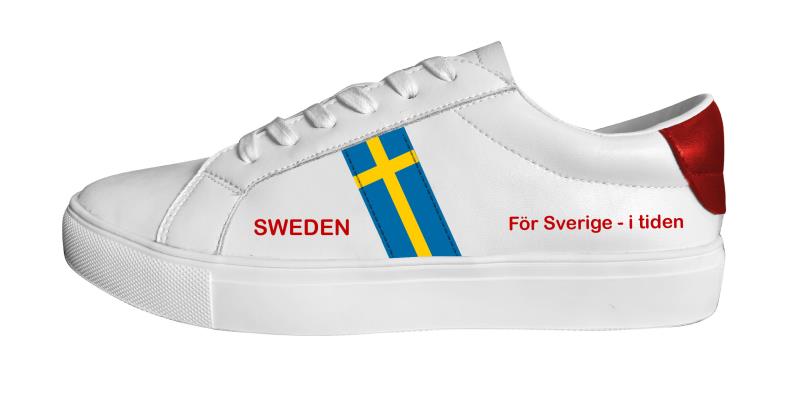 CARIBBEAN, OCEANIA, ISLAND NATIONS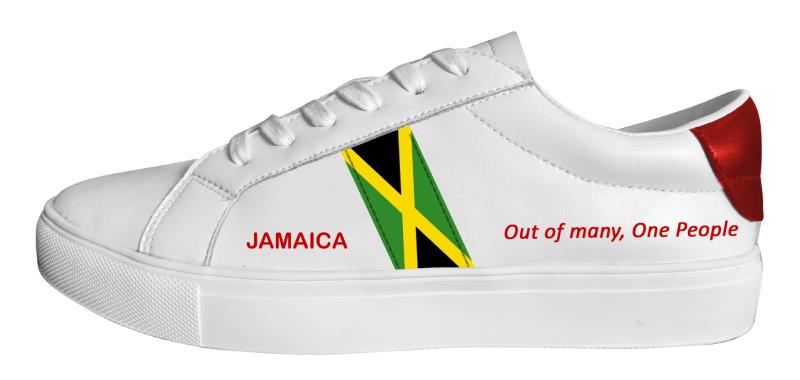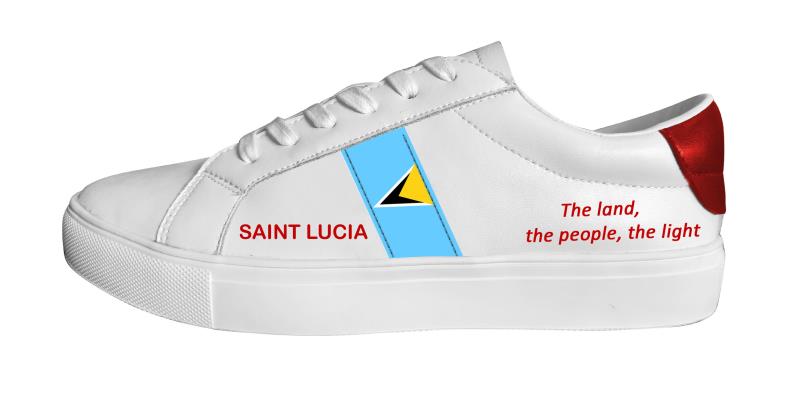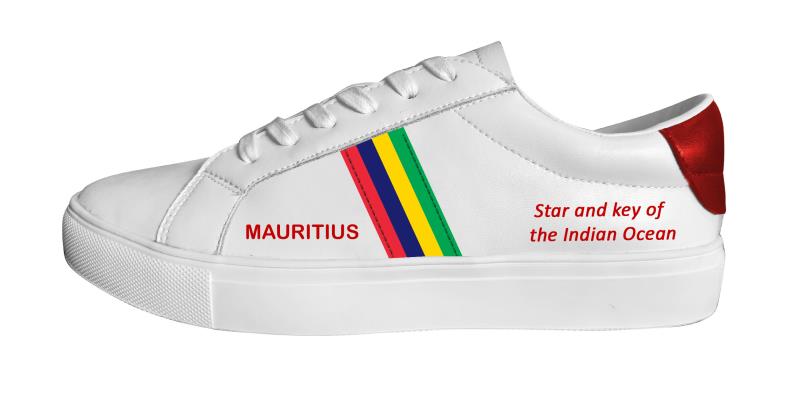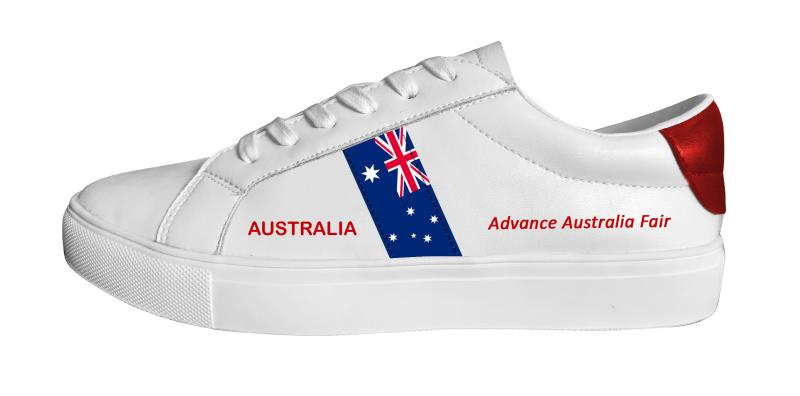 FOR MORE SHOES, CLICK

HERE

Place your order NOW

in order to receive them before

the beginning of your event.
* Pricing does not include shipping fees.
at info@africanishstyle.ca
Deposit* is required: $45/pair of shoes
* Deposit is not refundable.

3) WARI: (

+221)

776-09-95-00; 772-66-12-85.
Dépôt pour la commande: 20000 FCFA par paire.
Aprés livraison de la paire:

20000 FCFA/paire.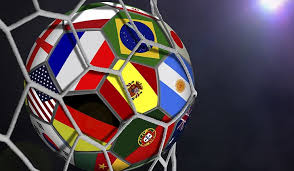 FOR OTHER PROMOTIONS, CLICK

HERE