FAÎTES VOUS SPONSORISÉS

ET REPRÉSENTER DIGNEMENT VOTRE PAYS

SUR LA PLATE-FORME EN LIGNE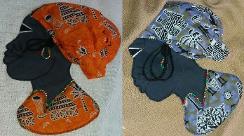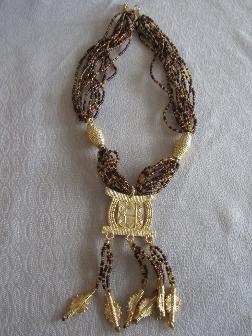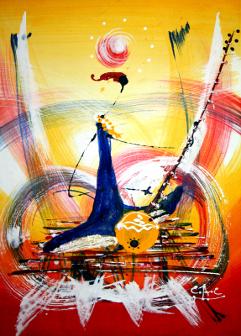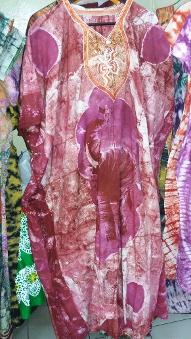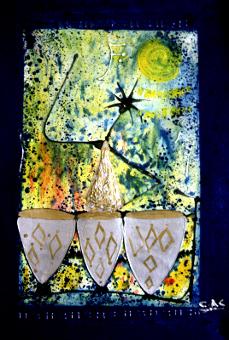 Therefore, if you want us to present your products on the Online Platform for FREE so that our customers can see & order your merchandises, please provide us with the following information:
For your information:
- Only upon request, our top models can come and meet you for a photo shooting session in order to promote your clothing items on the Online Platform.
- Only selected products and merchandises will be displayed on the Online Platform.
- Items that are not coming from Africa are also welcome.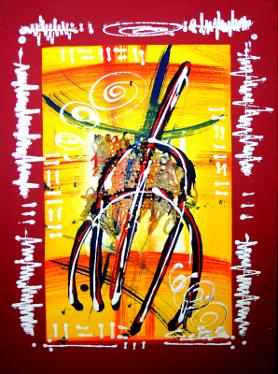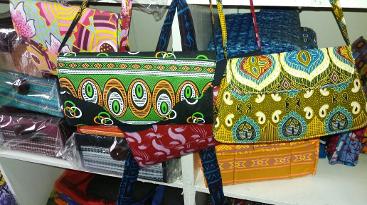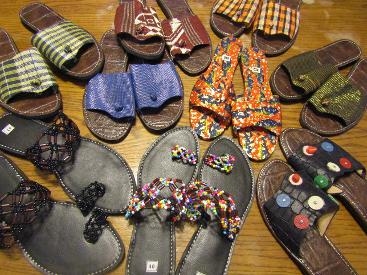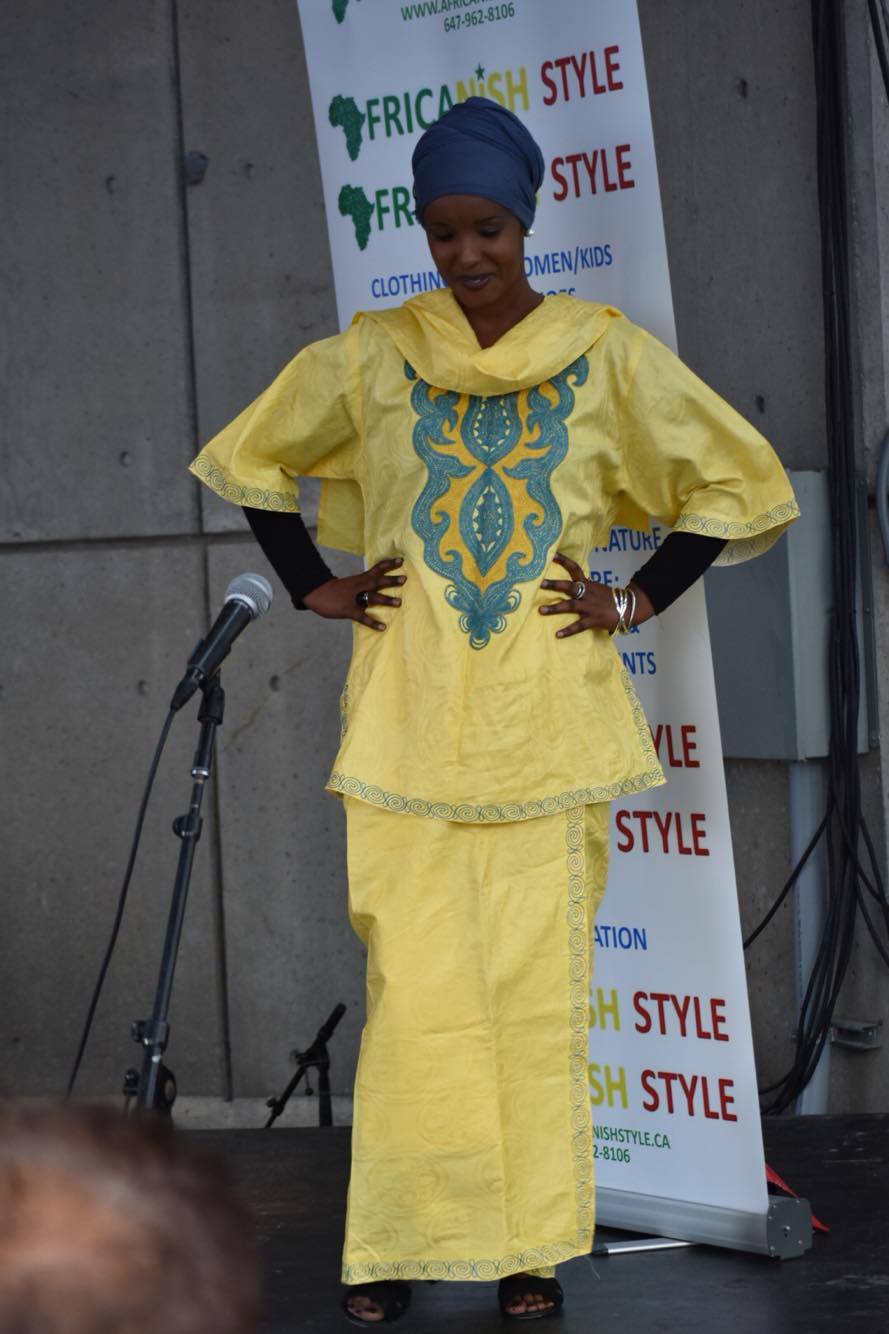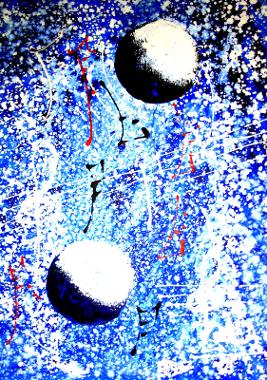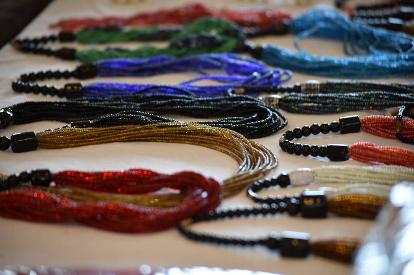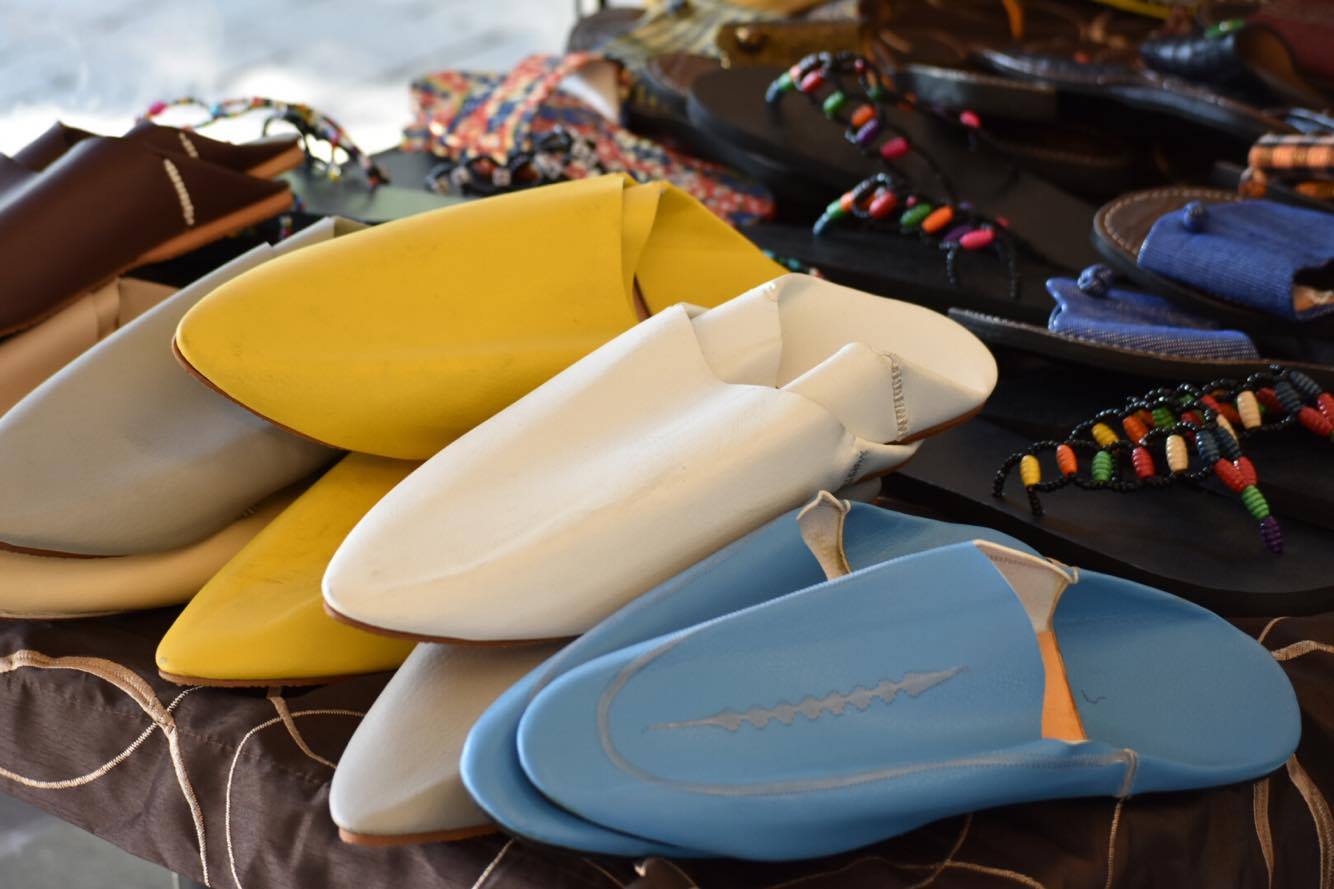 Cliquer sur le bouton ci-dessous pour accéder à la

Plate-form En Ligne: