"AN INDIVIDUAL TALENT SERVING THE COMMUNITY"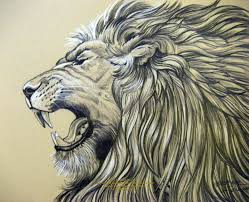 WELL DONE FOR YOUR IMPRESSIVE PROFESSIONAL PATH !
The title
REAL GAINDÉ
is awarded to all those who have
exceptionally
distinguished themselves by their service, their art and other professional activities carried out within the Senegalese society or African
community
in general.
Their works and actions have had a considerable impact at the cultural, social, economic, medical, legal, political, academic, artistic or sports level.
Via this distinction, we celebrate their impressive career path.
Dr. Marie Diallo: PAHARMACIAN CEO / General Manager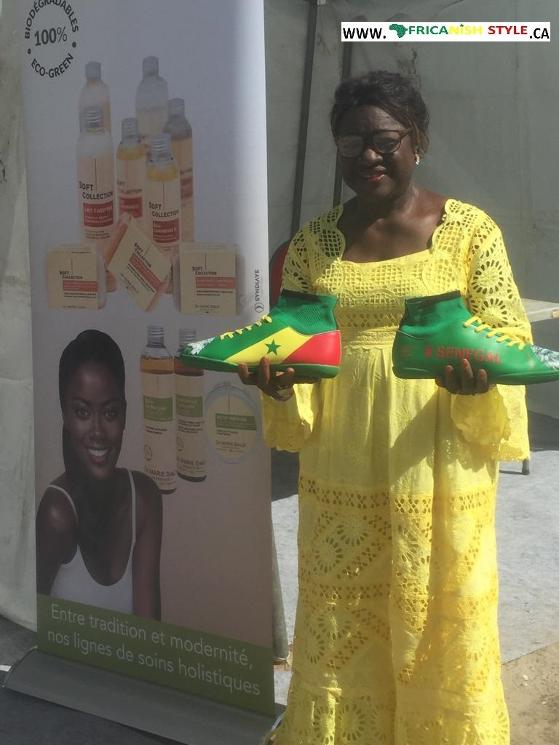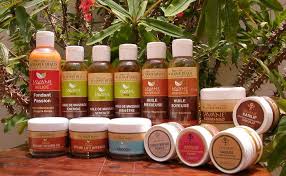 What is your activity area?
Parapharmaceutical Product Development Laboratory
What is the name of your occupation?
INDUSTRIAL PHARAMACIAN
What is the name of your company, business, group, club, party, association or organization?
DR MARIE DIALO LABORATOIRES SA
What is the website?
www.drmariedialolab.com
How long have you been in the field?
23 YEARS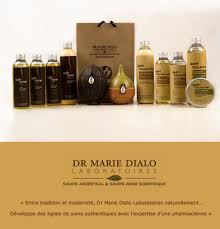 List of the most striking experiences:
- TRAINING OF KARITE SECTORS IN BURKINA FASO, BENIN AND EASTERN SENEGAL FROM 1998 TO 2007 / discovery of Africa's insights and the hard work of rural women.

- SEED AWARDS 2011: Our Innovation and Entrepreneurship Award which devoted my initiative brought a deep emotion of my life.

- RIO 20, June 2012: Invitation by UN Woman to share my experience and the work I have done in the shea sectors as well as my participation in the Conference of Women that are Heads of State and from government, all around the world, in the event named"THE FUTURE WOMAN WANT ".
Director of Research & Development
Current projects or future ambitions:
CREATION OF A PILOT CENTER FOR TRAINING AND "R & D" FOR SUSTAINABLE DEVELOPMENT
IN SENEGAL, IN A 100% ECOLOGICAL ENVIRONMENT.
Other achievements:
Founder of the association ASKANE: the economic capacity reinforcement of rural women and their empowerment are the most significant achievements of my professional life. Their realization will be my finest reward.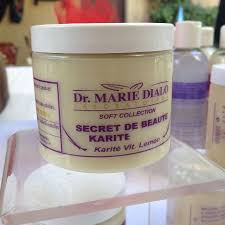 Your education:
Certified training in global diagnostic of a business - National School of University of Technology (ENSUT)
Master in Project Management - School of Project Management (ESMP) - Dakar
Specialization in 3rd cycle of pharmacy
University of Paris V and Paris XI
- Certificate of Graduate Studies (CES) in Quality Control of Drugs, Option physico-chemistry.
- Certificate of Graduate Studies (CES) in Legislation of Pharmaceutical Institutions.
Diploma of Pharmacy, option Industry
University of Paris XI
Distinctions and Awards:
- PRESIDENT OF THE JURY OF THE "SISLEY AND ORANGE PRIZE 2018" - NOVEMBER 27, 2018, DAKAR.

- MARRAINE OF "GLOBAL ENTREPRENEURSHIP WEEK 2018", WORLD WEEK OF ENTREPRENEURSHIP SENEGAL
12 - 18 NOVEMBER 2018, DAKAR.

- 'GRAND MANAGER' AWARDS 2017 - SPECIAL WOMEN
MARCH 10, 2018, DAKAR.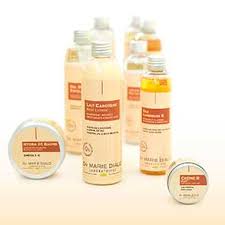 Signs of Excellence:
SEED AWARDS 2011 - "Feed yourself, you care for yourself and beautify yourself with the same plants" Project
"Feed, heal and beautify with the same plants"
Winner of the "Pionnières" prize awarded by the UFCE (Union of Women Entrepreneurs of Senegal) in March 2011.
2009: Awarded "Damel development of the Thies region" by the Chamber of Commerce and Industry Thies in May 2009.
Winner of the Grand Prize for "Savoir Faire et de l'Innovation", awarded by ONITS (National Organization for the Integration of Senegalese Tourism).
2008: Laureate of the Grand Prix "Initiatives", awarded by ORFA (Organization of African Businesswomen) for the position of woman Leader in industrial entrepreneurship.
2007: Awarded flagship company of the Thiès Region during the SME / PMU caravan in Thiès by the Minister for Women's Entrepreneurship.
2004: Winning Business of the Month by WABL (USAID).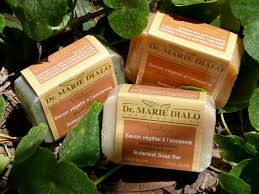 Other details about your career (with the dates):
1999-2005:
Phytopharma Laboratories
Semi-industrial unit for the research and development of phytopharmaceutical products and market research.
1998/2004:
UNIFEM: United Nations Fund for the Development of Women
Trainer in the Shea sector in Burkina Faso and Benin.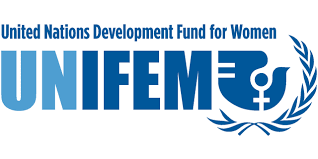 PROMER - Promotion of Rural Micro Enterprise
Shea sector in Senegal.
Consultant in "Economic Capacity Building for Women".
Project manager for various institutions and my participation to the following forums:
- Women and Agribusiness, CCI / IDB, Khartoum 2007;
- Shea: CCA / USAID, Washington DC, 2003;
- Women and Shea: Possession and Ownership, FAO Dakar;
- Women, Knowledge and Know-How - Women Builders AFRICA Dakar.
1996/1999:
Design and development of training modules for a better integration of women in the national and international economic fabric and a reduction in rural exodus.
Training modules:
- "Techniques to obtain a Shea Butter that meets International Market Quality Standards";
- Valorization of the shea fruit;
- Professionalization of the Shea sector.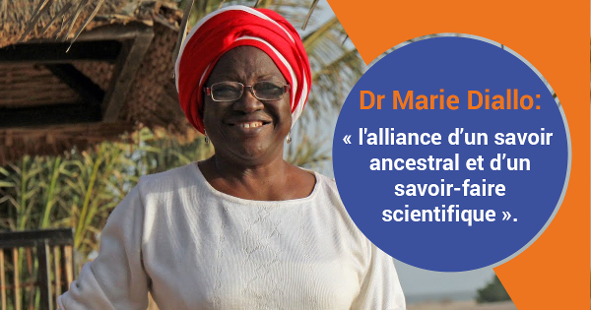 1995-1999:
Study trips to Mali and Burkina Faso to get familiar with the traditional extraction methods of shea butter in order to add a scientific touch.
1979-1995
Creation and operation of the International Pharmacy at theDakar Yoff airport..
Advice & tips to give to the youth:
BELIEVE IN OURSELF AND RESPECT OTHERS. KNOW HOW TO LOVE AND TO SHARE.
Word of encouragement for "Africanish Style":
DO NOT CHANGE ANYTHING. CONTINUE TO LIVE AND TOSHARE YOUR PASSION TO EVERYONE.