"AN INDIVIDUAL TALENT SERVING THE COMMUNITY"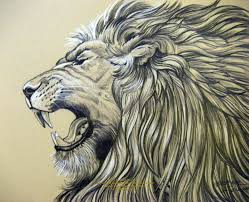 WELL DONE FOR YOUR IMPRESSIVE PROFESSIONAL PATH !
The title
REAL GAINDÉ
is awarded to all those who have
exceptionally
distinguished themselves by their service, their art and other professional activities carried out within the Senegalese society or African
community
in general.
Their works and actions have had a considerable impact at the cultural, social, economic, medical, legal, political, academic, artistic or sports level.
Via this distinction, we celebrate their impressive career path.
Tamaro Touré: Big Cross in the Senegalese
Order of Merit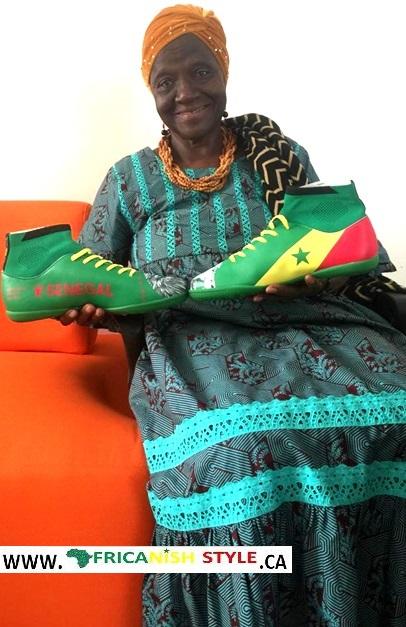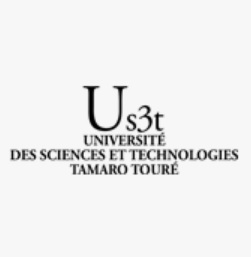 President of the Board of Trustees of Tamaro Touré University of Science and Technology (Us3T).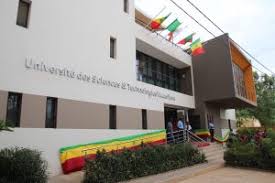 Author of the book ''SOS Children's Villages in Senegal, an experience of deprived childhood'';
Author of the book ''Bracelets of Africa ''.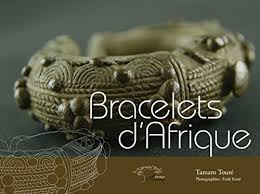 Member of several women's rights associations:
- Association of Women Lawyers of Senegal;
- Association of Elders of the Rufisque Normal School;
- Djeimanguelet Association, etc.
Many people say that she is our "Mother Teresa".
In the 1970s, President Léopold Sédar Senghor gave to his prime minister, Mr. Abdou Diouf (President of the Republic of Senegal, from 1980 to 2000), the mandate to create an SOS Children's Village. Tamaro Touré, his technical advisor, was in charge of this task. And what a beautiful & successful achievement afterwards!
President of SOS Children's Villages of Senegal (more than 30 years of activities in the service of childhood) with countless actions of generosity, sharing and compassion for orphans, countless humanitarian interventions towards affected people (floods, Mauritania-Senegal incident, accident of the Diola, etc.).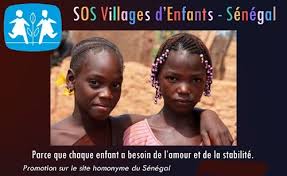 - First Inspector of Labor in West Africa;
- Tamaro is one of the first civil administrators of the independent Senegal. She is also one of the precursors who drafted the Labor Code & Family Code of Senegal;
- Head of Division at the Ministry of Labor;
- Technical advisor at the Primature then at the Presidency of the Republic of Senegal.
Other Distinctions & Awards:
- "Gold Pin" awarded by Kinderdorf International KDI;
- "Diploma of Recognition" by the International Planned Parenthood Federation / Regional Africa (IPPF / RA);
- Honorary President of the "ASBEF" (Senegalese Association for the Welfare of the Family);
- Knight of the Lion National Order ;
- Knight of the Order of Merit;
- Officer of the Order of Merit;
- Commander of the Order of Merit.