"AN INDIVIDUAL TALENT SERVING THE COMMUNITY"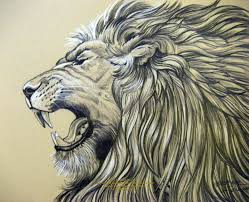 WELL DONE FOR YOUR IMPRESSIVE PROFESSIONAL PATH !
The title
REAL GAINDÉ
is awarded to all those who have
exceptionally
distinguished themselves by their service, their art and other professional activities carried out within the Senegalese society or African
community
in general.
Their work and actions have had a considerable impact at the cultural, social, economic, medical, legal, political, academic, artistic or sports level.
Via this distinction, we celebrate their impressive career path.
Coach Mouhamadou Lamine Diakhaté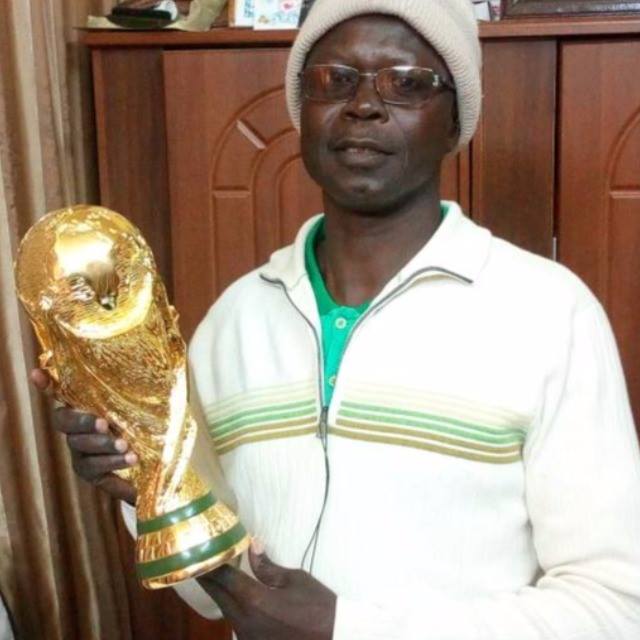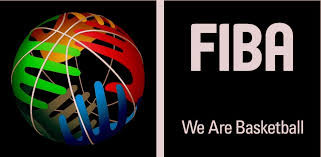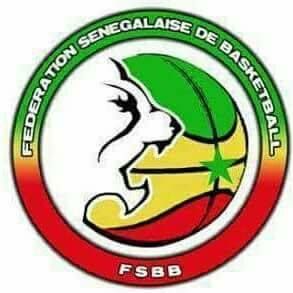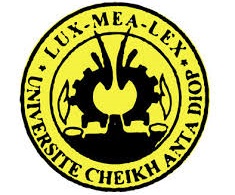 What is the name of your occupation or job?
Coach - Technical Director of the "Dakar Université Club" (DUC) / Head of Sports Department of the "Centre des Oeuvres Universitaires de Dakar" (COUD) / Technical Statistician within the Senegalese Basketball Federation (FSBB) / FIBA certified Trainer - Statistician.
What is the name of your company, business, group, club, party, association or organization?
DAKAR UNIVERSITÉ CLUB (DUC) CENTRE DES ŒUVRES UNIVERSITAIRES DE DAKAR (COUD)/ FÉDÉRATION SÉNÉGALAISE DE BASKET BALL (FSBB)/INTERNATIONAL BASKETBALL FEDERATION (FIBA AFRICA)
How long have you been in the field?
40 ans (since 1978)
Distinctions and awards:
Please consult the prize list below. To this are added national order titles which include the vermeil medal of work, knight of the merit order & officer of the merit order.
Other achievements:
COACH - TRAINER of basketball for the DUC's small categories since 1978. Same occupation as well at Mamadou and Bineta's Kindergarden, from1993 till now, including basketball for elementary school & preschool. Got a first aid certificate successfully validated in 2012.
Ongoing projects or future ambitions:
I am planning to open up a Basketball School or Youth Basketball Center at the school where we have over 600 young people. Having a sports store would be great to develop the sport onsite.
Advice & tips to give to the youth:
To work hard, to be attentive, to be persevering and to have respect... To put our uncertainties and our fears of sides while knowing that nothing is ACQUIRED for the first, the second and even the third times. That is an important lesson. Successful people are those who keep trying after failing several times.