"AN INDIVIDUAL TALENT SERVING THE COMMUNITY"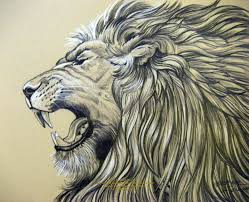 WELL DONE FOR YOUR IMPRESSIVE PROFESSIONAL PATH !
The title
REAL GAINDÉ
is awarded to all those who have
exceptionally
distinguished themselves by their service, their art and other professional activities carried out within the Senegalese society or African
community
in general.
Their works and actions have had a considerable impact at the cultural, social, economic, medical, legal, political, academic, artistic or sports level.
Via this distinction, we celebrate their impressive career path.
Merry Bey Diouf: An ambivalent woman in the soul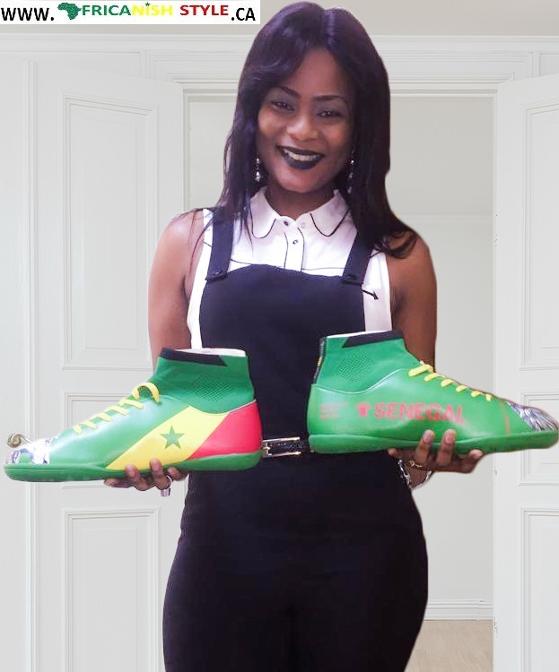 Young, dynamic and smiling, Merry has everything to attract attention. Born of a Fulani mother and a father of Vietnamese origins, the one affectionately known as Merry received an education open to miscegenation with a mix of modernity and tradition.
Evolving in the field of communication after a surprising entry into the world of Information Technologies and Communication, Merry was very early into writing, at the age of eight (8) years . Novelist and poet, "The train of life" was her first collection of poems in bookstores,released in 2014 and edited by Phoenix International; A mix of sweetness and wisdom, love and hope.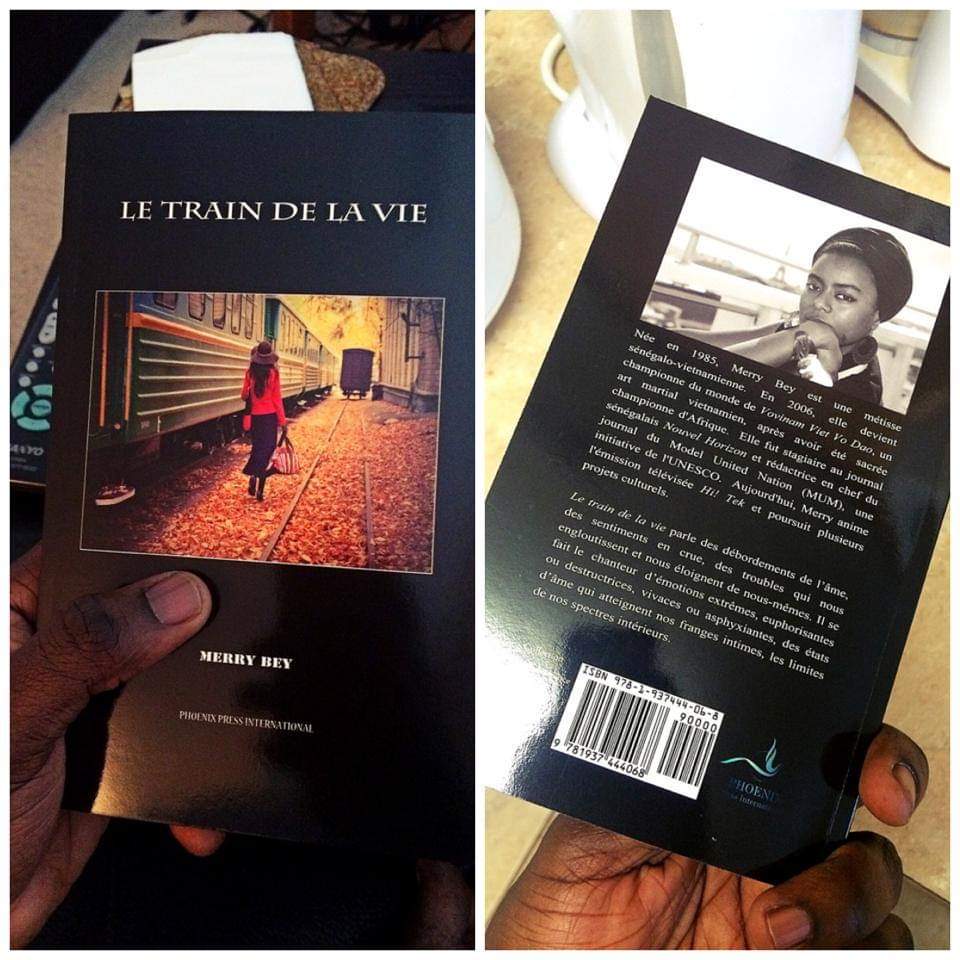 Highly connected to the technology, Merry is also the creator and administrator of a group of 11,000 people on Facebook. This group is called BEING A GREAT PARENT and includes mothers, dads and aunts who are active on children's matters.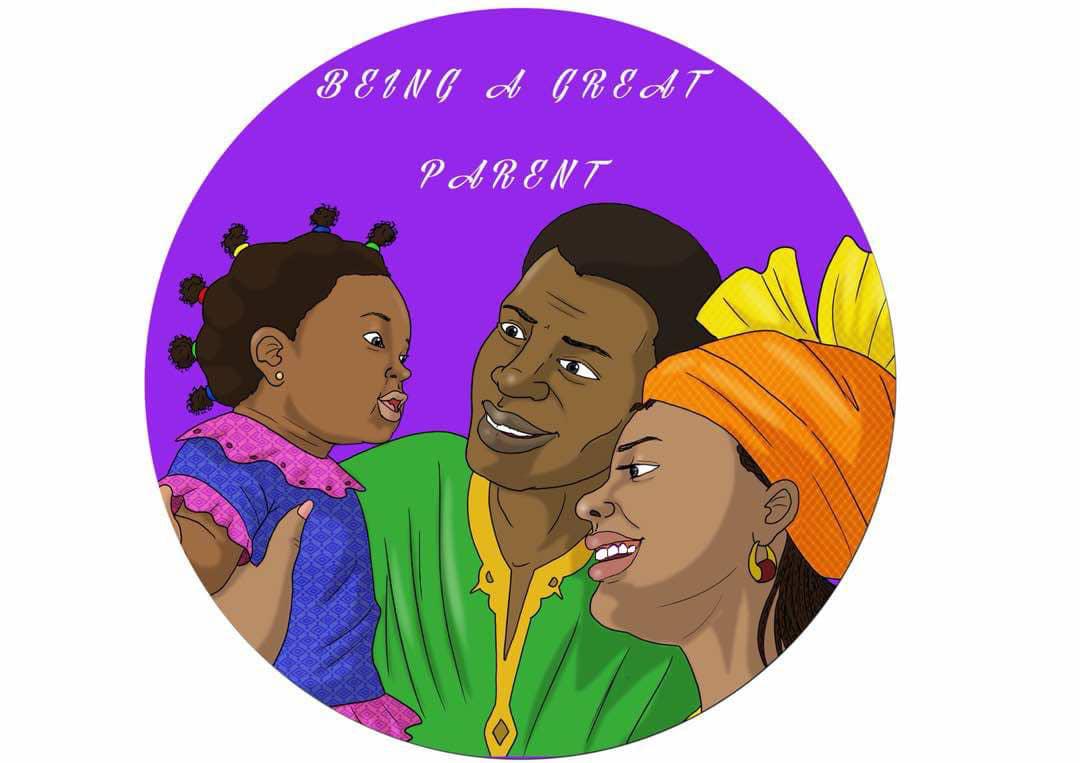 Her second book is coming out soon; Remember that this little woman is champion of Africa and ofthe World in Vovinam Viet Vo Dao, a Vietnamese martial art.
With several strings to her bow, Merry hosts a show that is related to New Technologies and is entitled Hi Tech 221! on the TFM. She is also a columnist in the first Morning TV show named "Yewuleen", dealing with IT subjects.
Hi Tech 221! is a show focused on technological news in Africa, Senegal and the World, which is trying to expand very broad by offering a showcase via an interview with experts on several topics.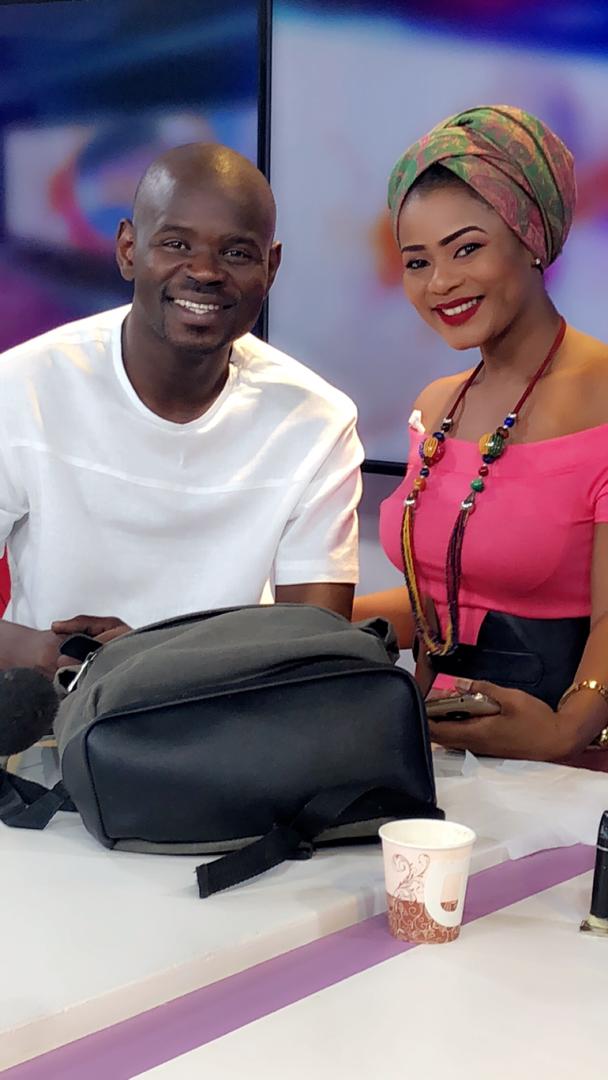 Recently, Merry collaborated with an American director & producer for a film project tracing the history of Vietnamese emigrants and their descendants. She took part in writing the screenplay and put her voice to the film. Still in film projects, Merry also played as an extras in Omar Sy's movie "Yao" .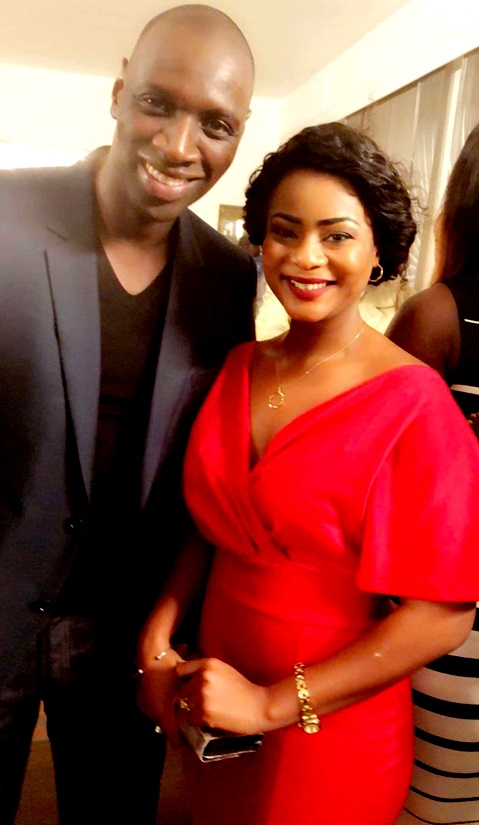 In addition, she is in advertising and is often found on posters located throughout Dakar and its regions. The latest one is JUMBO, which is mainly broadcasted in Mali.
In the online media and the daily
L'Observateur :
Merry Beye Diouf was crowned in the "innovation" category (using digital technology to innovate).
After receiving a first prize "REAL GAINDÉ" awarded by the Canadian association AFRICANISH STYLE, the host of hitech221 and chronicle in the show yewuleen receives this second prize a few weeks after the first.
The objective of the FESTIC AWARDS Prize is to confirm its commitment to promoting women's empowerment through ICTs and to make visible the contribution of women in the development of the digital economy.
The Association of Women and Information & Communication Technologies (ICT) in Senegal named FESTIC has launched its first edition of FESTIC AWARDS.
FESTIC has rewarded women who have positively impacted the ICT ecosystem or have empowered women via ICT.
The Association of Senegalese Women of ICT (FESTIC) has given a high priority of this concern in its strategic plan, while being in a context where the economic empowerment of women through ICTs and their full participation in the digital economy represents a key objective.
Achieving this goal has many opportunities as well as challenges. While there are examples of women's achievements in the digital sector, there are still women with a great potential that need a better visibility & consideration, investments & actions in order to fully take advantage of the digital economy opportunities.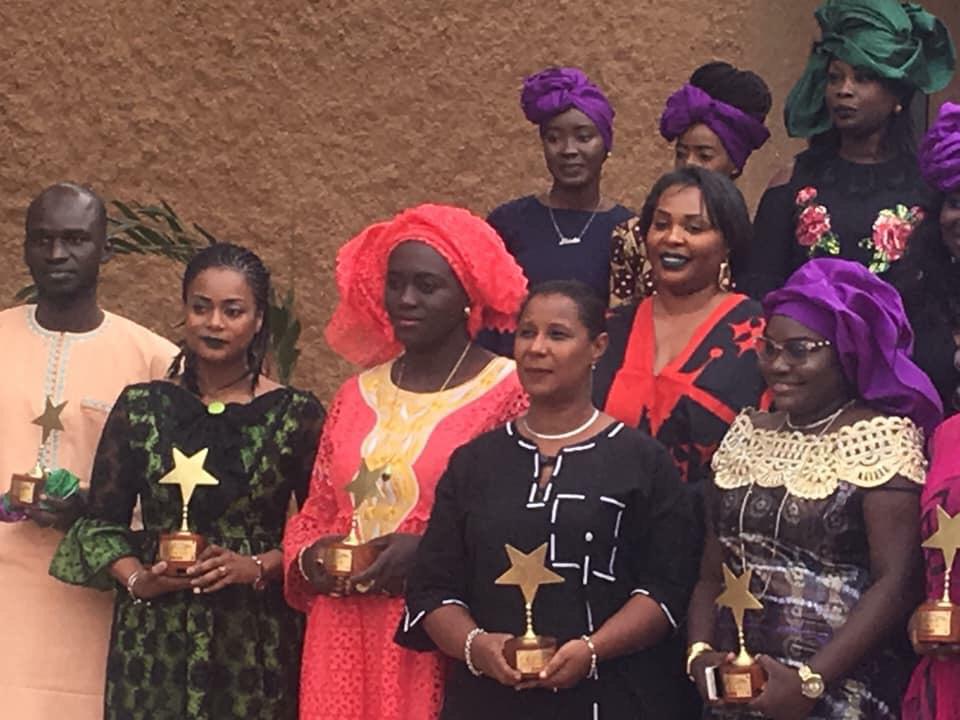 This annual FESTIC AWARDS Prize aims to create a platform to advance the integration of women in ICT and strengthen their role as decision-makers in this sector. By organizing "FESTIC AWARDS", FESTIC wants to invite governments and development actors who integrate the digital inclusion perspectives into their work and who seek to "promote" women in a broader context, to be more interested in ICT.