"AN INDIVIDUAL TALENT SERVING THE COMMUNITY"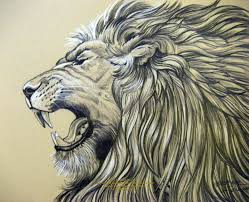 WELL DONE FOR YOUR IMPRESSIVE PROFESSIONAL PATH !
The title
REAL GAINDÉ
is awarded to all those who have
exceptionally
distinguished themselves by their service, their art and other professional activities carried out within the Senegalese society or African
community
in general.
Their accomplishments and actions have had a considerable impact at the cultural, social, economic, medical, legal, political, academic, artistic or sports level.
Some of them work in the shadows and others perform in the spotlight, with a national or international reputation.
Via this distinction, we celebrate their commitment & impressive career path.
Nicolas Omar Diop a.k.a NIX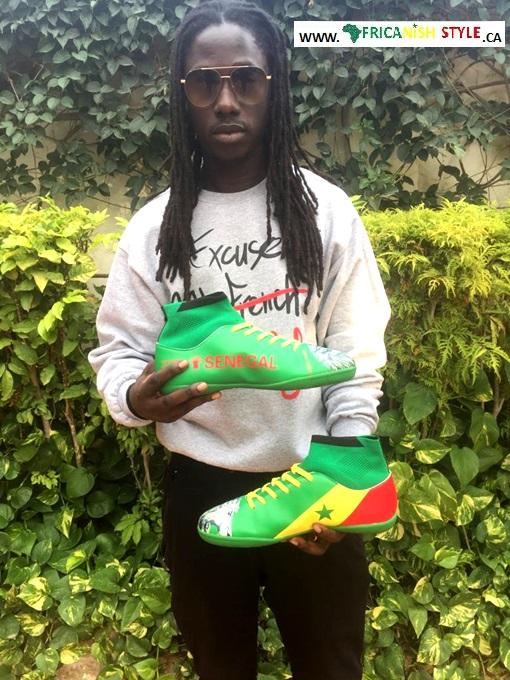 Born in Senegal, in the city of Dakar, Nicolas Omar Diop a.k.a. NIX is one of the sure values of African rap. Like most of his generation, Nicolas gets to know the hip hop movement through dance.
He discovered French rap with Mc Solaar, Assassin, NTM, IAM ... The Senegalese Rap also made its rise with the emergence of POSITIVE BLACK SOUL. A Hip Hop movement was born in Senegal and generated in Nicolas the desire to create his place in this rap landscape. Via his uncle, he formed the rap group Kantiolis with young people from his neighborhood (Point E) in 1994.
His texts are in French, Wolof, English, with a mastery and a flow to move even the most reluctant. In 2003, NIX released its first solo album after the Kantiolis band had dissolved. On this album titled BLACK CRYSTAL, NIX brought back a new vibe and a new breath in the movement.
DISTINCTIONS & AWARDS
- Award for the best video clip with "Zik Gentlemen" at the Hip Hop Awards of Senegal (2010).
- He was invited to collaborate in the World Festival of Negro Arts organized in Senegal where he had to perform with Wyclef Jean (2010).
- Award for the best video clip with "Rap Rek" at the Hip Hop Awards of Senegal (2004).
- Award for the best solo album "Black Crystal" at the Hip Hop Awards of Senegal (2003);
- Winner of rap competitions organized by the French Cultural Center (CCF), two years in a row, with his rap group Kantiolis (1994 and 1995).
ALBUMS:
- RIMES DE VIE (2010);
- DAKAR ALL STARS - common album with Keyti, Gaston &Ass Malick (2005);
- BLACK CRYSTAL (2003).